— -- Michael Jackson's former California ranch "Neverland" is hitting the market for $100 million.
Now called "Sycamore Valley Ranch," you won't find the carnival rides and Bubbles the chimpanzee that the late performer had on the 2,700-acre estate. But there's still the floral clock that spells "Neverland" by the train station and train tracks, plus a llama at the Los Olivos property in Santa Barbara County.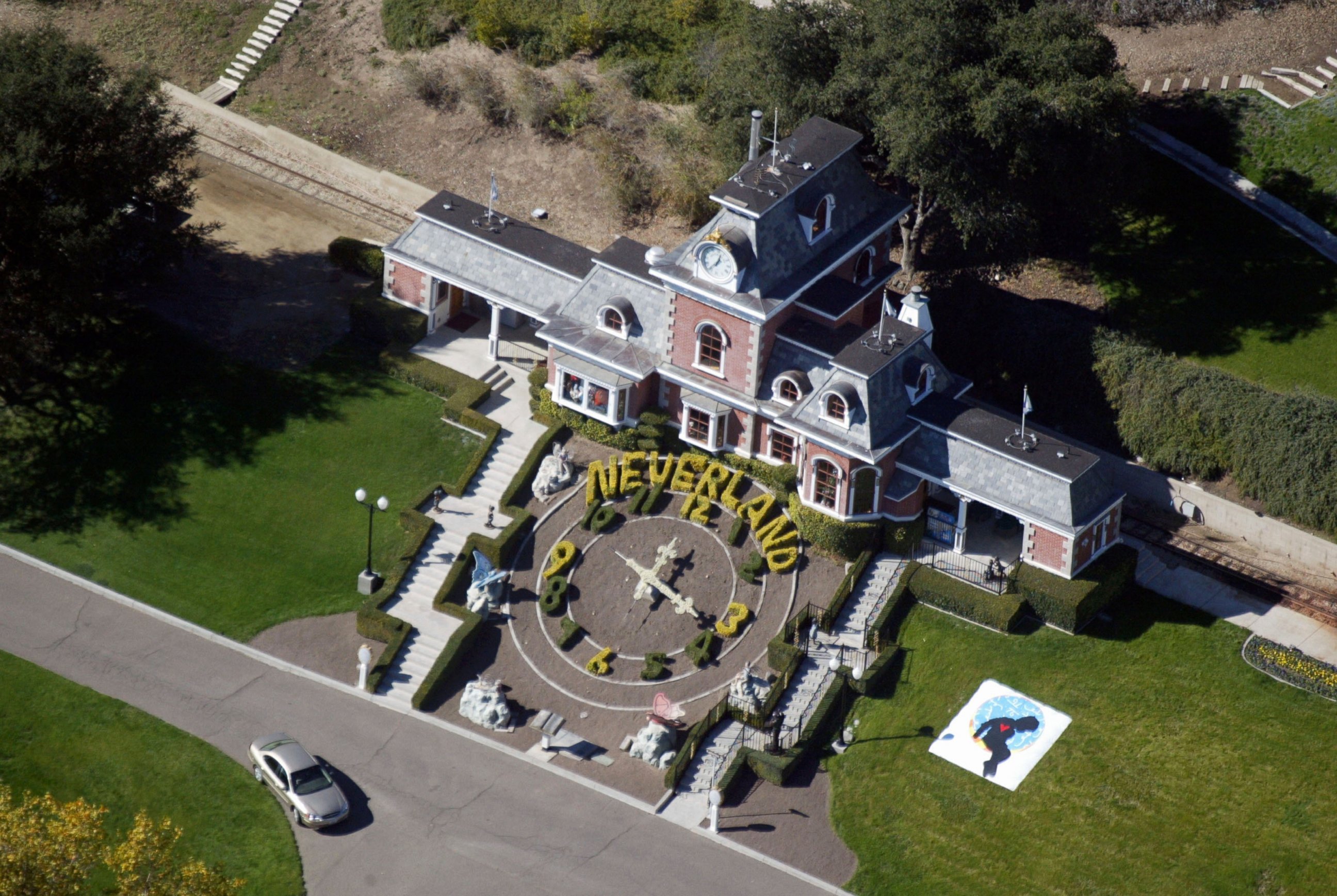 Suzanne Perkins of Sotheby's International Realty told ABC News the property is the "most spectacular ranch I've had the privilege of seeing" since she sold the $145 million El Cojo ranch in 2007, along the California coastline.
Sotheby's and Hilton and Hyland have the listing, The Wall Street Journal first reported.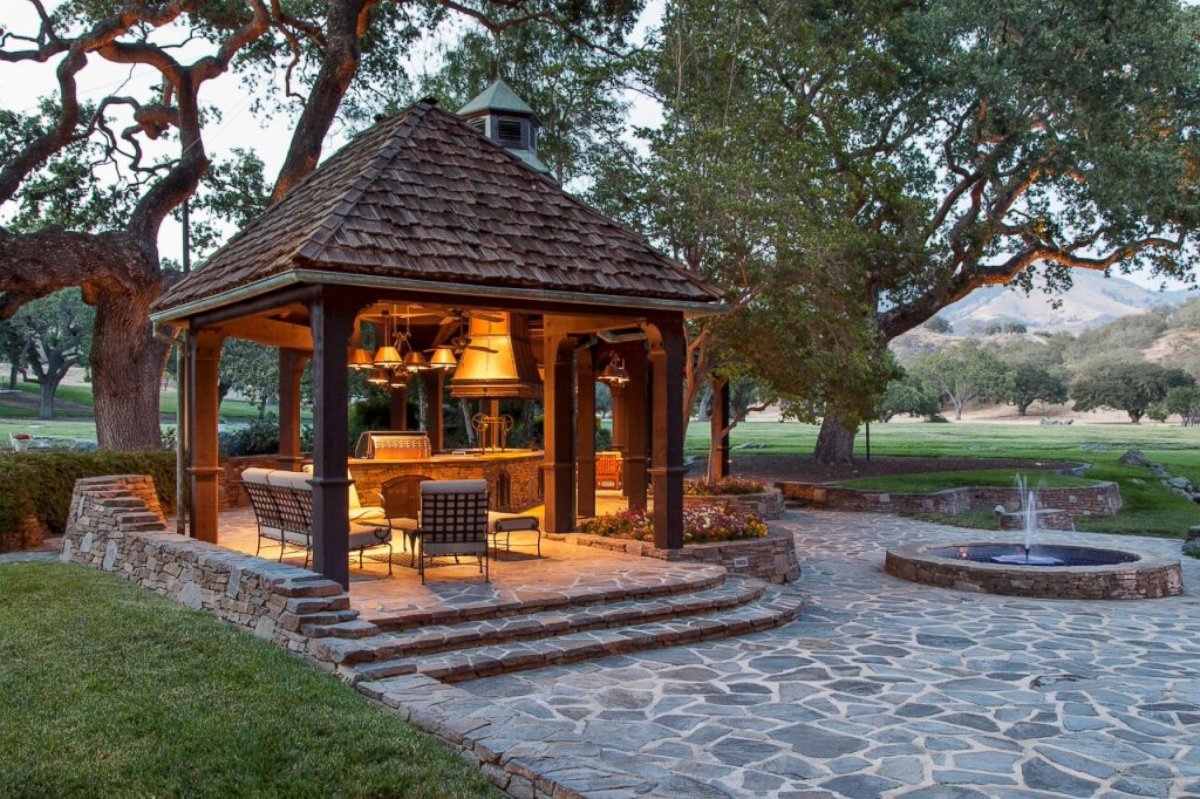 "I think the serenity and beauty of the ranch is probably what it's all about," Perkins said. "Until someone has been there, you can't understand how gorgeous it is. The current owners have done an immaculate job of maintaining the ranch and all its beauty."
Jackson paid $19.5 million for the ranch in 1987 and lived there for over 15 years, the Journal reported. Later, Jackson defaulted on a $24.5 million loan backed by the ranch and real estate investment firm Colony Capital bought that note for $23 million in 2008. The firm formed a joint venture with Jackson and spent millions on upgrades to sell it, the Journal reported. Perkins told ABC News that the train is no longer on the property.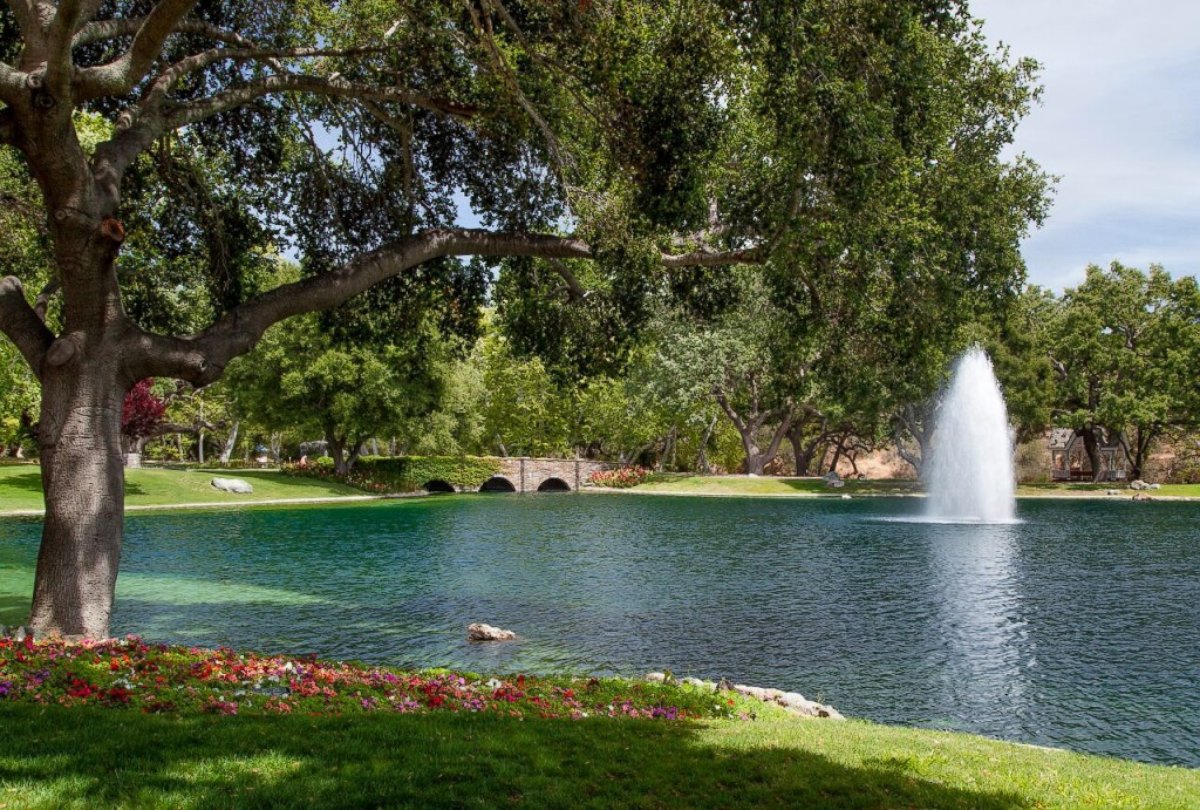 The 12,000-square foot main house, located between two lakes, is one of 22 structures on the property. It has six bedrooms and an attached staff quarters.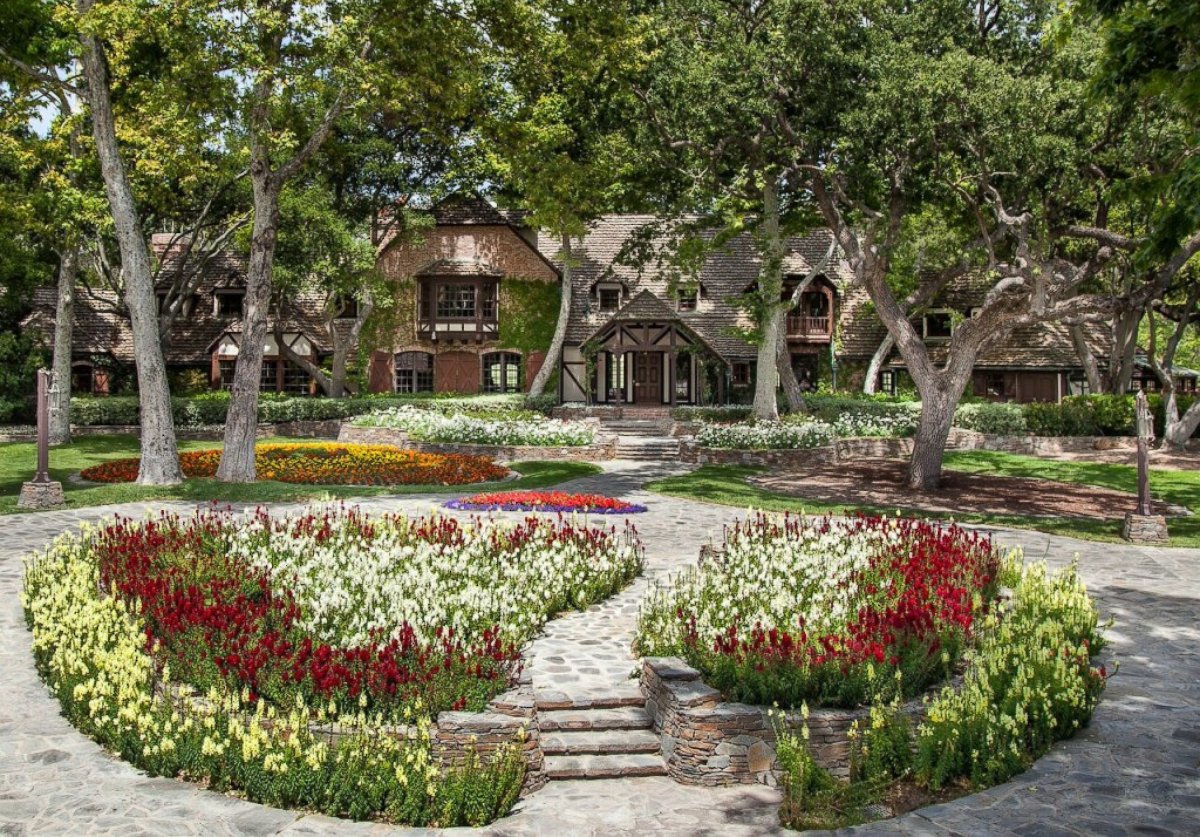 There are two guesthouses nearby: one with two bedrooms and another with four bedrooms.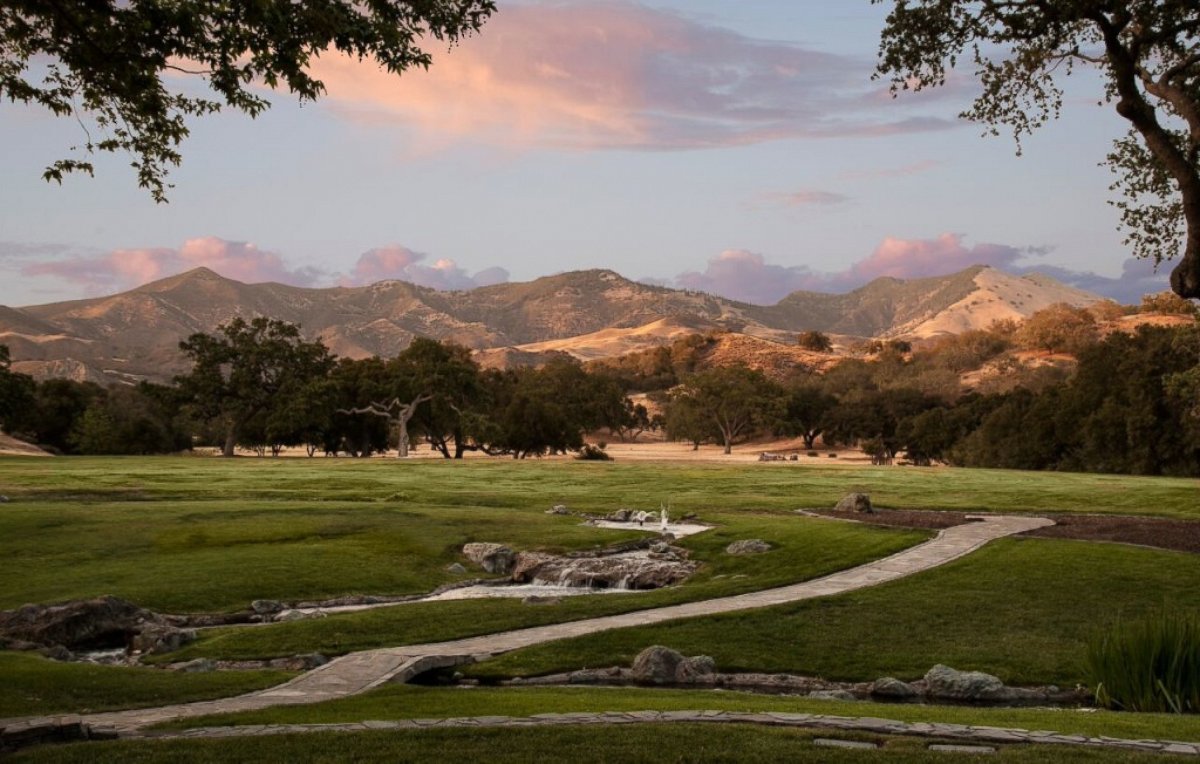 Surrounded by mountains, there's a swimming pool, basketball and tennis courts and a movie theater.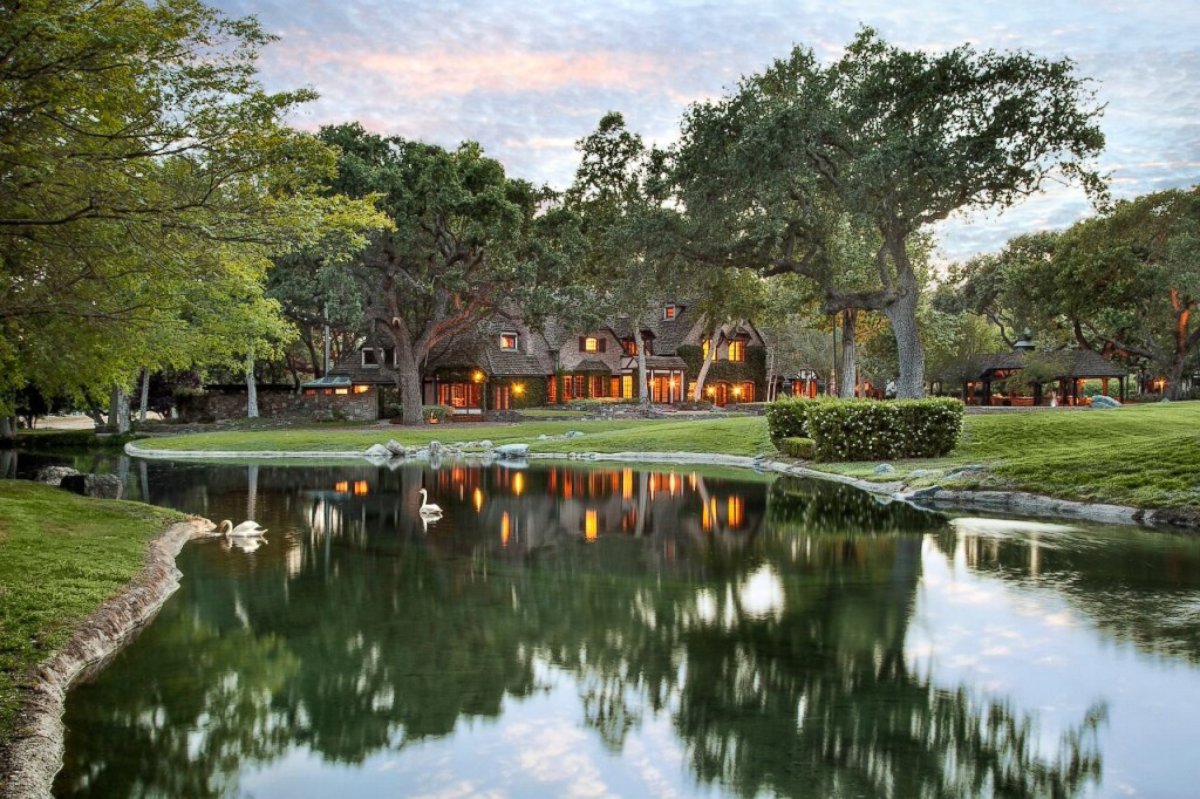 Fans of the "King of Pop" may be disappointed that they won't get an inside look.
"We're not going to be giving tours," Perkins told the Wall Street Journal.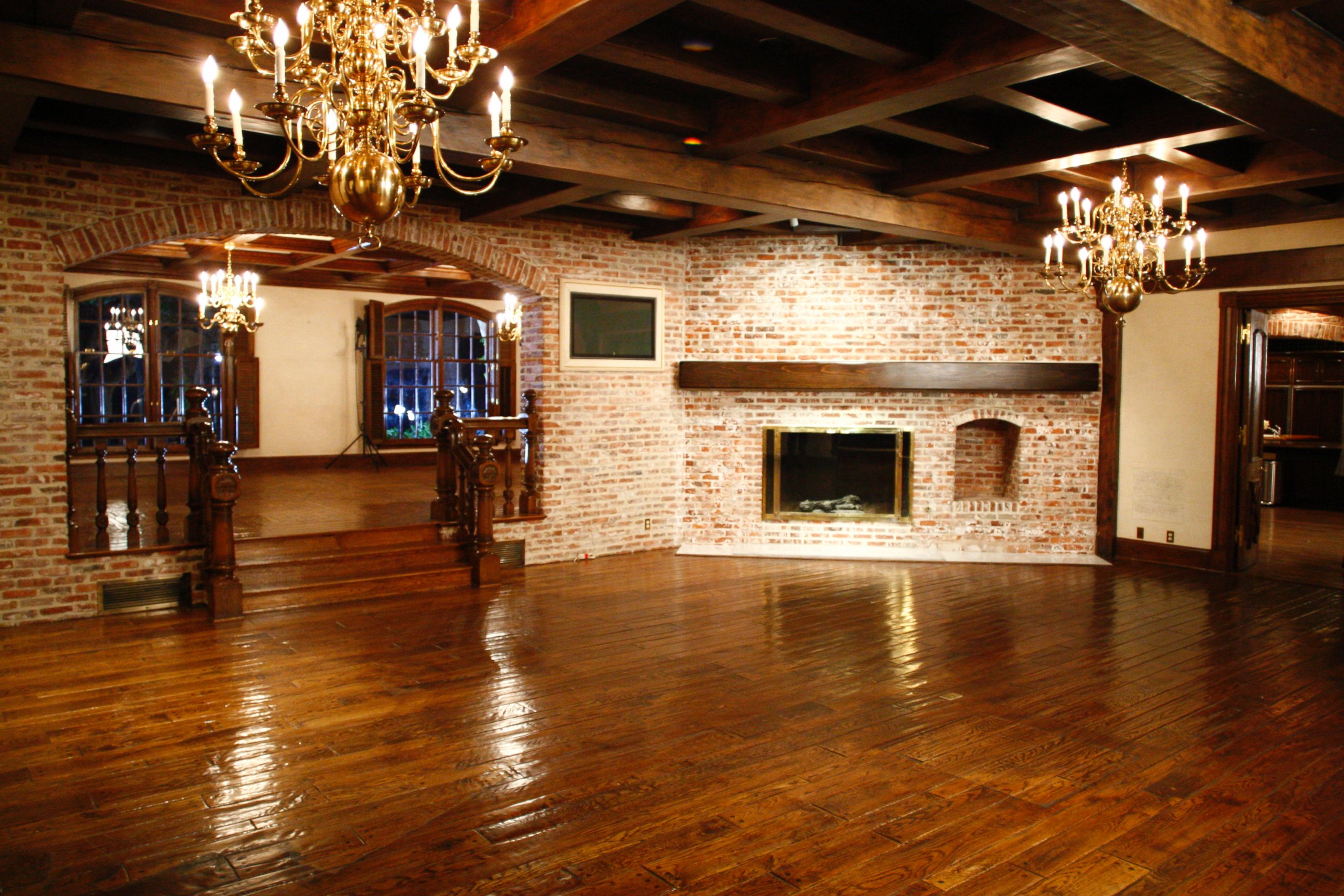 Jackson died on June 25, 2009 at his home in Los Angeles from an overdose. His physician Conrad Murray was found guilty of involuntary manslaughter.