2018 could be the year of the Mustang, Ford's iconic pony car immortalized by Steve McQueen in "Bullitt."
On Wednesday, the 10 millionth Mustang rolled off the line at the Flat Rock Assembly Plant in Michigan.
In April, the 54-year-old Mustang was named the best-selling sports coupe for the third year in a row by IHS Markit, an industry analytics firm.
And the Big 3 automaker launched a special edition Mustang to coincide with the upcoming 50th anniversary of "Bullitt," McQueen's classic 1968 action film.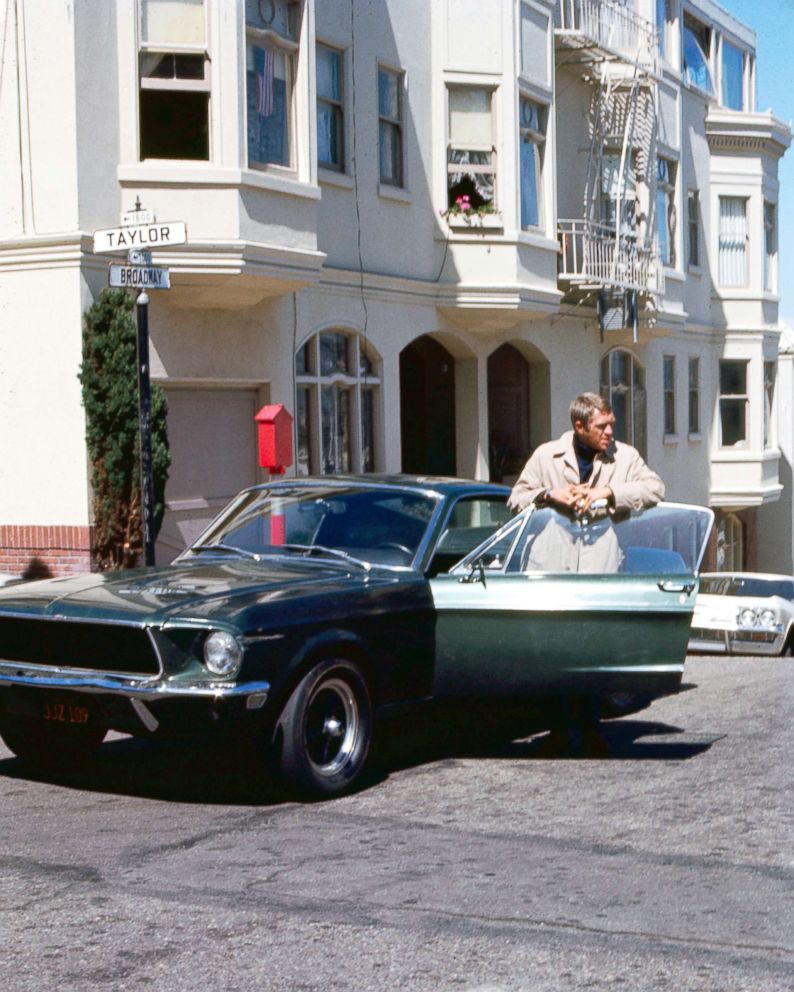 But even the Mustang may not be able to outrun what's going on in Washington.
In retaliation of President Trump's move to slap tariffs on $34 billion in Chinese-made goods, China imposed a 40 percent duty on vehicles imported from the U.S.
Ford sold 7,125 Mustangs in China in 2017, making it the No. 1 sports coupe in the country. Mustangs, though long popular with Chinese drivers who would often buy them on the "gray market" and ship them overseas, didn't officially enter the Chinese market until January of 2015.
Ford said it has no current plans to increase the price of the Mustang in China but "the company's clear view is that governments should work together to lower, not raise, barriers to trade," a Ford spokesman told ABC News. "Higher tariffs do not benefit our customers or our employees."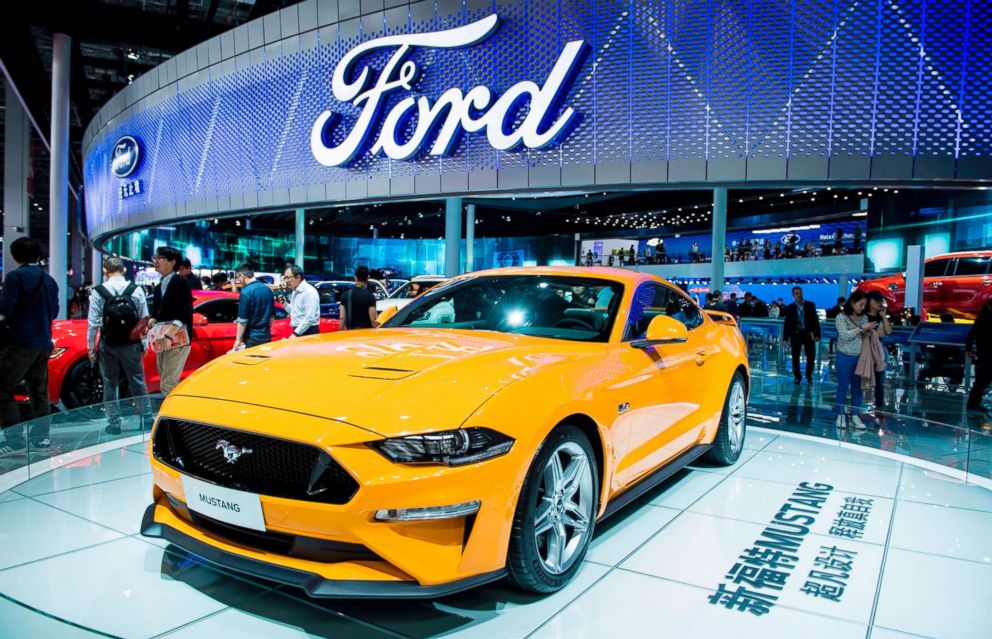 China appears to have the upper hand in the trade standoff, according to Brandon Mason, PwC's automotive director and U.S. mobility leader.
The U.S. sends far more vehicles to China — 267,473 in 2017 — than it imports (58,437), he pointed out.
"Given that it's the world's largest automotive market, an unintended consequence of the U.S. tariffs could be that OEMs [Original Equipment Manufacturer] will look to further localize production there in order to bypass Chinese tariffs," he told ABC News. "Given the huge tariff amount, it seems unlikely that automakers would continue to send their vehicles to China over the long term — their margins will either be slashed or they would have to pass the cost along to customers, making their products uncompetitive."
Stephanie Brinley, an auto analyst at IHS Markit, said Ford's decision to offer the Mustang globally has helped it maintain a sales lead over its competitors.
The car's fortune, however, is "still tied to its U.S. buyer base," she said.
Seventy-three percent of Mustang sales in 2017 were in the U.S. Even though Mustang sales have slipped in recent years and are projected to decline again in 2018, the American performance legend was never at risk of being banished to the history books like other Ford models.
"There is no reason to believe the Mustang is in any danger of being dropped," she said. "The Mustang is an image car for Ford, an expression of performance. If Ford did drop the car owners and enthusiasts would be disappointed."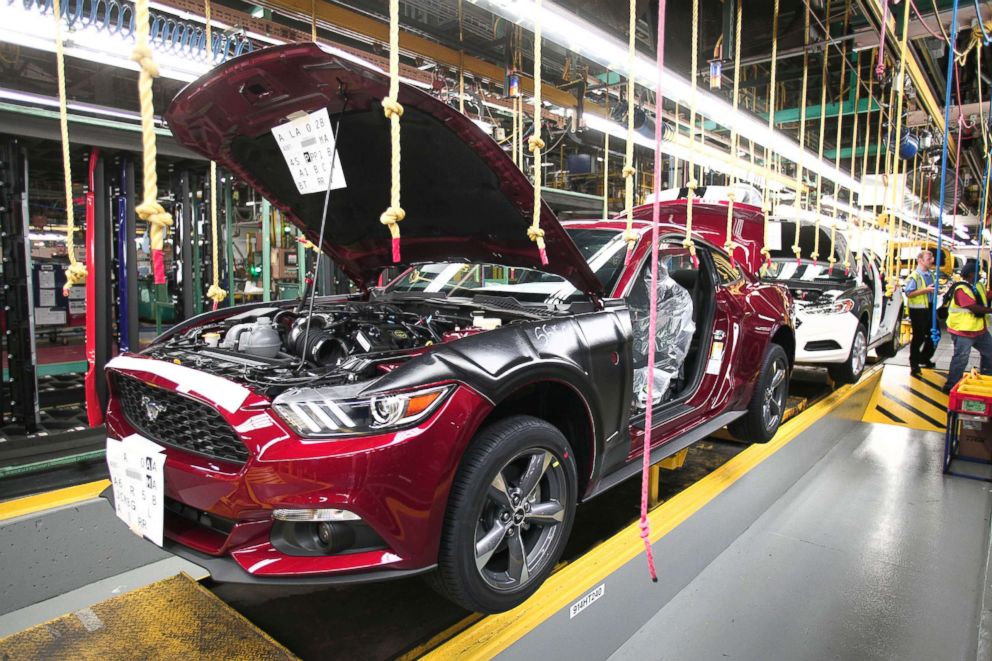 Bill Ford Jr., whose grandfather, Henry Ford, founded the company 115 years ago, reportedly has more than a dozen Mustangs in his personal car collection. He told ABC News that no one imagined the Mustang would "create such a dedicated base of fans around the world" and still be in production today when it debuted at the New York World Fair in April of 1964.
Now, "the Mustang has become the quintessential American car and a global icon," he said.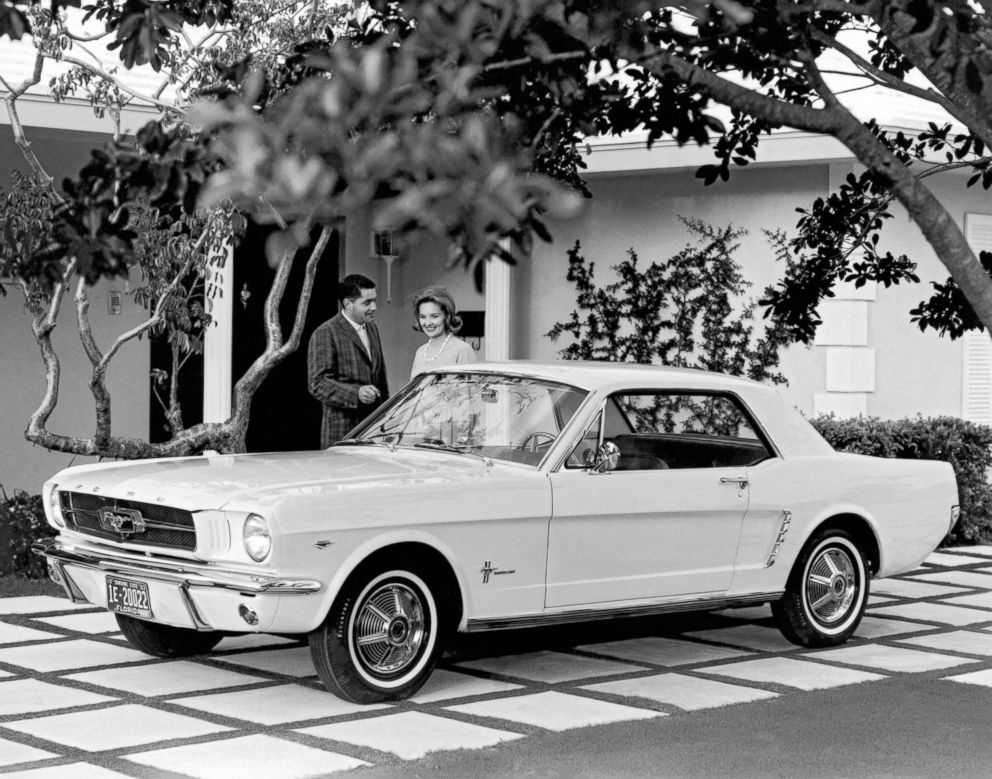 As for the company's plan to end production of most of its passenger cars, Ford said it was necessary as the automaker "reinvents" its business.
"The consumer shift to utilities is undeniable and our new body styles will give people more capability, space and style," he said.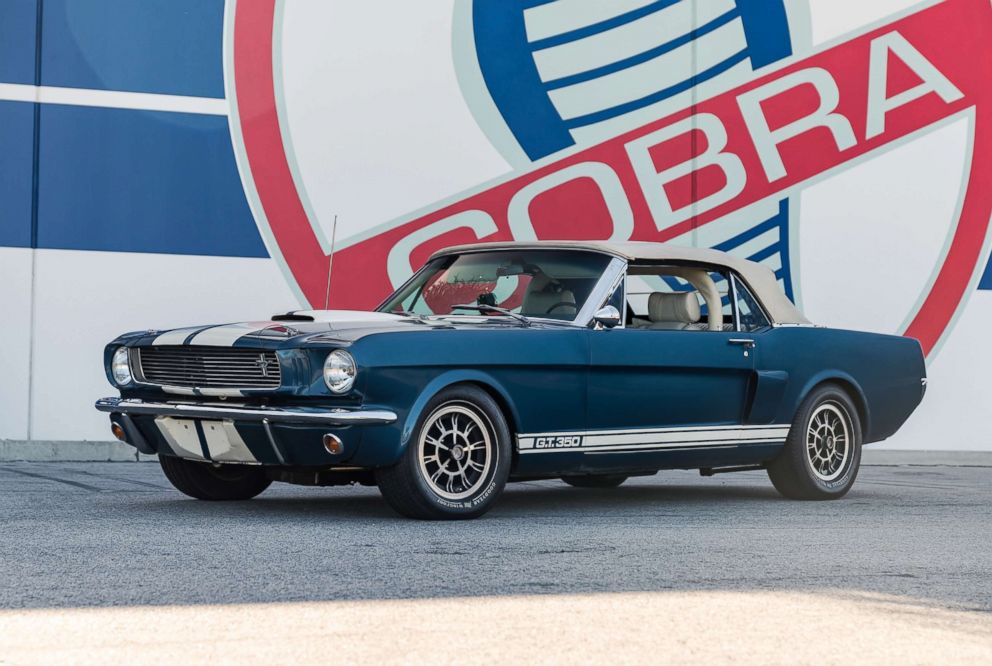 Ford SUVs and pickups may be the financial answer for the company but the Mustang will always be part of its past, present and future. McQueen chose the Mustang as his character's vehicle in "Bullitt" because it had relatability, according to Eric Minoff, an auto specialist at Bonhams auction house.
"That movie cemented the Mustang's position in popular culture," he told ABC News, "and Ford markets the hell out of it."
In June, Bonhams auctioned off six Mustangs that personally belonged to Carroll Shelby, the famous race car driver who collaborated with Ford to build incredibly powerful and limited edition Mustangs. All exceeded sale expectations, especially the 1966 Ford Mustang Shelby GT350 continuation series convertible, which sold for $201,600, far above its original $60,000 to $80,000 estimate.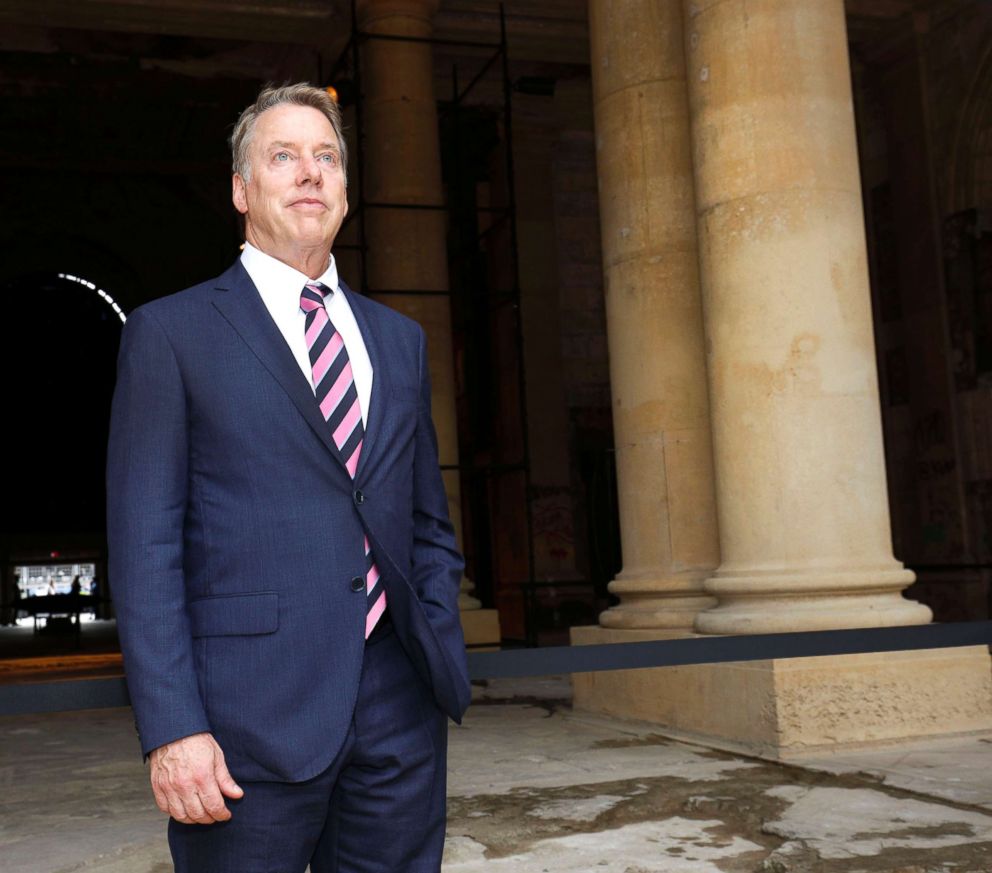 The Mustang's working class image continues to be part of its allure, Minoff said. The V8 engine sports car offers sheer power and a sexy body at a fraction of the cost of a Ferrari, Corvette or Porsche, he noted.
"Everyone knows someone who has or had a Mustang," he said. "The most valuable have the Carroll Shelby connection [but] they have been so successful partly because they're the antithesis of rare. That's the only limiting factor — there are a lot of them."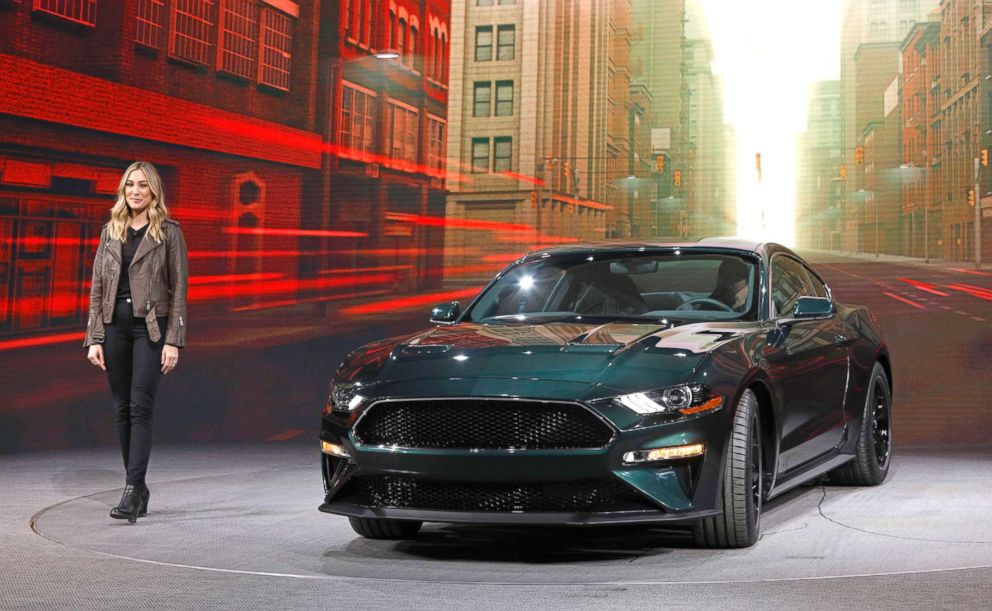 Ford has sold 418,000 Mustangs in 146 countries since 2015. More women are choosing Mustangs over its hometown rivals, the Corvette and Camaro. Even as Ford shifts gears to stay ahead of fickle driving trends the Mustang will endure.
"It's the soul of Ford," said Mark Schaller, Mustang's marketing manager. "It is so deeply intertwined with Ford's identity."