— -- The type of body camera worn by the Cincinnati police officer accused of murder is seeing robust sales, according to the company, which released its earnings report today.
Officer Ray Tensing was arraigned today for the murder of Samuel DuBose during a traffic stop on July 19. Tensing's body camera video shows the encounter with DuBose, who was pulled over for missing a front license plate. Tensing claimed that he was dragged by DuBose's car, but footage from the officer's camera and another officer do not seem to corroborate his story. DuBose was shot once in the head, police said.
The University of Cincinnati police purchased about 80 cameras last August from Taser International, which reported today it sold 33,992 units in the last 12 months, a 154 percent increase compared to the previous 12-month period, including 10,000 units from April to June. Those sales were primarily in the U.S., though London made a purchase in April, the company noted.
"That was our camera," Steve Tuttle, spokesman for Taser International told ABC News today, referring to the body cam used by Tensing and his fellow officers. "In high-risk situations, they reduce doubt and uncertainty. As in the case yesterday, the truth is the truth."
As of June 30, more than 3,500 law enforcement agencies are using more than 52,700 of Taser's Axon body-worn cameras, the company said today as part of its second-quarter earnings report. Now, 26 major cities have Taser's Axon cameras or its digital evidence management system, including Chicago, Cleveland, Dallas, Los Angeles, Las Vegas, Miami and San Francisco.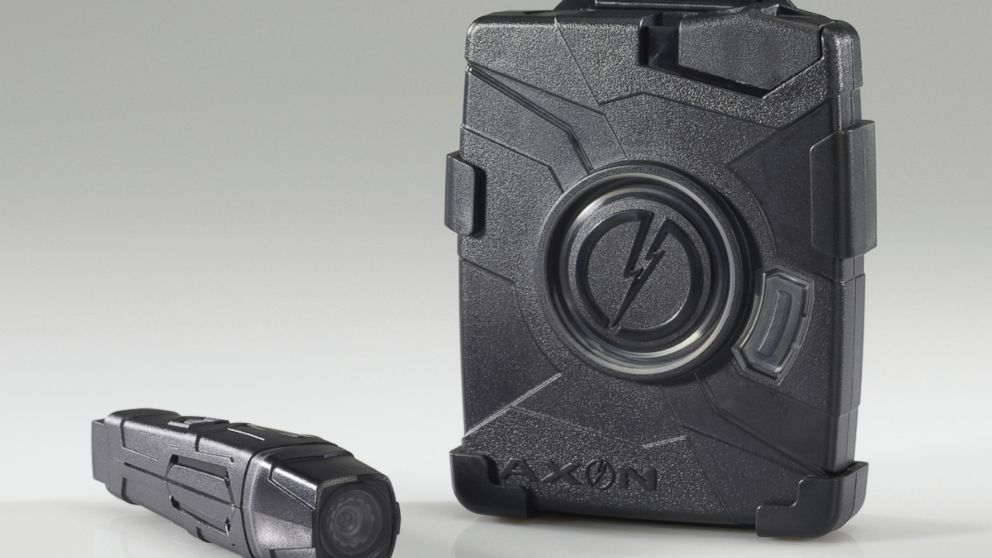 Taser International, based in Phoenix, Arizona, entered the market indirectly by putting cameras on some of its Taser weapons in 2005. Then in 2009, it released its first body-worn camera. Today, it faces competition from smaller startups, such as Digital Ally, which is based in Lenexa, Kansas.
The camera systems can be pricey for both the hardware and the software. The cameras retail for $399 for a single-unit body camera and $599 for a "flex" camera that can be worn elsewhere on the body. Taser also makes money from its video cloud storage solution Evidence.com. From April to June, 77 percent of Axon camera customers purchased Taser's Evidence.com subscriptions, the company said today. The company offers three tiers of pricing for its cloud storage solution, from $15 a month per police officer to $89 a month per cop for unlimited storage, according to its website.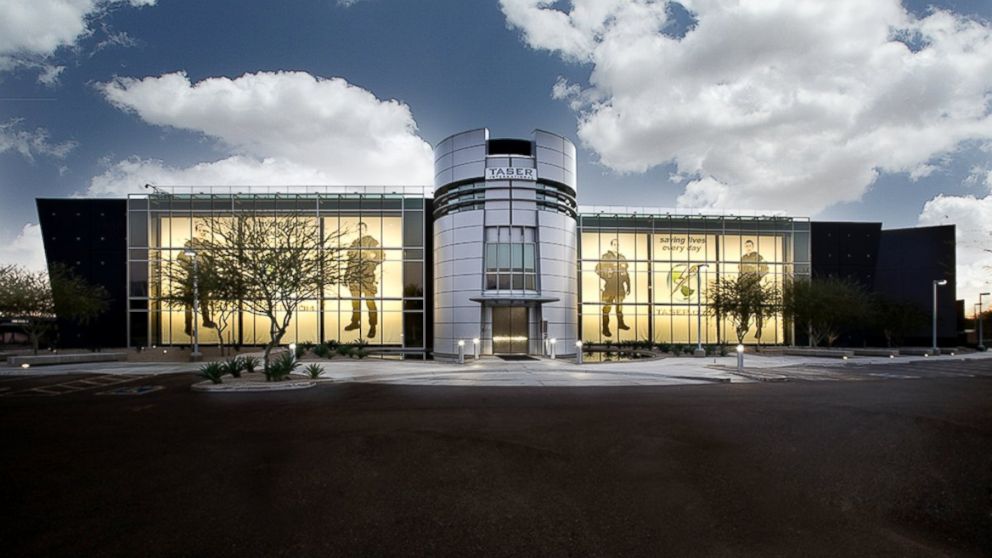 Andrew Uerkwitz, equity analyst with Oppenheimer and Co., said he wasn't surprised by the body camera sales, pointing to their use by governments and law enforcement agencies. Uerkwitz said Taser has a long history of supporting law enforcement agencies with technology and is "well positioned" to be the primary body camera supplier.
"Managing video and other electronic evidence is becoming more critical and over time will be more important than just hardware cameras. The availability to manage evidence has help set Taser apart from competition as it has a strong platform," Uerkwitz said.