— -- In these final days of 2017, experts are advising potential car buyers that if they're considering a new set of wheels, now is a good time to put the pedal to the metal before the new year arrives.
"I used to think, 'Why would somebody buy a car around the holidays?' You know you'd see those ads and everyone was going, 'Well, you know, who buys a car at Christmas time?'" said Matt DeLorenzo, managing editor of Kelley Blue Book. "Actually it's been maybe over the last 10 years, that the end of the year has become sort of a prime car-selling season -- mainly because of these holiday event programs."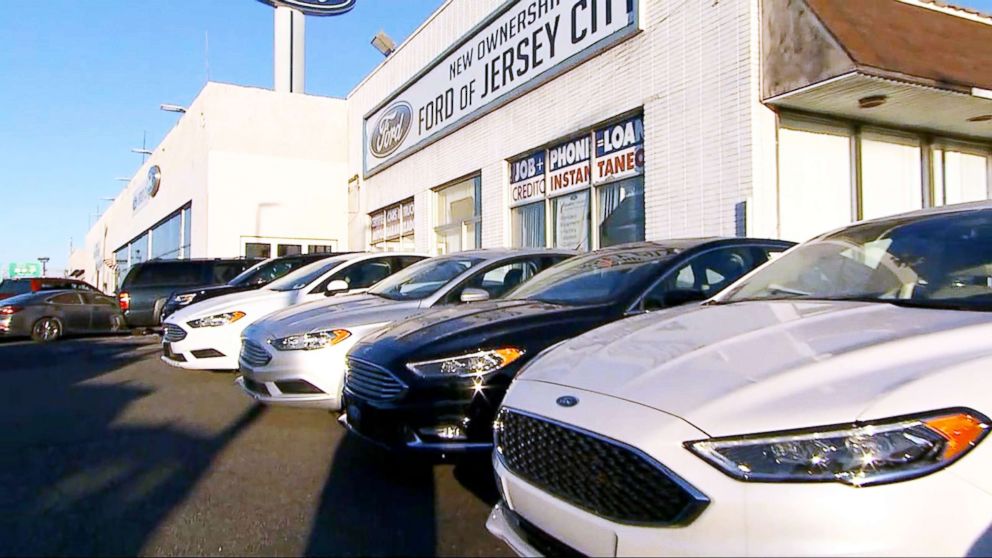 According to DeLorenzo, manufacturers are closing out the books on the 2017 model year and still have a lot of cars left to sell.
"You're seeing some pretty sizable rebates and incentives," he told ABC News. "You can see discounts as much as 20 [percent] to 25 percent off the MSRP [manufacturer suggested retail price]. ... You'll see some deals anywhere from [$6,000] to $8,000 off of new cars."
9 new cars auto insiders are already raving about for 2018
Negotiating tips for buying cars
DeLorenzo said buyers could see a bit deeper discounts this year because sales have slowed slightly -- down 2 percent over previous sales.
"They're trying to push the deals to get the volume back up to record levels," he said.
And if you're looking for a sedan, DeLorenzo said luck is on your side.
"We're seeing the biggest discounts on sedans. People have been moving away from the four-door family cars into SUVs and crossovers," he said. "You'll see fewer deals on cross-overs and SUVs and the really big deals on the four-door sedans, particularly in the midsize and full-size segments."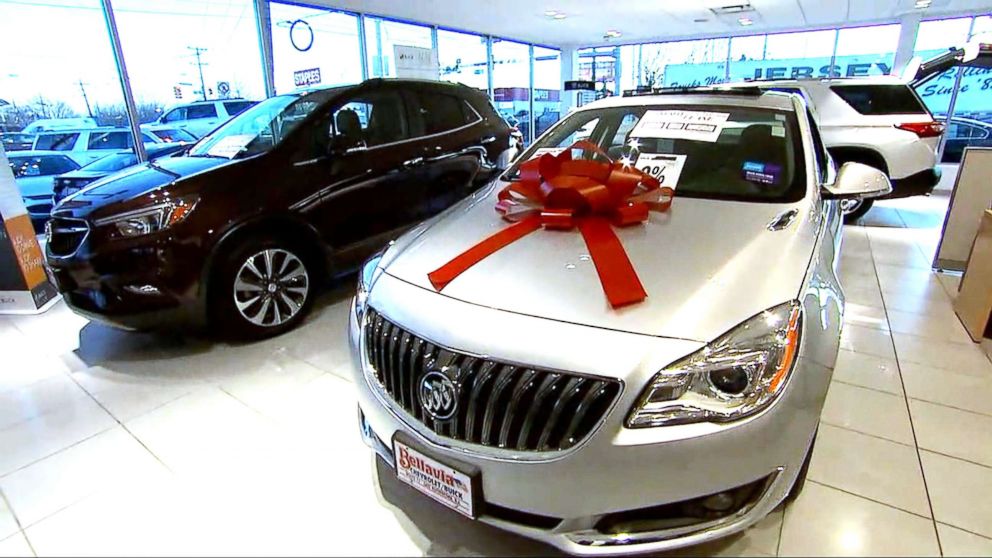 DeLorenzo shared the following tips for buyers looking to get their first car or simply add to their fleet:
1. Do your homework. Look for discounts and/or cash upfront. Find out what the car is worth. Arrange financing.
2. Shop prices on the internet. Go online before you head to the dealership.
3. Check your zip code online. Regional rebates may be offered for your part of the country.
4. Are you a recent graduate or veteran? If you are, there may be rebates that apply to those groups.
5. Negotiate your best deal upfront. Always have something your back pocket to use as a negotiating tool. Prices for the same car could vary at competing dealerships so use that as leverage.