Tesla will not be going private after all.
Oft-eccentric billionaire owner Elon Musk announced his company will remain a public company despite a surprisingly Twitter missive to the contrary earlier this month. Musk announced the news in a late-night press release Friday.
Musk said his decision came down to consultation with the company's board, which preferred to remain a public company.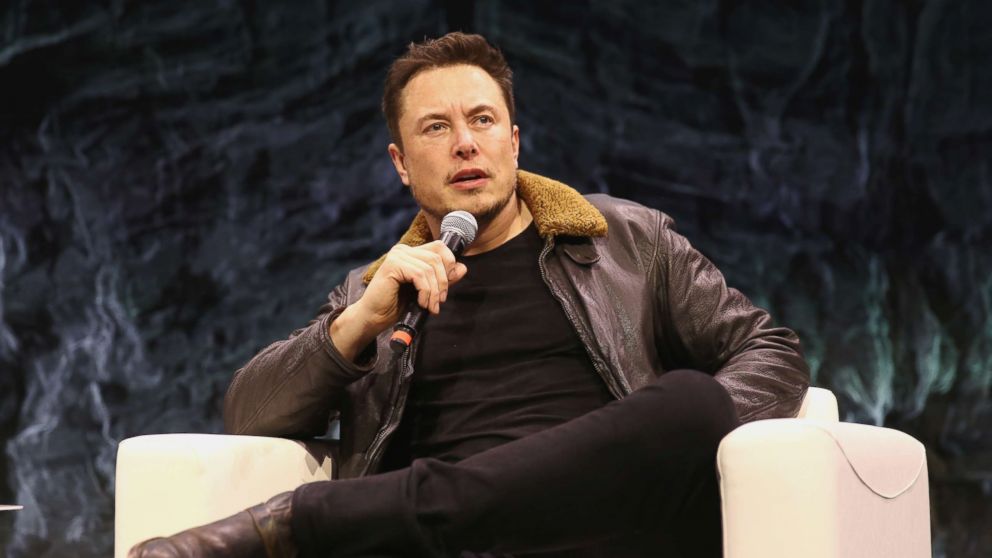 "Given the feedback I've received, it's apparent that most of Tesla's existing shareholders believe we are better off as a public company," Musk said in the statement. "Additionally, a number of institutional shareholders have explained that they have internal compliance issues that limit how much they can invest in a private company. There is also no proven path for most retail investors to own shares if we were private. Although the majority of shareholders I spoke to said they would remain with Tesla if we went private, the sentiment, in a nutshell, was 'please don't do this.'"
Musk surprised the country, not to mention the stock market, when he fired off a nine-word tweet on Aug. 7 saying he was considering taking Tesla private.
"Am considering taking Tesla private at $420. Funding secured," he tweeted at 12:48 p.m.
Wall Street greeted the news positively immediately. The stock closed at $379.57 on Aug. 7, up about $36 from the previous day. But the gains were short-lived as news leaked that maybe Musk's proclamation wasn't so definite.
Tesla stock dropped to $352.45 a share on Aug. 8 and closed this week, 17 days after his announcement, at $322.82 -- about $20 per share less than the day before his surprise announcement.
The tweet also triggered a federal investigation, as company CEOs cannot intentionally manipulate stock prices. The Wall Street Journal reported on Aug. 15 that the Securities and Exchange Commission had subpoenaed Tesla in its investigation into the tweet.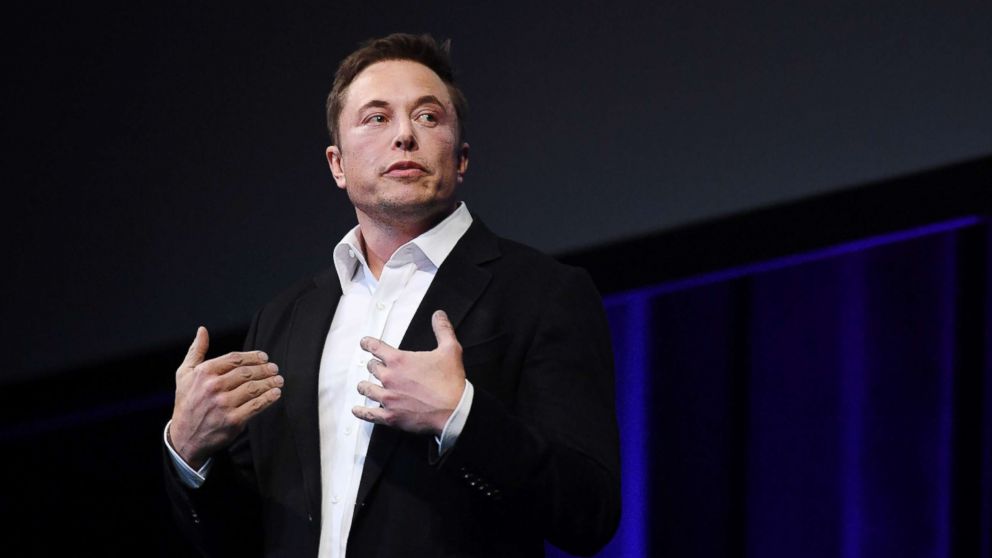 Musk, 47, granted an in-depth interview to The New York Times nine days after the privatization announcement where he admitted to 2018 being "the most difficult and painful year of my career."
"I knew the process of going private would be challenging, but it's clear that it would be even more time-consuming and distracting than initially anticipated," Musk said in his letter announcing the company would stay public Friday. "This is a problem because we absolutely must stay focused on ramping Model 3 and becoming profitable. We will not achieve our mission of advancing sustainable energy unless we are also financially sustainable.
"After considering all of these factors, I met with Tesla's Board of Directors yesterday and let them know that I believe the better path is for Tesla to remain public," he added. "The Board indicated that they agree."
The Board released its own statement following Musk's and echoing his sentiments.
"Elon communicated to the Board that after having done this work and considered all factors, he believes the better path is to no longer pursue a transaction for taking Tesla private," the statement said. "After discussing this, we dissolved the Special Committee. The Board and the entire company remain focused on ensuring Tesla's operational success, and we fully support Elon as he continues to lead the company moving forward."