— -- The ex-wife of an oil tycoon rejected a check he wrote for $975 million to settle their divorce.
Continental Resources CEO Harold Hamm is worth more than $8 billion, according to Forbes. His former wife of 25 years, Sue Ann Arnall, an attorney and former executive at the company, rejected a check that was delivered to her legal team, his attorneys told media outlets Tuesday.
Hamm and Arnall reportedly both appealed the November divorce judgment that awarded her $1 billion. He said he already paid her $20 million during their divorce proceedings over two and a half years.
"Ms. Arnall, through her counsel, stated that they were rejecting the ... payment because Ms. Arnall did not want to risk the dismissal of her appeal by acceptance of the benefits," Hamm's attorney, Michael Burrage, told CNBC.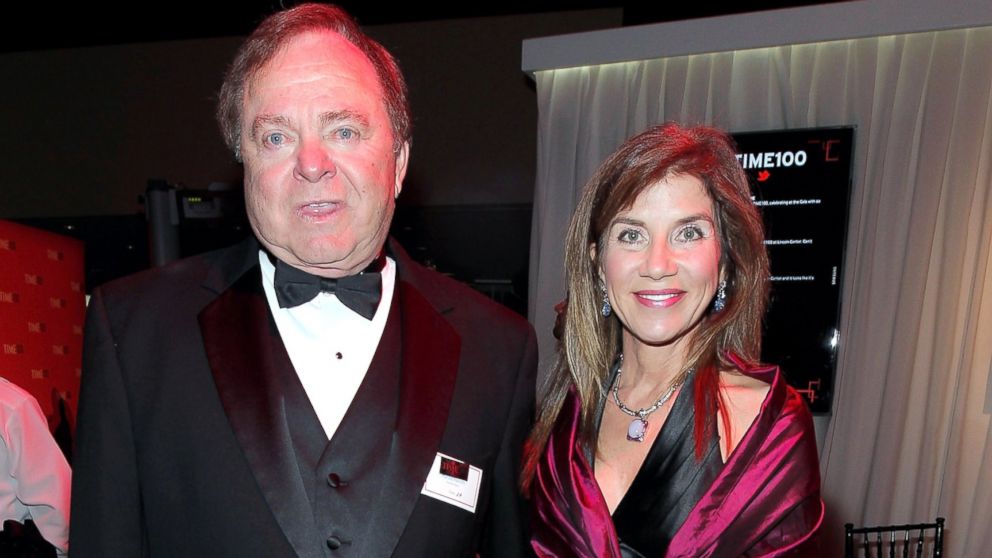 Attorneys for Hamm declined to comment to ABC News.
An attorney for Arnall did not immediately respond to a request for comment.