"Full House" icon John Stamos and his wife, Caitlin McHugh, have welcomed their first child together and the actor honored his late father by giving the boy his name, Billy.
Stamos, 54, took to Instagram early Monday to post a pic of him and his new baby boy, along with the caption, "From now on, the best part of me will always be my wife and my son."
He continued, "Welcome Billy Stamos (named after my father) #NotJustanUncleAnymore #Overjoyed."
The "hncle" part of his post was obviously a joke about his time as Uncle Jesse on his hit show "Full House."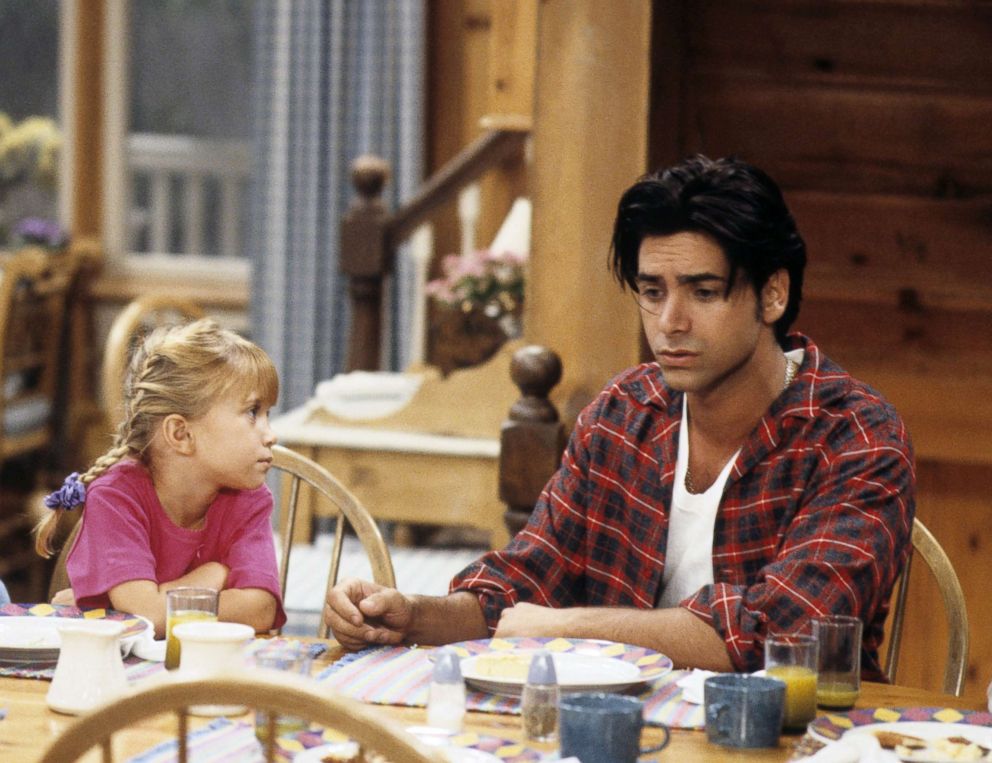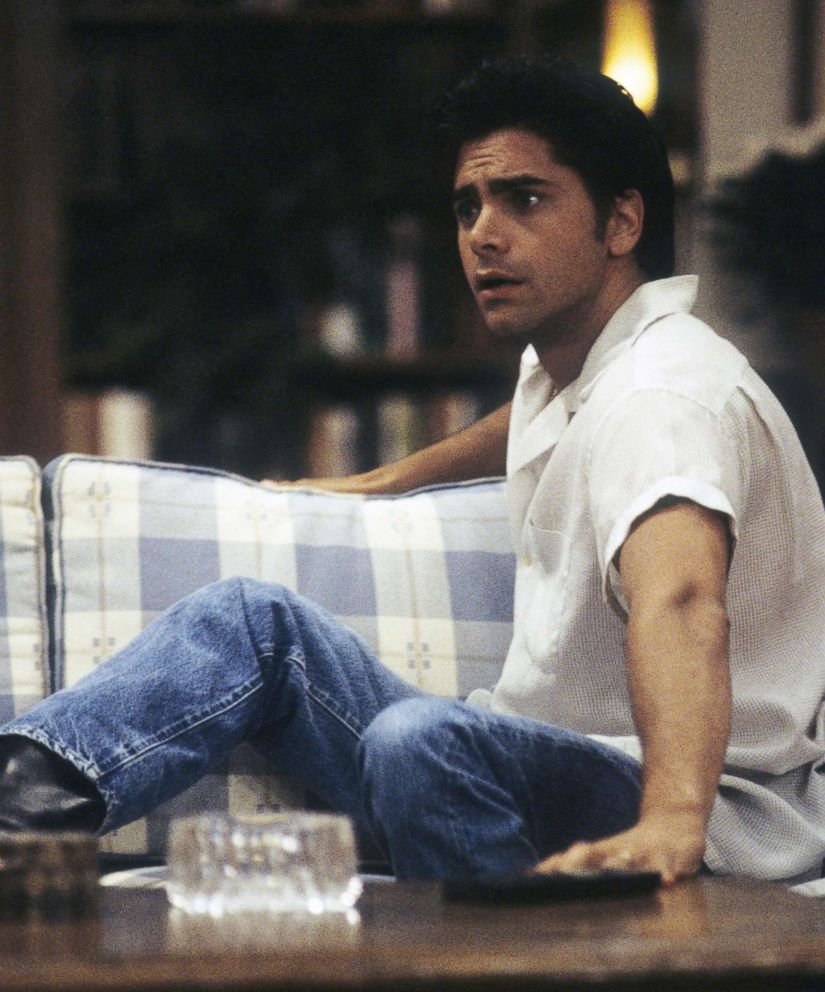 Stamos and McHugh tied the knot in February.
"From now on, the best part of me will always be you." #HappyValentinesDay," Stamos wrote next to the duo wearing Mr. and Mrs. shoes.
Stamos first announced he was going to be a father this past December, telling People magazine, "I will be a fun dad. I've been practicing for a long time."
This came after the duo announced their engagement in October via Instagram.
"I asked...she said yes! ...And we lived happily ever after," the actor posted.