Queen Latifah's mother, Rita Owens, died Wednesday after a long battle with a heart condition.
The musician and actress, whose birth name is Dana Owens, revealed the news about her mom in an exclusive statement to People magazine on Wednesday night.
"It is with a heavy heart that I share the news my mother, Rita Owens passed away [Wednesday]," the statement read. "Anyone that has ever met her knows what a bright light she was on this earth. She was gentle, but strong, sweet, but sassy, worldy but pragmatic, a woman of great faith and certainly the love of my life."
Latifah added, "She had struggled with a heart condition for many years and her battle is now over. I am heartbroken but know she is at peace. Thank you for your kindness, support and respect for our privacy at this time. Much Love, Dana Owens (aka Queen Latif?ah), forever Rita Owens' daughter."
In a 2015 feature with People magazine, Latifah and Owens talked about how the Owens lived with her ailment. Owens, a teacher, was diagnosed with a heart condition after fainting in her classroom.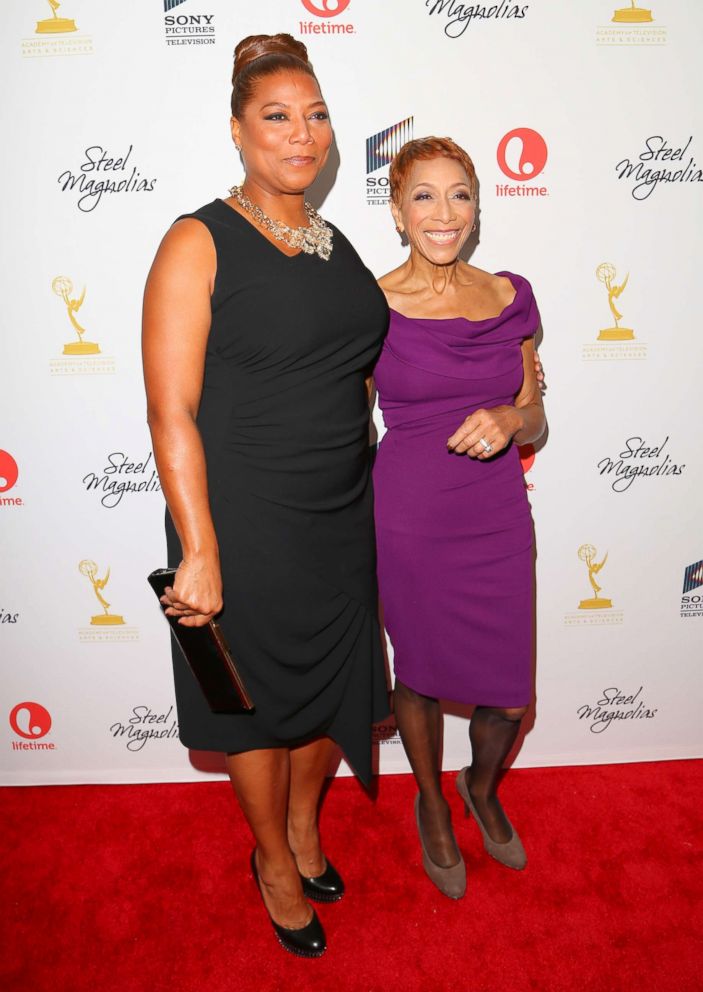 Doctors determined she had sleep apnea and heart failure. She was fitted with a defibrillator in her chest and was ordered to change her diet.
In a PSA that she filmed at the time, Latifah stated, "My mom is stronger than anyone I've ever known. Growing up when life got hard, her strength helped pull us through. Even after her heart failure diagnosis, she remains stronger than ever."