— -- Days after expelling disgraced producer Harvey Weinstein, members of the Academy of Motion Picture Arts and Sciences touched on what his removal might mean for the future of the organization and its members.
The Academy and its 54-member board voted this past weekend to remove Weinstein following allegations of sexual harassment or assault against the movie producer.
Lucasfilm President and Academy Board Vice President Kathleen Kennedy spoke to The Associated Press on Monday night, describing the temperature in the room at the meeting.
"Several of us were on the phone or in the room," she said. "I think the emotions were that people recognized this was an extremely important decision on the part of the Academy. And I think they made the right choice."
Kennedy, an eight-time Academy Award nominee, explained what this expulsion might mean for future members who are accused of sexual misconduct.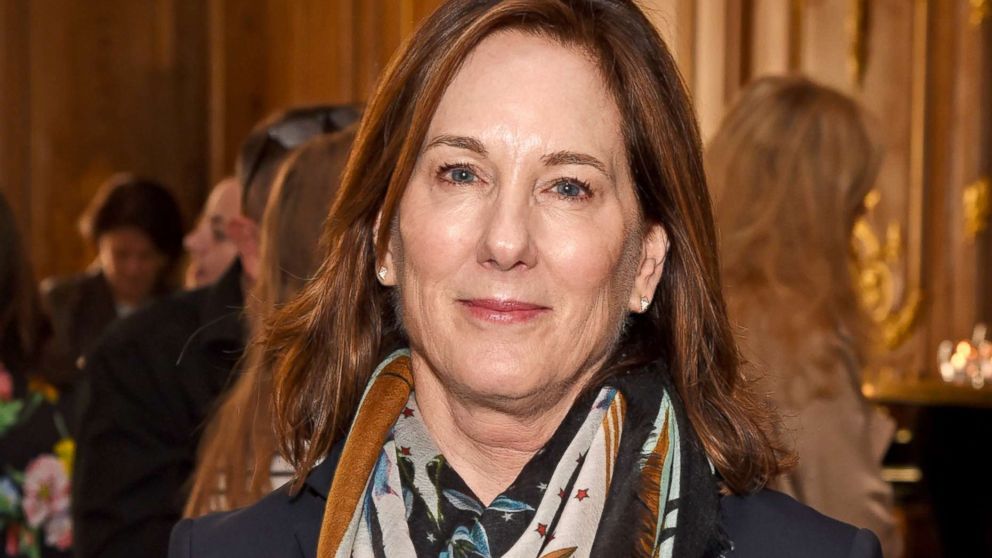 "We are going to have to look at what does that mean for the future, what kind of changes, moral clause, that we need to put into the bylaws at the Academy," she said. "And then I'm sure that the next step will be that we'll start to look at some of these other people."
Laura Dern, an Oscar nominee and member of the actor's branch of the board, added, "The Academy is shifting. Everything is shifting."
"There are far more women involved throughout this industry," she said. "So hopefully as we move forward, more and more will shift. And there will be zero tolerance for unconscionable behavior, for abuse of power, to not only women but to men as well, in our industry and others."
On Saturday, the Academy board released a statement, explaining Weinstein's expulsion. Weinstein was also fired from his company the week prior.
"We do so not simply to separate ourselves from someone who does not merit the respect of his colleagues but also to send a message that the era of willful ignorance and shameful complicity in sexually predatory behavior and workplace harassment in our industry is over," the statement read.
In response to the specific allegations against Weinstein over the past couple of weeks, a spokesperson for the movie executive said, "Any allegations of non-consensual sex are unequivocally denied by Mr. Weinstein."
"Mr. Weinstein has further confirmed that there were never any acts of retaliation against any women for refusing his advances. Mr. Weinstein obviously can't speak to anonymous allegations, but with respect to any women who have made allegations on the record, Mr. Weinstein believes that all of these relationships were consensual," according to the full statement from Weinstein's spokesperson. "Mr. Weinstein has begun counseling, has listened to the community and is pursuing a better path. Mr. Weinstein is hoping that, if he makes enough progress, he will be given a second chance."