Zoe Kravitz says she did not watch TV growing up
"We had a TV, but it wasn't connected to anything except for a VCR."
December 4, 2017, 12:54 PM
— -- For someone who has made her living on the screen, Zoe Kravitz did not grow up watching one.
"I didn't grow up with television. We had a TV, but it wasn't connected to anything except for a VCR," the daughter of actress Lisa Bonet and rocker Lenny Kravitz told Elle magazine. "My mom would go to the video store, and I was allowed to watch one movie a weekend."
But that was enough to ignite a flame in Kravitz, 29.
"I was an only child, and your imagination goes crazy. These films kind of became my friends," she said.
Film has also inspired Kravitz's fashion choices.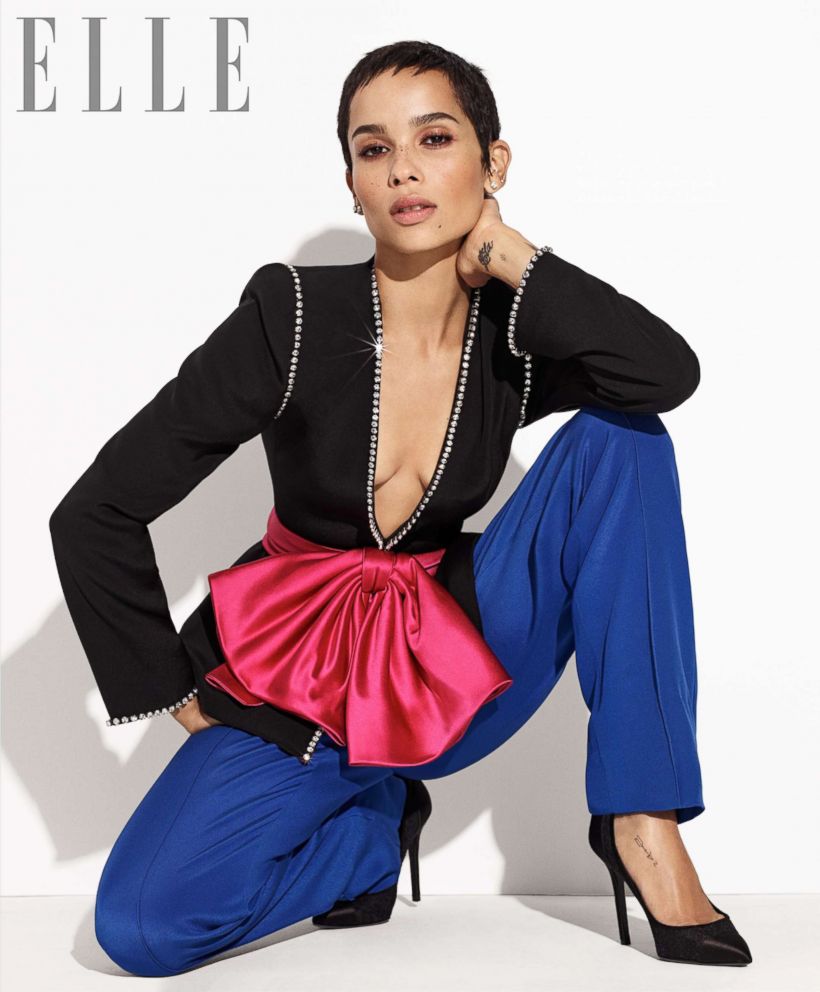 "For me, clothes are a gateway to characters. I watch Audrey Hepburn movies and I want to do my makeup like that," she said. "I watch 'Stand by Me' and I think, I want to look like a boy."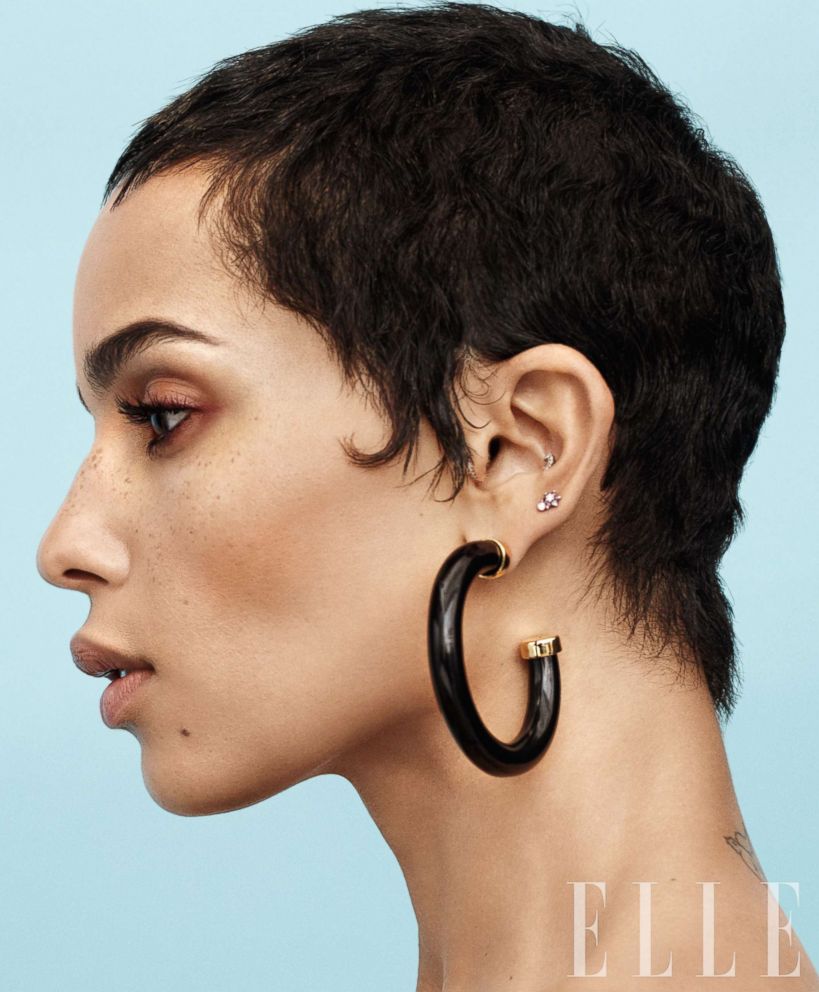 Kravitz is currently riding high after her supporting role in HBO's "Big Little Lies," alongside Laura Dern, Nicole Kidman and Reese Witherspoon.
"I said, 'Wait, I'm getting to work with whom? When?' Women like Laura [Dern] and Nicole [Kidman] and Reese [Witherspoon], I've grown up watching them, and to me they're, just untouchable," she said.
Untouchable, maybe, but on the set, Kravitz said they were "so encouraging."
"When those women are in your corner, it gives you a little pep in your step," she said.
You can catch Kravitz next opposite Johnny Depp in the sequel to the J.K Rowling adaption "Fantastic Beasts: The Crimes of Grindelwald."