— -- This Adam Sandler look-alike will have you doing a double take.
Max Kessler is a 23-year-old accountant from New York who looks strikingly similar to Sandler. He has been told of his resemblance to the comedian for as long as he can remember, he said.
"As I am getting older [close to Sandler's age when he played Happy Gilmore in 1996] people are noticing it more and more," Kessler told ABC News. "People say I look like him, act like him and sound like him. The amount of people that are freaked out when they first meet me is crazy."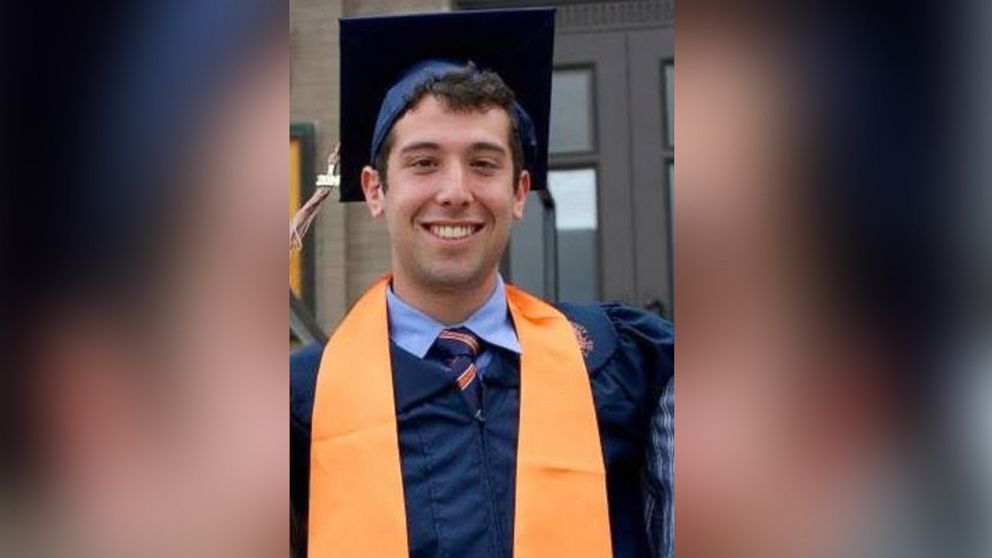 What's even crazier than their uncanny resemblance is that Sandler is actually playing a character named Max Kessler in his new film, "The Do-Over."
One of Kessler's friends brought the coincidence to his attention, and the accountant couldn't believe it.
"I thought it was fake at first," Kessler said. "I called my mom and said this has to be a prank, but soon realized it wasn't. I started laughing."
Kessler's friend posted a split-screen image of Sandler, 49, and Kessler on Reddit, showing the resemblance.
The post went viral, and the news made its way to the "Click" actor himself, who was just as excited to discover his look-alike as Kessler, who is 26 years younger than the Brooklyn-born star comedian.
Sandler then began corresponding with Kessler through photos, and ended up inviting the accountant to the premiere of "The Do-Over" next month so that the look-alikes will be able to meet face to face.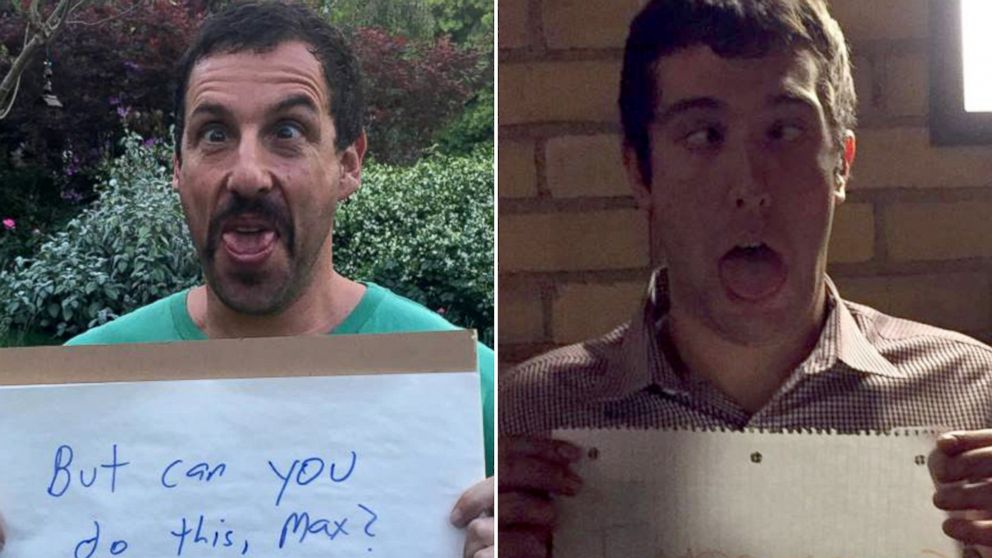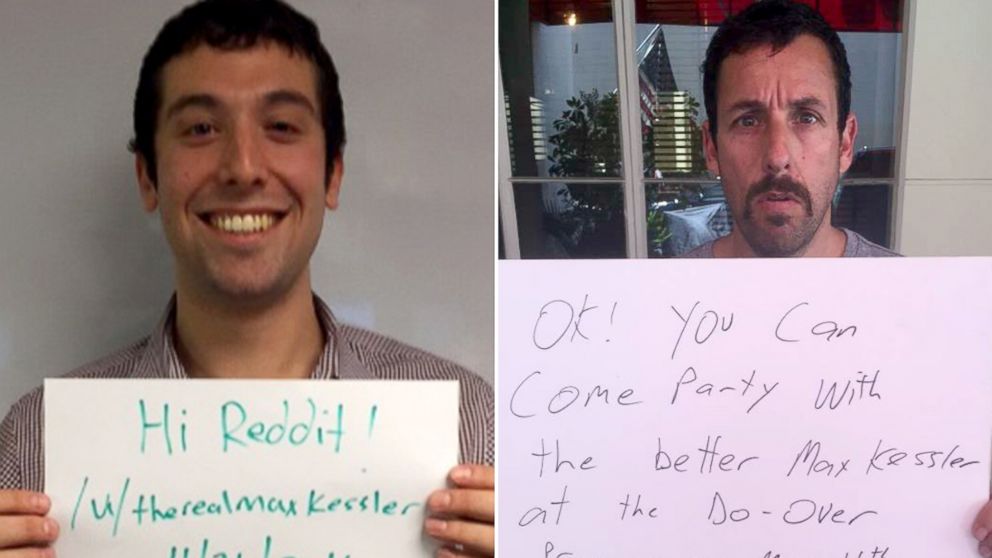 Kessler said he is "really excited" to finally meet the "Big Daddy" actor at the premiere, joking that their strong resemblance to each other will be perfect for any of Sandler's future films if the actor's character has a son.
"I'm ready for a 'Happy Gilmore 2'," Kessler said.