Ali Fedotowsky Is Engaged to Kevin Manno
See the former "Bachelorette" star's new rock.
September 3, 2015, 1:33 PM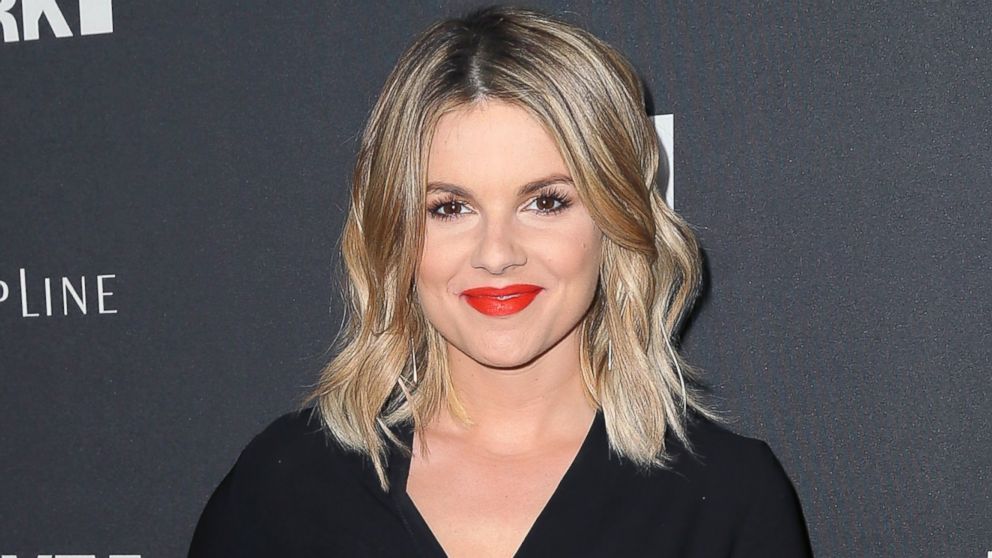 — -- Ali Fedotowsky is engaged!
The former "Bachelorette" star announced today that she's set to wed Kevin Manno.
"So excited to share that Kevin asked me to be his wife and I said YES!!! No actually, I screamed yes. Ha!" she wrote on her blog. "He proposed yesterday and we had the most beautiful, magical day with our closest friends and can't wait to celebrate with family back home."
Fedotowsky, 30, has been dating Manno, a radio host, since 2013. This is her second engagement.
After quitting season 14 of "The Bachelor," she starred in season six of "The Bachelorette" in 2010. At the end of her season, she accepted a proposal from Roberto Martinez. They broke up a year and a half later.