Ali Larter is a new mom.
The "Legends" actress announced on Monday on her website that she and her husband, Hayes MacArthur, welcomed a daughter on Jan. 15.
"It's a girl! We couldn't be more excited to share news of the arrival of Vivienne Margaret MacArthur on Thursday January 15th 2015," she wrote on her website. "She came bearing gifts for her brother: Batman sheets and lots of Gummy Bears!!! 7.5 lbs of love."
Larter, 38, and MacArthur, who were married in 2009, also have a four-year-old son, Theodore Hayes.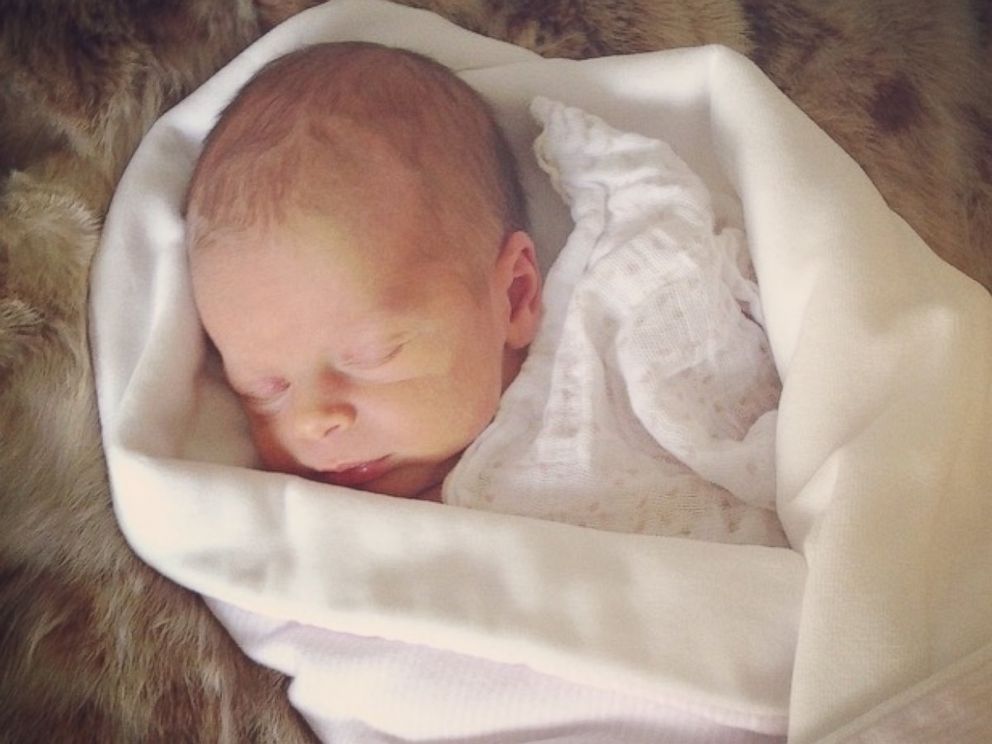 In 2013, she told ABC News that she was loving bringing up her little boy and working as an actress and cookbook author.
"We're really happy the way it is now," Larter said. "We're working, we love Teddy, and our family feels really full and perfect."