Amanda Bynes' Mom Says Actress 'Doing Extremely Well'
The movie star is fitting right in at fashion school.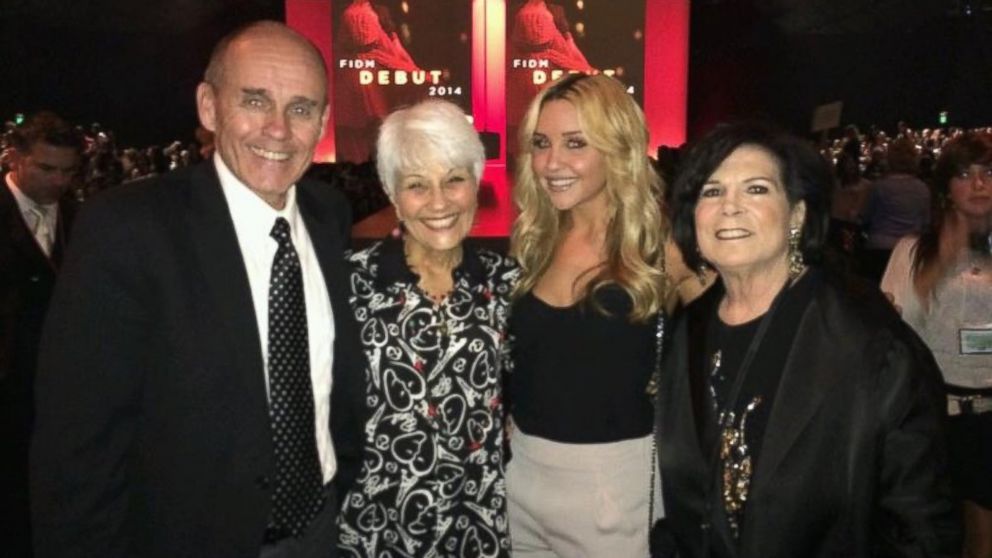 March 28, 2014 — -- Amanda Bynes has been posting pictures on Twitter lately, fresh out of rehab, looking healthy, happy and surrounded by loving family.
The once-troubled star is all smiles -- especially in last week's pictures from her debut at FIDM, where she is attending classes to begin her career in the fashion industry.
Bynes' mother Lynn told People magazine that after a few months taking classes, the "She's the Man" star "is doing extremely well."
Read: Amanda Bynes Leaves Rehab, Wants to Start Clothing Line
"She's making new friends and learning about the fashion industry," Lynn Bynes added.
People reported that Bynes, 27, will remain under the care of her mother until at least September.
Last week, the actress also posted a picture from the runway, stating: "Some of the many beautiful designs from last night!"