Basketball Legend Michael Jordan Welcomes Twin Daughters, Victoria and Ysabel
Get all the details, including their names.
February 12, 2014, 9:28 AM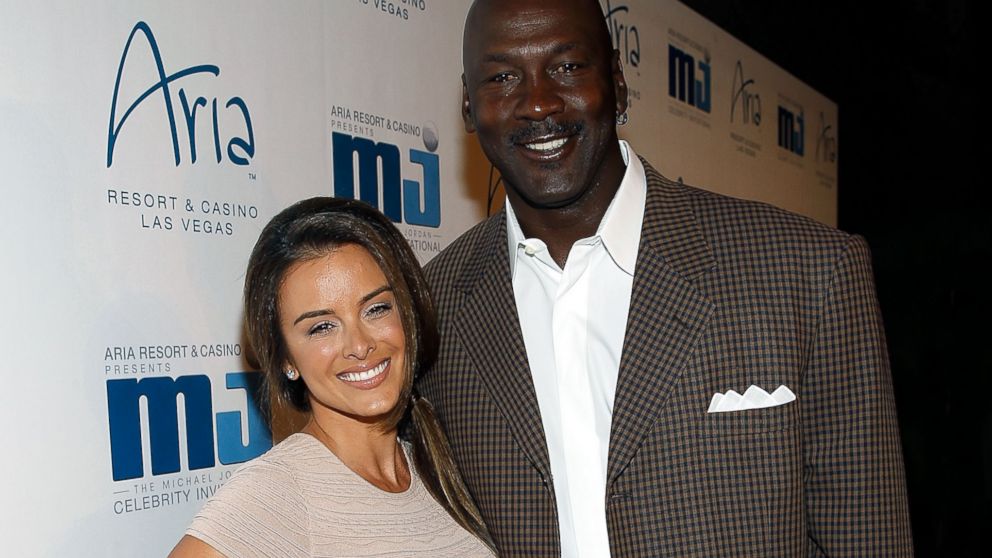 Feb. 12, 2014 — -- The basketball gods are smiling today.
Michael Jordan and his wife, Yvette Prieto Jordan, welcomed identical twin daughters, Victoria and Ysabel, on Sunday in West Palm Beach, Fla., People reported.
Jordan, 50, and his wife, 35, were married last April.
"Yvette and the babies are doing well and the family is overjoyed at their arrival," a spokeswoman said.
See: Michael Jordan Through the Years
The basketball legend has three grown children from a previous marriage to Juanita Vanoy that ended in 2006. Jeffrey, 25, Marcus, 22, and Jasmine, 21, have two little sisters they now get to look after.
For those living under a rock, Jordan won six NBA Championships with the Chicago Bulls in the 1990s and is widely regarded as the greatest basketball player of all-time.