There are, perhaps, only a handful of characters throughout history known as well as Count Dracula.
"Dracula is the most portrayed character in cinema. There have been more Draculas than there's been any other character," Eric Nuzum, the author of "The Dead Travel Fast: Stalking Vampires From Nosferatu to Count Chocula," told ABC News' "Nightline." "I think outside of somebody like a character like Santa Claus, you'd be hard-pressed to see one that's been as commercially and regularly exploited as Dracula."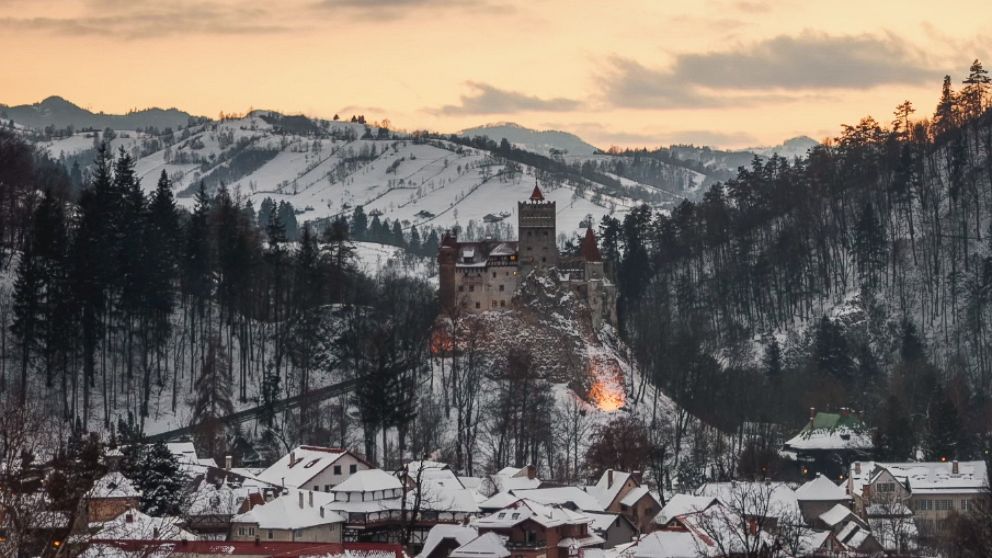 Dracula, as he is popularly known, is loosely based on the legend of Vlad Dracula -- better known as Vlad the Impaler, a notorious ruler in Romania in the 1400s known for his violent and torturous methods of suppressing dissidents.
Bran Castle, better known as Dracula's castle, is located on a cliff in the middle of the Carpathian Mountains in Transylvania, Romania. It was built and used by local kings, including the Dracula family, as a military castle.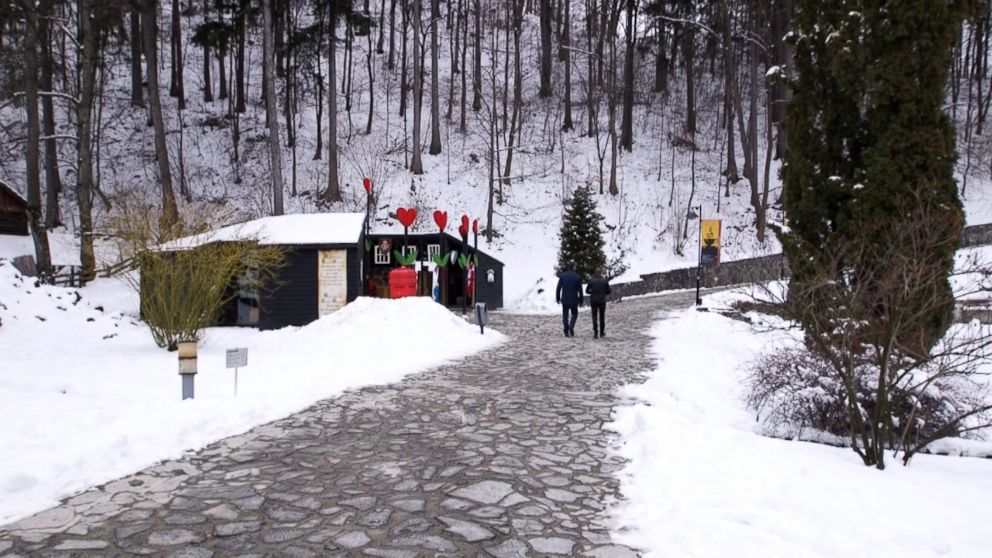 In some ways, Dracula is Transylvania's main export. According to a tour guide "Nightline" met at the castle, about 1 million tourists visited the castle last year alone.
Some companies even offer Dracula-themed tours, with one website charging $1,400 for a sightseeing trip to Transylvania.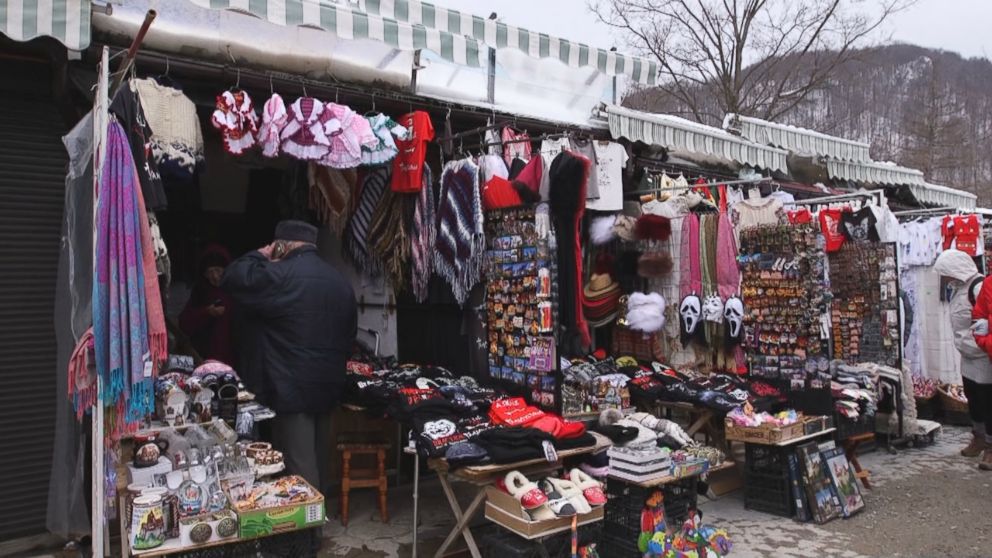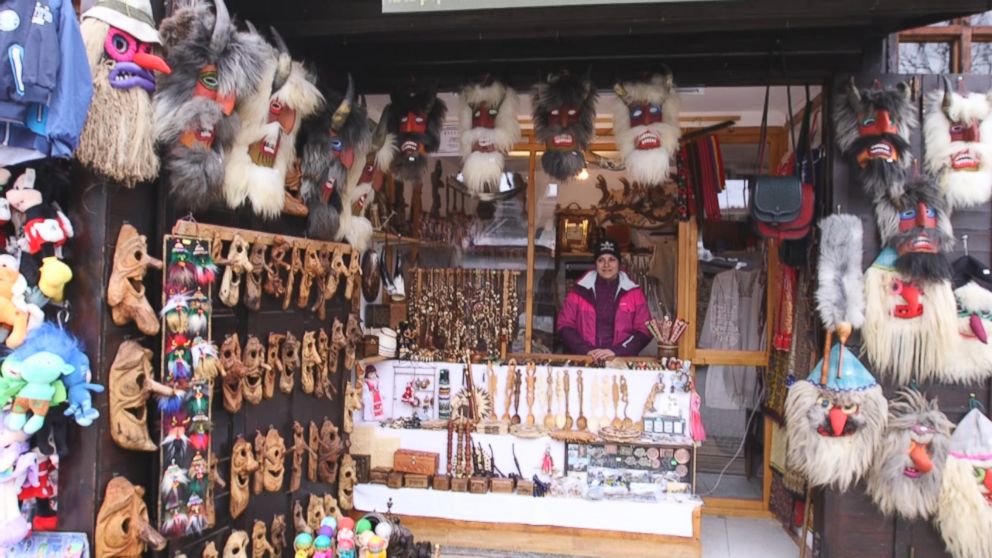 At the base of the castle is the town of Bran, which has a population of 5,100. It's become known around the world as "Dracula City" where merchandise related to Dracula is readily available for purchase.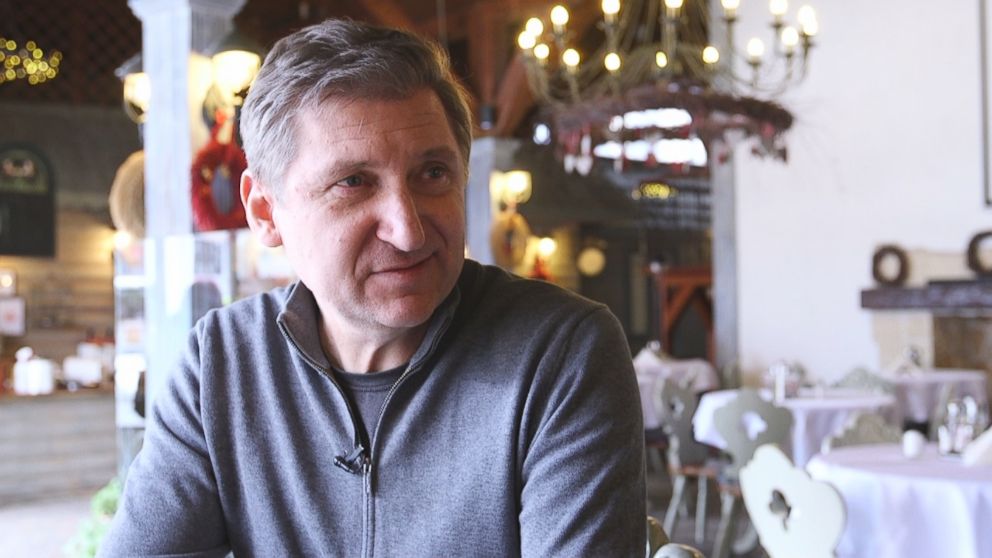 Janusz Szalinski, who's lived in Transylvania for more than 10 years, is the owner of a Dracula-themed haunted house in Bran. Szalinski said the area resembles nothing like what it was when he first arrived.
"Except for that little part here that was souvenirs, there was nothing here," Szalinski told "Nightline." "When I came here, everybody, the foreigners, they were asking for anything to do with Dracula. Like, 'Do you have the Dracula restaurant? Do you have something to promote the Dracula legend?' And they couldn't find it."
Szalinski, who spent much of his life living in Denver, first came to Transylvania to visit his wife's parents.
"I fell in love with this place. I loved the scenery, I loved the country and then I saw some business opportunities as far as the Dracula goes," Szalinski said. "You can accommodate the tourists that are coming from all over the world."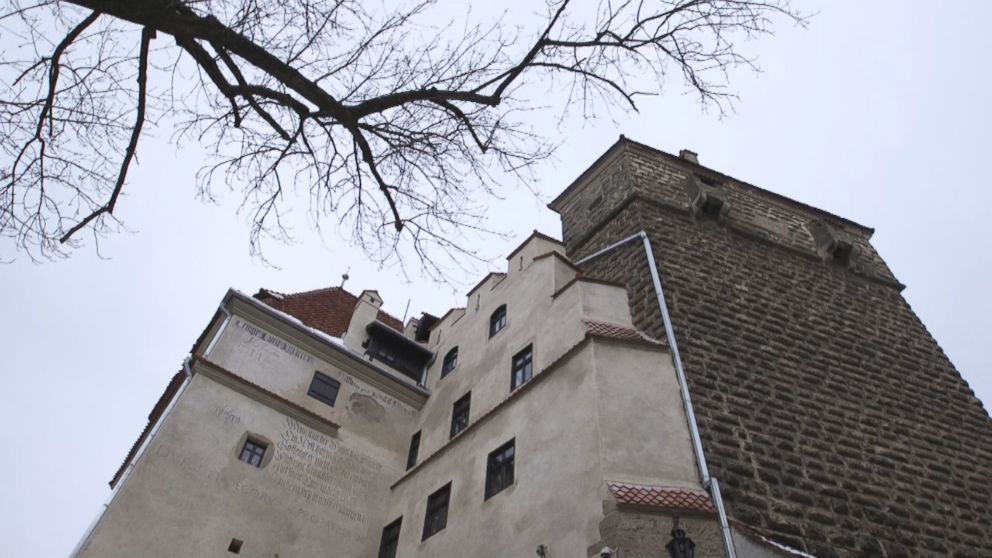 You might call Szalinski the "godfather" of Dracula City. In addition to his haunted house, he owns a full, immersive 5-D movieplex and the largest restaurant in town.
"I was the first one who was promoting Dracula here," Szalinski said. "Dracula's great for business."