— -- Everything old really is new again.
CBS announced Wednesday "Murphy Brown" will return to television in the 2018-2019 broadcast season, and Candice Bergen will reprise her Emmy-winning role as the eponymous star.
The network ordered 13 episodes of the groundbreaking show, which won 18 Emmy Awards during its nearly 10-year run, including five for Bergen.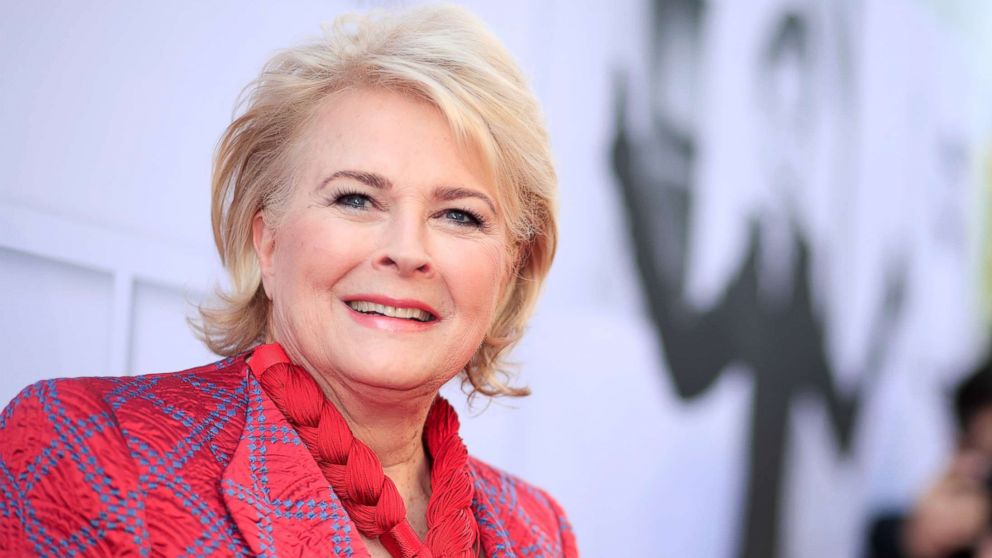 "Murphy Brown," which ran for 10 seasons from 1988 until 1998, is just the latest of a slew of shows that networks have revived, including "Roseanne," "Will & Grace," and "The X-Files."
The sitcom starred Bergen as Murphy Brown, a television journalist who, in its fourth season, became a single mother. Then-Vice President Dan Quayle famously stirred controversy by criticizing Brown for "mocking the importance of fathers by bearing a child alone." The show went on to address the politician's remarks, and Bergen thanked Quayle in her Emmys acceptance speech in 1992. However, she later said that she found truth in what he said.
"I never have really said much about the whole episode, which was endless," Bergen told The Associated Press in 2002. "But his speech was a perfectly intelligent speech about fathers not being dispensable and nobody agreed with that more than I did."