Ah, Halloween. It's the chance for celebrities to take on an alter ego and suck up even more attention than they usually do -- last year, Lindsay Lohan channeled Sarah Palin, Paris Hilton played cop, and Britney Spears morphed into a hot pink cat.
But why watch the rich and famous have all the fun? You can turn into your favorite -- or most hated -- star with a few easy, cheap tricks of the costume trade. Below, check out ABCNews.com's how-to guide for eight celebrity costumes:
Lady Gaga
Lady Gaga's known as much for her infectious pop beats as for her irreverent style. Hair bows, face-framing wreaths, neck braces, studded panties -- the stranger, the better in Gaga's book. She even managed to scare Eminem on stage last month at MTV's Video Music Awards, taking the Best New Artist trophy from him as he gawked in shock at her head and face enveloping red lace contraption.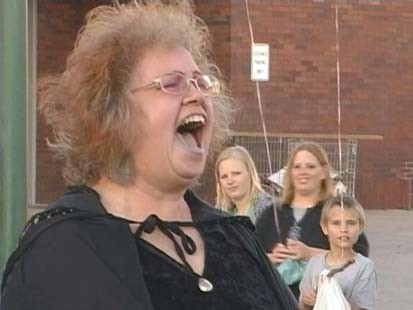 Another classic: Gaga's bubble dress, which she debuted at a performance earlier this year. Mimicking the out-of-this world look is easy: grab a nude hued mini dress (American Apparel offers a few, along with many other costume essentials) and similar color fishnet stockings. Then take a few deep breaths and get to work blowing up a bunch of clear balloons. Stick 'em to the dress with adhesive tape and you're done. Sure, you may not be able to sit all night, but that's the price you pay for fabulousness. Just don't let anyone p-p-p-poke your face, or really, your body.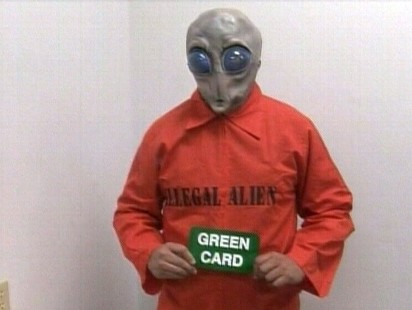 Group Costume: Kate Gosselin, Jon Gosselin and Nadya Suleman
Wrangle two friends and transform into the most twisted love triangle reality TV could ever breed: Jon Gosselin, Kate Gosselin, and "Octomom" Nadya Suleman.
Earlier this week, Suleman told Radar Online "I kind of have a crush on Jon Gosselin. I think he's hot!" Suppress your gag reflex and consider how epic this costume could be. For the Jon Gosselin getup, an Ed Hardy shirt's essential, as is a pot belly and hair gelled into a style only a frat boy could and should sport.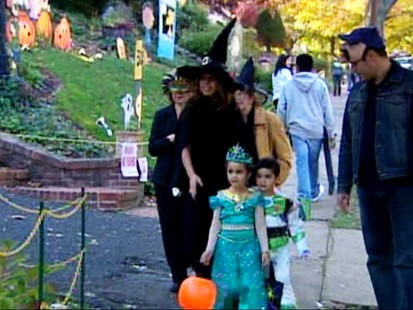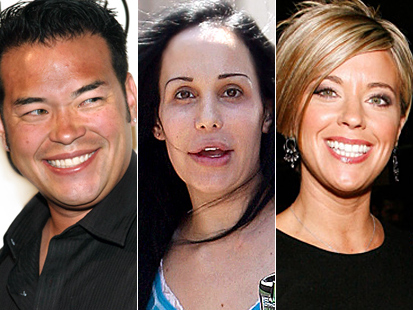 For Suleman, head to a Halloween store and pick up a pair of wax lips; for Kate Gosselin, hunt down a short-length blond wig and crop it into her signature reverse mullet. Then, run to the nearest toy store and buy 16 baby dolls -- eight for each of the reality TV moms to tote around all night.
Michael Jackson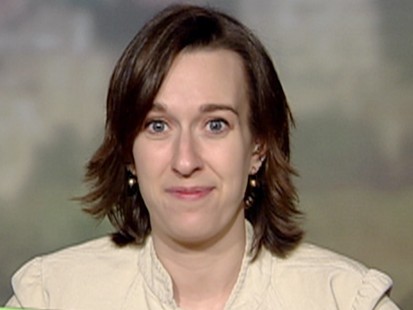 The late king of pop's bound to drop by many a party this Halloween. Revive
Michael Jackson
's iconic '80s style with a white glove, black sequined jacket, matching pants and, if you're feeling particularly festive, a bowler hat to top off the look. What, don't have a black sequined suit in your closet? Pick up plain black clothes, spray them all over with aerosol adhesive, throw them on the floor, and do the "Beat It" dance with handfuls of black and silver glitter. The more, the better.
Couple's Costume: Kanye West and Taylor Swift
Prove you're up on music's biggest controversy this season by recreating the MTV VMA mic-grab heard round the world. By now, you should know the line Kanye West dropped when he interrupted Taylor Swift's Best Female Video acceptance speech by heart: "Yo Taylor, I'm really happy for you, I'm gonna let you finish, but Beyonce had one of the best videos of all time." Thus, West created one of the best couple's costume ideas of all time. (And yes, to truly be him, you must repeat that line in some incarnation at least 10 times on Halloween.)
To channel West's brand of cool, get a pair of stunner shades, skinny jeans, a black shirt/vest combo, a bottle of Hennessy (the stuff that apparently fueled his outburst) and heels -- yes, heels, because in "Run This Town," Jay-Z's new track that features the ever-fashionable hip-hop impresario, West raps, "What's that Ye? Baby, these heels." (Guys, start flexing your ankles and Achilles.)
Swift's look is simple: a sliver dress, a silver trophy, and a look of sheer horror.
Rihanna
Rihanna did herself and her style a favor when she got rid of Chris Brown. The pop star's been sporting fierce black getups with a hard-edged haircut to match. Emulate her love for leather by wrapping black lame or pleather strips around your body and slicking back your hair with extra-strength gel. If that look's a bit too out-there, go the more modest route by picking up a tight, black one shoulder number, a studded belt, and sweeping everything on your head to the side.
Group Costume: Lindsay Lohan
Every year, it gets easier to parody this girl. Looking skinner, sicklier, and blonder than ever, sporting a pout that seems plumper than a pumpkin, Lindsay Lohan seems to be channeling a younger Donatella Versace. Funny, considering Lohan just crash landed into the high fashion industry. Her debut as Emmanuel Ungaro's artistic adviser at Paris Fashion week was disastrous, with critics slamming her line's vision and style, or lack thereof.
But, Lohan, there's a silver lining -- you've given us a great idea for a three person Halloween costume. Outfit one: blue bandeau bra, white jeans scribbled on with blue marker or paint pen. Outfit two: white blazer, white pants, black heart-shaped pasties made from black duct tape. Outfit three, and this person gets the special pleasure of linking arms with the revelers wearing outfits one and two: blond wig, white one shoulder dress, red heels, a look of shame and a cigarette. Lohan calmed frazzled nerves with more than one of these post-show.
Mischa Barton
Mischa Barton revealed her fear of the dentist earlier this fall when she went on "The View" to babble about the wisdom tooth surgery that lead to a breakdown. She also went off on a tangent about her intense loathing of needles.
Make yourself Mischa by smearing on globs of black eye makeup, not washing your hair for a few days to get her signature greasy-looking strands, and stealing your little brother or sister's dental headgear for the night. Bonus points if you find a friend to chase you around with a syringe.
Balloon Boy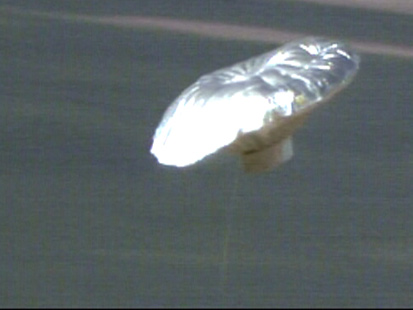 No, he's not a celebrity, but 6-year-old Falcon Heene is the pop culture sensation of the moment after last week's alleged hoax that had the world thinking he was trapped in a homemade hot air balloon 10,000 feet in the sky. Capture the zeitgeist and be the infamous balloon by pulling on a silver leotard and leggings, grabbing a roll of Mylar, and having a friend wrap the film around your outstretched arms. Spray your face and hair silver and you're good to go. Or, just get this.