— -- Speaking publicly for the first time since Warner Bros. temporarily shut down production of "Bachelor in Paradise" because of alleged "misconduct" on set, former star Corinne Olympios said she is "doing better" after reportedly being too intoxicated to consent to a sexual encounter she had with a castmate.
"I have definitely taken my time to deal with everything, heal and I just felt laying low was really the best thing for me to do," Olympios said today on "Good Morning America." "So I'm definitely doing better."
Warner Bros confirmed in June that it had suspended production of the fourth season of the show to investigate what it called in a statement "allegations of misconduct."
"We have become aware of allegations of misconduct on the set of 'Bachelor in Paradise' in Mexico," the statement read. "We have suspended production and we are conducting a thorough investigation of these allegations. Once the investigation is complete, we will take appropriate responsive action."Warner Bros. later said that footage of the encounter "does not support any charge of misconduct by a cast member" and it does not indicate that "the safety of any cast member was ever in jeopardy."
Both Olympios and the castmate in question, whom Olympios identified as DeMario Jackson, retained attorneys shortly after the company suspended production, which ultimately resumed.
Olympios, who first appeared on Season 21 of "The Bachelor" with Nick Viall, said today she "remembers nothing from the situation."
"I did drink too much," she said. "I definitely understand that, but I was also on a medication that severely blacks you out and impairs your judgment, messes with your balance ... I didn't know that you were supposed to not drink on [the medication]. It really just caused a horrible, horrible blackout. It was like I went under anesthesia and then just woke up."
Olympios, 24, said she watched show footage of her being intoxicated in the first episode of the season. "It's like I'm watching not me, I'm watching someone else," she said. "I was, like, in shock."
Olympios, a Florida native, concluded her investigation into allegations of misconduct on the set of "Bachelor in Paradise" at the end of June, saying in a statement at the time that she did not file a criminal complaint or accuse anybody in particular of wrongdoing.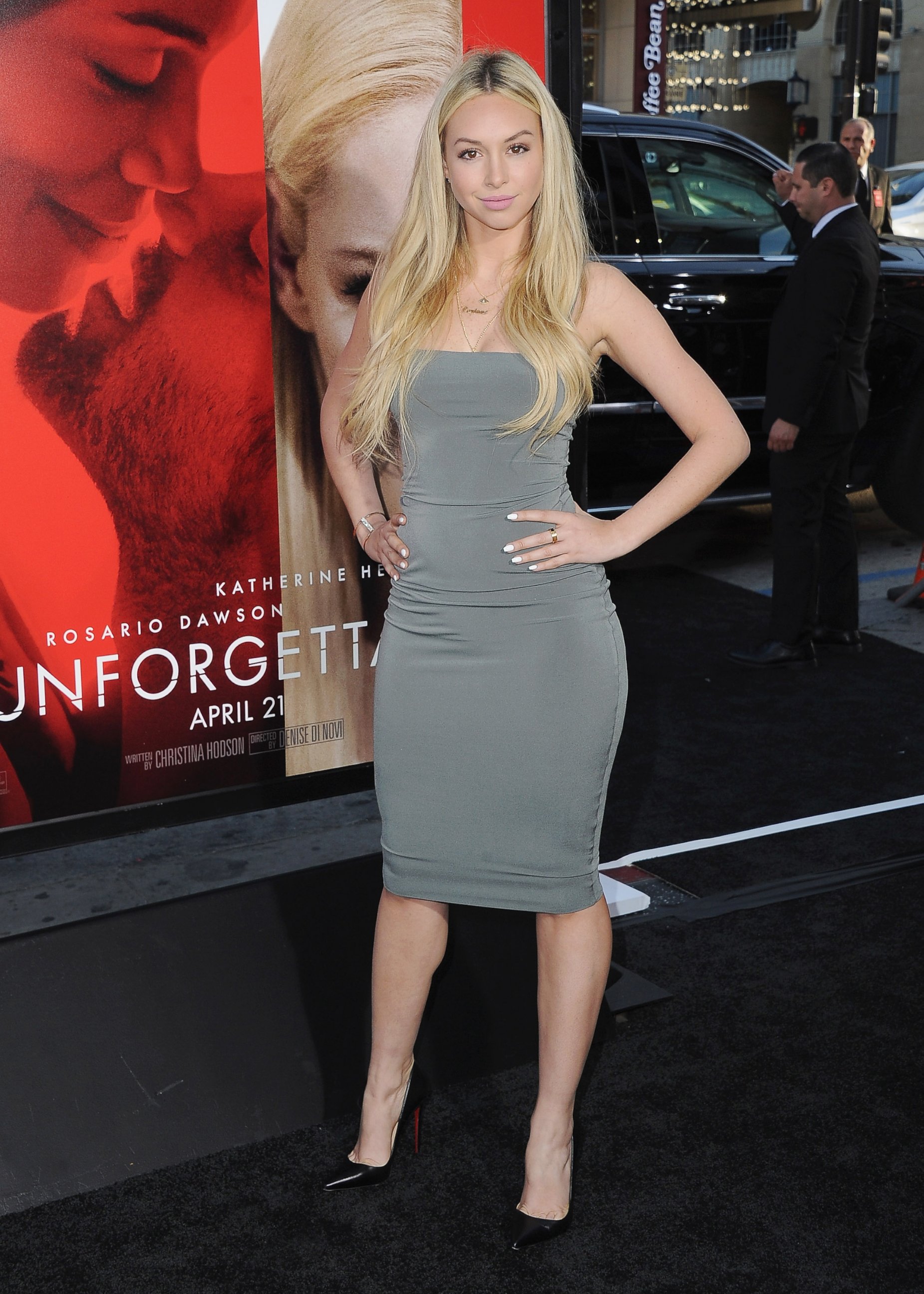 Olympios said today she has weaned off her medication and cut down on drinking since the incident and seeing the footage.
"I was a victim of just being blown into the media and having people make these crazy assumptions and judgments about what happened that day. All of a sudden, people became an expert on the situation on what happened and it's like, 'Well, I'm still trying to figure out exactly what happened.' It was just horrible to deal with."
Olympios said she does not blame the show's producers for the media firestorm that had ensued after the scandal.
"I would hope that if a producer saw anything that they were uncomfortable with anyone they would do the proper investigations and everything to make sure that everybody's safe and everything like that," she added.
Meanwhile, Jackson spoke to E! News in June about what transpired on set, saying his sexual encounter with Olympios was consensual.
"When you have a very attractive girl telling you what she wants, it's like a very, like, 'Wow, OK! This is hot. This is very ... I like it,'" he said.
Later, a tearful Jackson opened up in an emotional interview with "Bachelor in Paradise" host Chris Harrison about the scandal on set.
"I never once thought that I would be here, today, speaking to you guys, in the middle of a crazy scandal," Jackson said.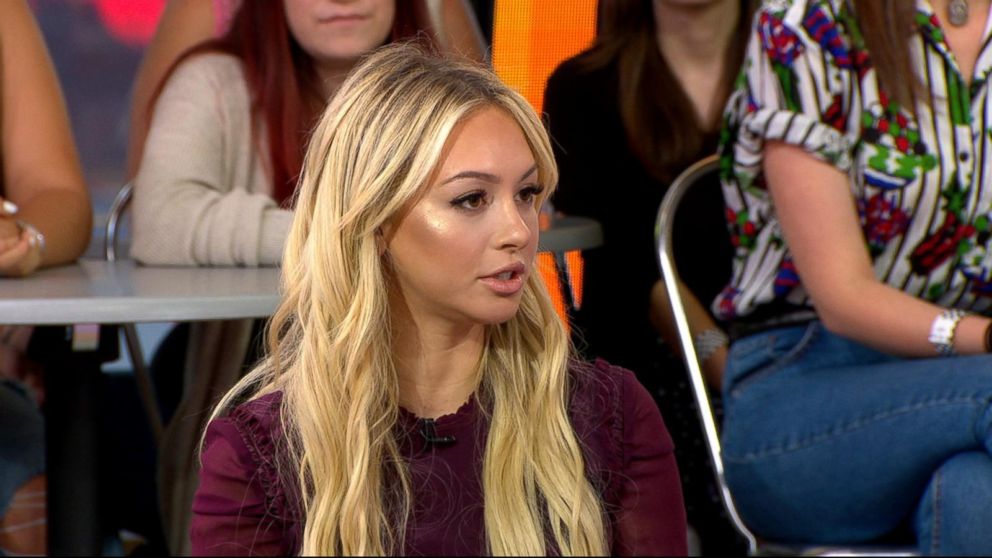 Olympios said today of Jackson, "I wish him well. There's no bad blood there. I wish him well, always."
For Warner Bros.'s part, despite not pursing any legal action, there will be changes made to the show's policies and procedures "to enhance and further ensure the safety and security of all participates," according to its June statement.Olympios declined to return to "Bachelor in Paradise," which resumed production after a weeks-long suspension and is now airing on ABC.
Olympios reveals even more about what happened on tonight's episode of "Bachelor in Paradise" at 8 ET on ABC.
ABC News' Lesley Messer contributed to this report.