— -- "Dance Moms" star Abby Lee Miller, who was sentenced to a year and a day in federal prison for bankruptcy fraud among other charges, recently apologized to her fans and gave an update on prison life.
The former reality star took to Instagram Sunday to share a photo of herself with friends inside Victorville Federal Correctional Institution in California.
"Sometimes in life you make mistakes," she began in a caption. "I trusted the wrong people and didn't pay any attention to things I should of. I'm more than sorry for the mistakes I have made."
Miller continued, "My world flipped upside down when I had to enter prison. I did so with grace, the stories you read about me been a princess are untrue. I have made friends with both inmates and staff, I've tried to better myself, participated in anything offered to me and I am a better person for this experience."
Miller, 51, also used the caption to dispel reports that she'd be released on Feb. 20.
"All the press stories and speculation are not entirely correct however, I am feeling hopeful but no dates have been confirmed at this time," she said.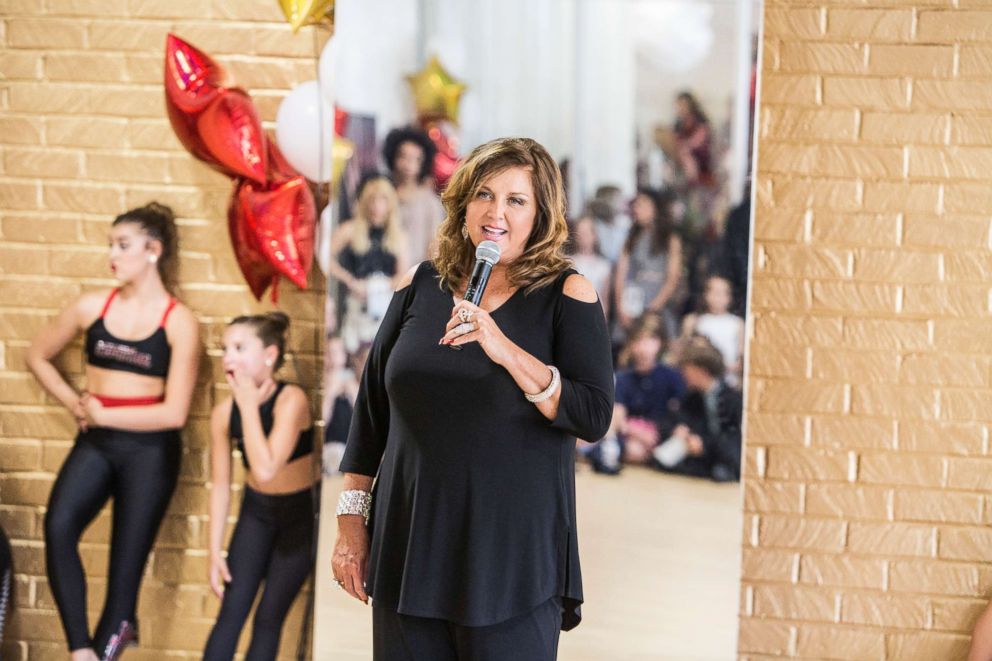 Miller concluded, "I am feeling great and ready to turn over a new leaf. Thank you so much to everyone for your support especially my nearest and dearest I love you all ( and yes this is me in prison )."
The reality star was not only sentenced for bankruptcy fraud, but also for bringing $120,000 worth of Australian currency into the country without reporting it.
A judge ordered Miller to pay $40,000 in fines and spend two years on supervised release after serving time in prison, according to ABC affiliate WTAE in Pittsburgh. The judge added that she could transition to a halfway house after serving 10 months of her sentence.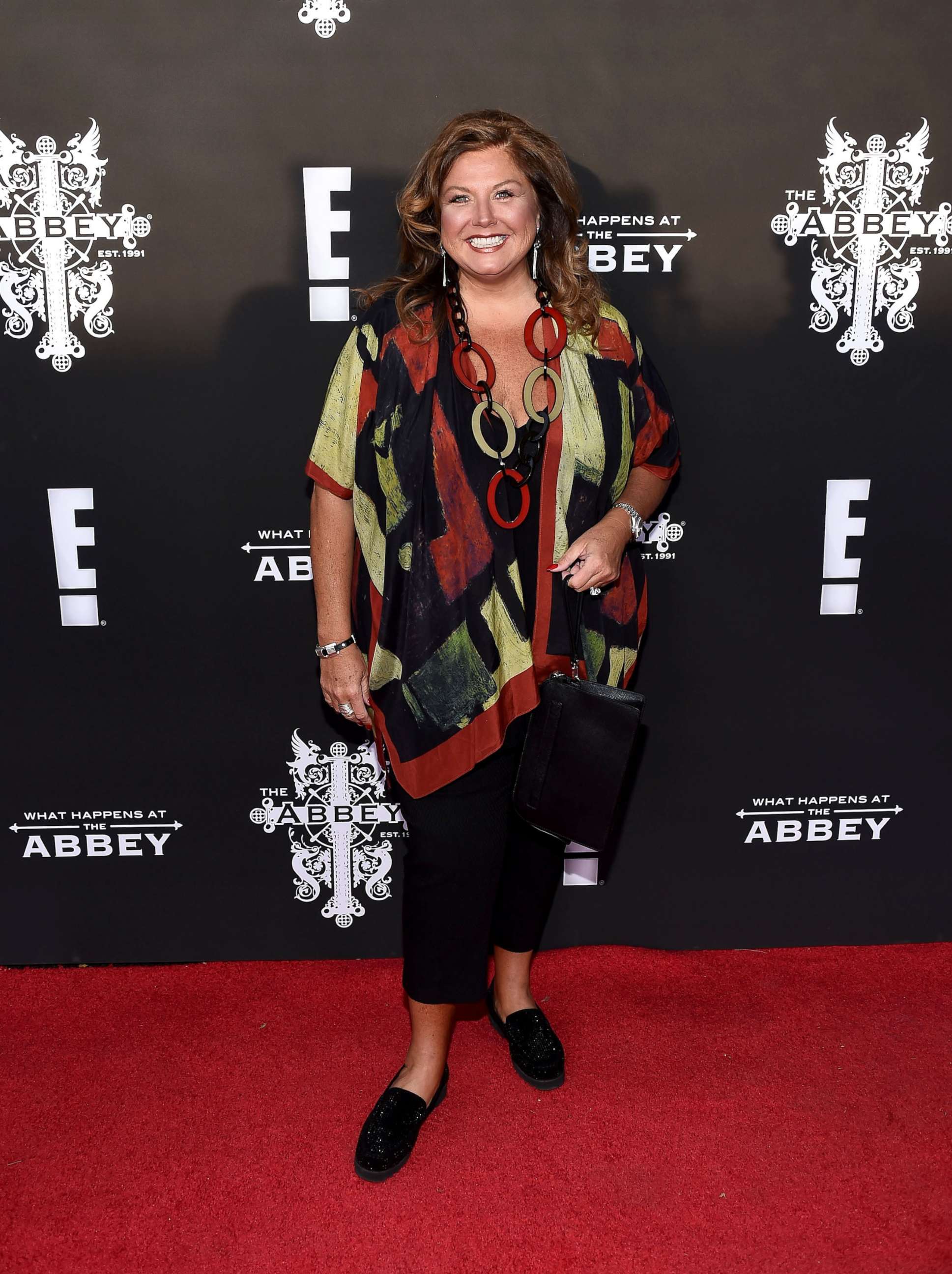 Miller was indicted on fraud charges in 2015 for allegedly hiding from a bankruptcy court $775,000 in income she earned after filing a petition to reorganize her Pittsburgh dance studio in 2010.
Last June, she pleaded guilty to purposely hiding that income. She also pleaded guilty to an unrelated charge of sneaking $120,000 in foreign currency into the United States from Australia, which, according to The Associated Press, she agreed to forfeit.