— -- Mischa Barton will be putting on her dancing shoes very soon, after "Good Morning America" announced today that the English-American actress will be competing on season 22 of "Dancing With the Stars."
While Barton, 30, is best-known for her portrayal of Marissa Cooper in "The O.C.," she actually has a lengthy list of film and TV credits that dates back to when she was a young girl. We've compiled a list of a few interesting facts about Barton that you might not be aware of, so you can learn a little more about the actress before her dancing debut.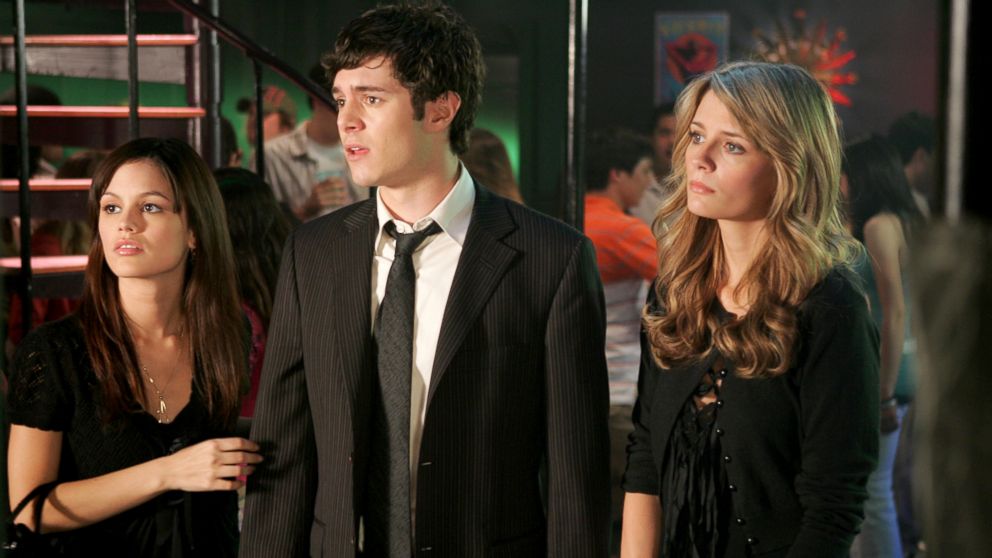 Here are 5 things you may not know about Mischa Barton:
1. She Has Dual Citizenship
Barton was born in Hammersmith, London, and moved to the United States with her family when she was 5. In 2006, Barton became a naturalized citizen of the United States, but she retained her British citizenship.
2. She Appeared in "The Sixth Sense" as a Teenager
Barton starred alongside Haley Joel Osment in "The Sixth Sense" in 1999 when she was 13. Barton played ghost Kyra Collins, with whom Osment's character, Cole, interacts.
Other credits for the star include "Notting Hill," "The Beautiful Life" and "Law & Order: SVU."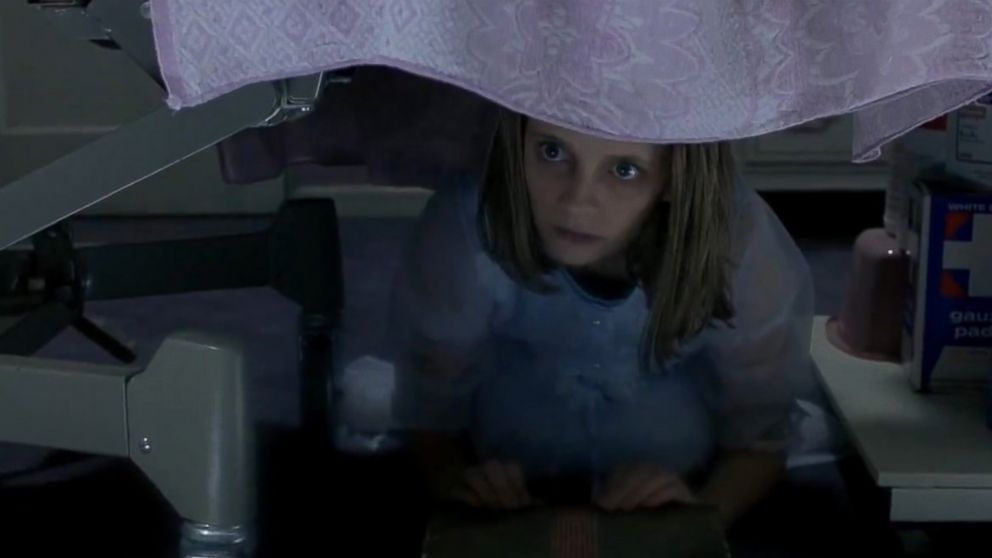 3. She's an Animal Lover
Barton is an animal enthusiast, and she often posts photos of dogs and cats on her Instagram page, including her precious pup Ziggy, of whom she has been the proud owner for nearly a decade.
]/>
4. Barton Also Does Theater
Barton has been a thespian since she was 8, starring off-Broadway in the 1994 production of "Slavs!" In 2012, an Irish production of "Steel Magnolias" announced that Barton would return to the stage at the Cork Opera House after her run in TV and film. Barton played the role of Shelby Eatenton.
5. Work Away From the Spotlight
Away from stage and screen, Barton has kept working and has a few projects out this year, even after being sidetracked with a DUI in 2007, as reported by People magazine. She later pleaded no contest and received three years probation.
But the actress has worked hard to be an activist for work important to her, including the fight against global warming and raising money for cancer research.
Also, in 2012, she introduced a line of clothes after contributing to a slew of collections with her inspirations.