— -- He's dressed down in a dark T-shirt and jacket, but his smile and laugh illuminate the room. He's one of the biggest "movie stars" the world has known, yet he stops, jokes and takes a picture with each and every fan before and after a 30-minute sit-down interview at ABC News.
He's Denzel Hayes Washington.
The actor, one of the rare few recognized by his first name alone, is quicker than ever. He is all laughs as he makes the rounds, promoting his new blockbuster film, "The Magnificent Seven," and gets ready for his appearance on ABC News' "Popcorn With Peter Travers."
Truly 'Magnificent'
The 61-year-old Washington says that even though Westerns like "Magnificent Seven" are a bit of a vestige from Hollywood's past, this movie is unique. It seems audiences agree. "Seven" cleared $35 million during its opening weekend, earning it top place at the box office. (This interview was conducted prior to this weekend's premiere.)
Washington's latest film teams his character Chisolm with Chris Pratt's Josh Faraday in a modern-day remake of a classic shoot-'em-up film that has some complicated characters getting the chance to earn a bit of redemption by helping out a not-so-needy "damsel in distress" played by Haley Bennett.
Denzel describes Pratt as most collaborators have described working with Washington.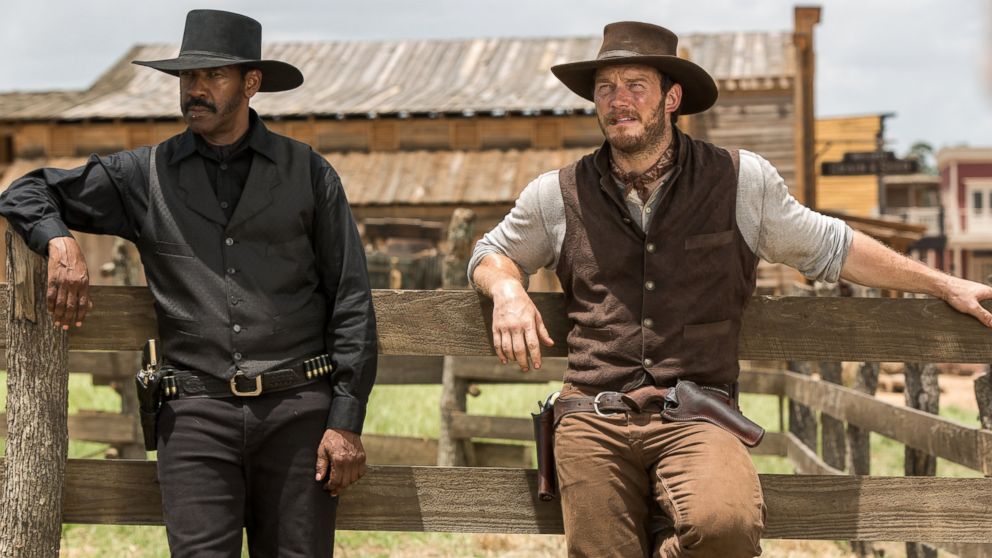 "Chris, and I mean this, he has a quality," he says. "And the only one else I've worked with that has it is Tom Hanks. You just like him, he's a good man. He's a decent, funny, wholesome ... I don't even think he realizes he's famous."
The reboot of the 1960 film, which starred Steve McQueen and was actually an adaptation of an even earlier film, offers diversity, adding in actors like Byung-hun Lee and Manuel Garcia-Rulfo to complement Washington and Pratt.
"It's actually in some way reflective of the real West," Washington says. "It wasn't even called the West, it was called the frontier so, as far west as civilization had gone. You had all kinds of people that were trying to make it. If you had ability and strength and determination, black, white, yellow … you could carve out a niche."
Making this film was like something out of "a boy's dream," Washington says, though it may not have been his dream.
"You get on the horse and you ride. You got the guns and spin them, all of that," he says, but he adds, "My father was a minister so [we watched] ... 'King of Kings,' 'Ten Commandments,' that was about it."
His family did watch "Bonanza," but watching the Western series on TV each Sunday night was a bit of a double-edged sword for an energetic kid in Mount Vernon, New York.
"I knew we would have to go to bed at the end of 'Bonanza,' … I liked it but I didn't want it [to end]," he says.
Throwing Rocks
Washington flashes a smile when Travers asks if he was a good kid.
"I was mischievous," he says, laughing, but getting personal. "My three closest friends did quite a bit of time [in jail] ... decades."
His mother, Lennis Washington, may have been the single greatest influence in Washington's life.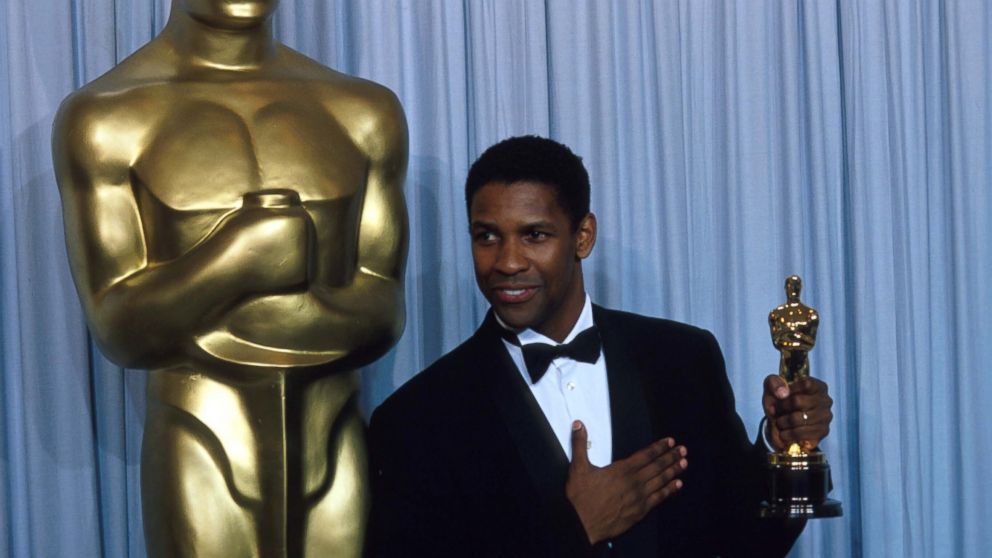 While some of his friends were going down a tragic path, Lennis Washington "had enough sense to get me out of that situation before it was going to be my turn," he says.
"I was what they call 'throwing rocks at the penitentiary,' but I never hit it," he adds. "I never got caught … But I also knew right from wrong, so I never wanted to go too far."
"I'd dip my toe in the water," he says.
In 9th grade, Lennis put Denzel in a private school. His friends were not so fortunate.
"One did 28 years [behind bars], one did 20 and the other did 12," the Oscar winner says. "One is dead … the other two are out."
In fact, when asked what advice he'd give his 15-year-old self, he laughs loudly and exclaims, "Listen to your mother!"
His Real 'Training Day'
Washington's father was a minister, so going to church for him felt "like a job" and was something he never considered as a career path.
"You had to go at night, you had to go in the afternoon," he says. "I rejected it in my early teens' years, working stuff out."
But he admits that there were a few other professions he did try his hand at before finally catching the acting bug in college at Fordham University.
"I was actually pre-med. I thought, 'You go to college, be a doctor.' Then, I went into political science, pre-law ... I found out I wasn't doctor material, I found out I wasn't lawyer material, then I started studying journalism."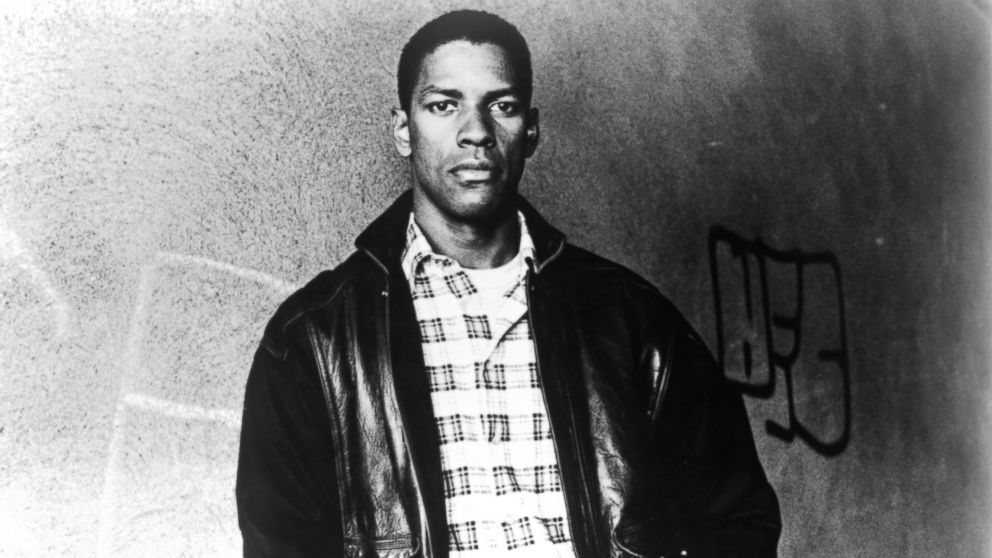 He didn't realize it, but he was slowly being drawn to the arts.
"Then to acting by my junior year of college," he tells Travers.
Washington, who has played all these professions in movies opposite actors including Julia Roberts and Tom Hanks, loves his work. He loves his life.
"You get to experience different lives," he says. "When I did the movie 'Flight,' I got to get in the flight simulator. I didn't have to learn how to land, because we were gonna crash anyway."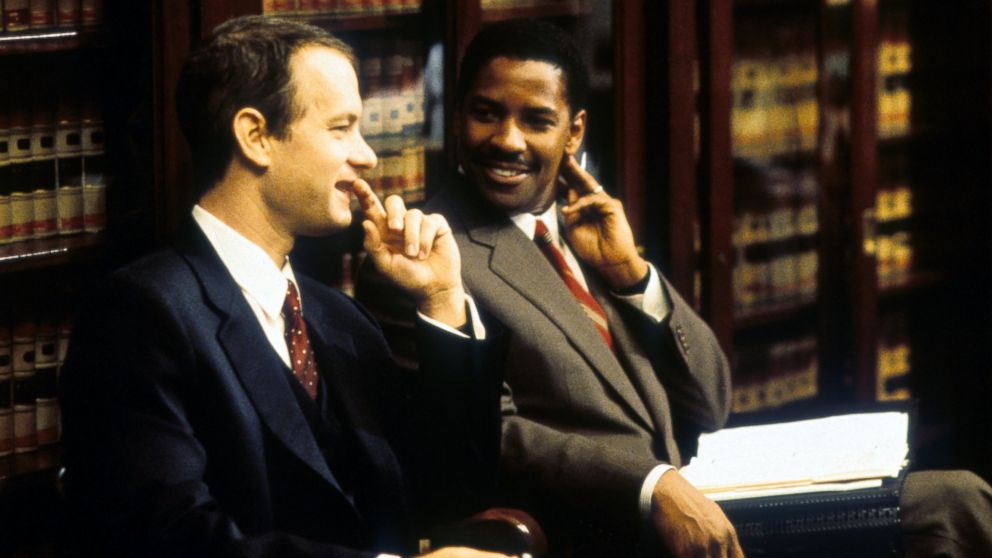 Iconic Humility
Though he thoroughly enjoys the movie-making process, Washington says he doesn't watch or analyze his films and has a specific reason why.
"Once you make a movie, it belongs to the people," he says. "So, I don't look back. I might see a scene if it's on TV or something."
It's this kind of humility and thought process that Washington has tried to instill in his children, John David ("Ballers") and Olivia Washington ("Mr. Robot"), who have both found success early on acting in hit TV shows.
"My oldest son, shameless plug by dad, who stars with The Rock on 'Ballers,'" he says, before launching into a story about fame and questions that John David, now 32, had when he was a kid.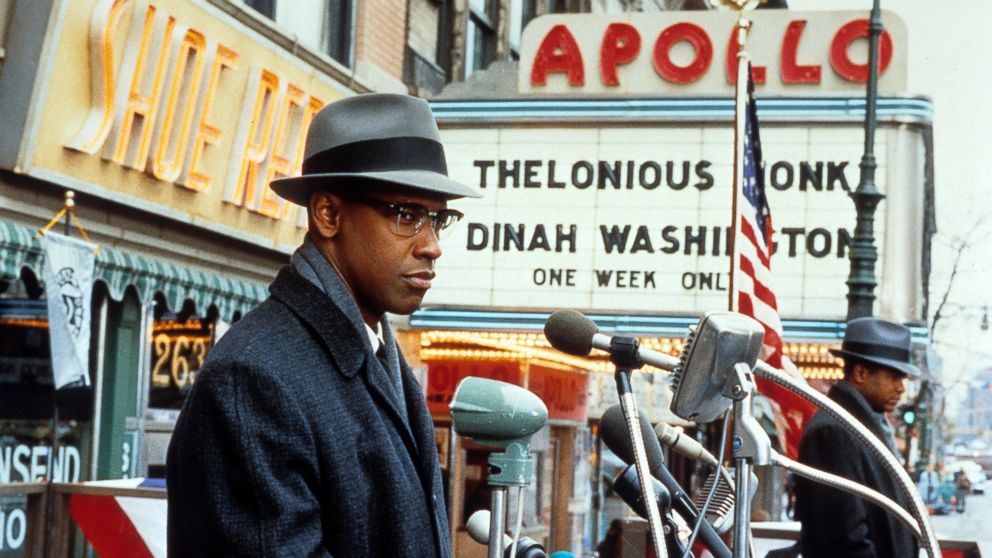 Washington was quick to let his son know the difference between having a few hit movies and real power plus how to handle yourself in the business.
"I remember when [my son] was a kid he was like, 'You know, dad, there's so much pressure. You're so famous.' I was picking him up from school," he says. "I said, 'You know your friend, Joey, Joey's dad runs the studio," Washington told his son. "If his dad doesn't give me a job, you don't go to school here … I said, 'BTW, be nice to Joey,'" he says, laughing.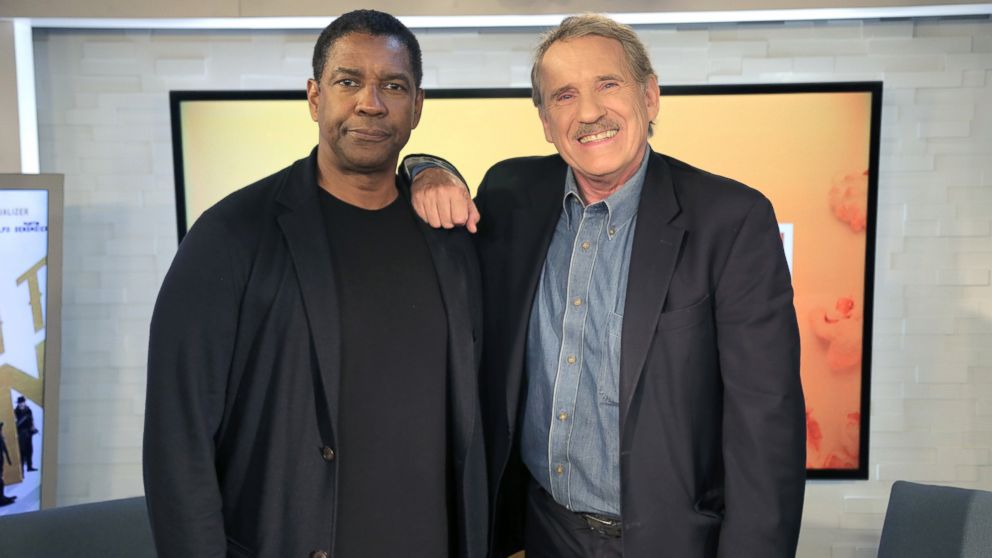 The Future and 'Fences'
This Christmas, moviegoers will have the chance to see Washington starring in his latest project, "Fences," opposite Viola Davis. The movie, which Washington also directed, is based on the August Wilson play and has been in the works for seven years, he says.
Washington and Davis starred in the play on Broadway, and when he knew there would be a film, he wanted to keep that 2010 cast together for the project.
"Obviously Viola … Stephen Henderson, Mykelti Williamson … [it] gave us a good rhythm," Washington says of having the core group back together.
"Fences' is a story of love and betrayal and family, Washington says, noting that it is set in 1950s Pittsburgh.
His character Troy is "an old, over-the-hill … baseball player, who's frustrated about it," he says.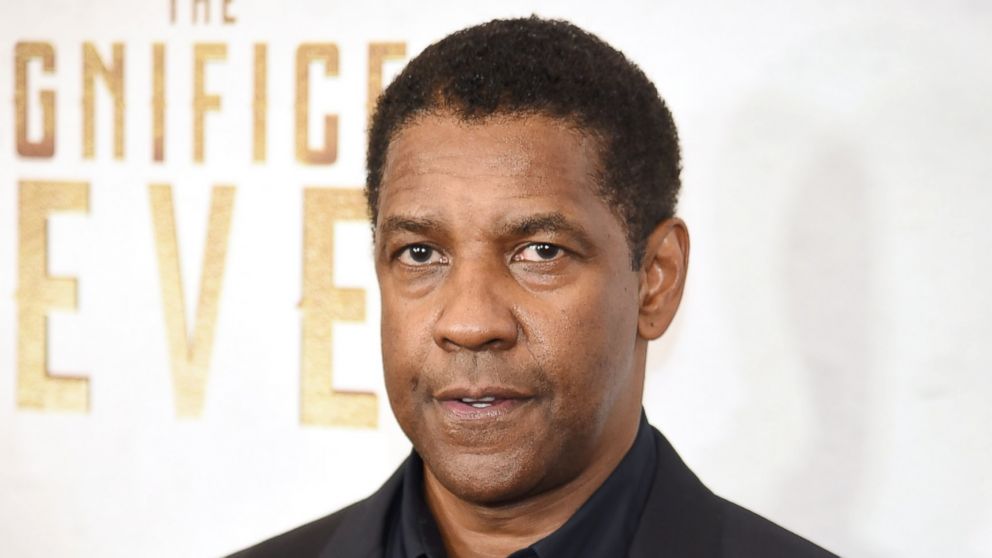 "Viola Davis, like in the play, she slays in this," he brags.
But Washington wants to get something straight. He isn't signed to direct all 10 plays by August Wilson as has been reported.
After "Fences," he has a nine-picture deal with HBO to "produce" the other scripts.
"I'd like to do one a year," he says. Of this first movie, he says, "I think I didn't screw it up."
"The Magnificent Seven" is out in theaters now and "Fences" hits the big screens across the country on Dec. 25.