Dolly Parton recalls 1st time seeing 'good-looking' Glen Campbell, Alice Cooper on their unlikely friendship
Dolly Parton and Alice Cooper remember their friend Glen Campbell.
December 14, 2017, 11:26 AM
— -- The first time Dolly Parton saw the icon Glen Campbell in person, she couldn't help but notice how handsome he was.
"I just remember seeing him for the first time. And I was, you know, a girl at that time, so of course, I would notice a good-looking young man," the iconic country singer told ABC News of her late friend.
Parton and rock star Alice Cooper remembered Campbell, the singer and television host who died on Aug. 8, 2017, for ABC's "The Year in Memoriam 2017," which airs on Monday, Dec. 18, at 10 p.m. ET.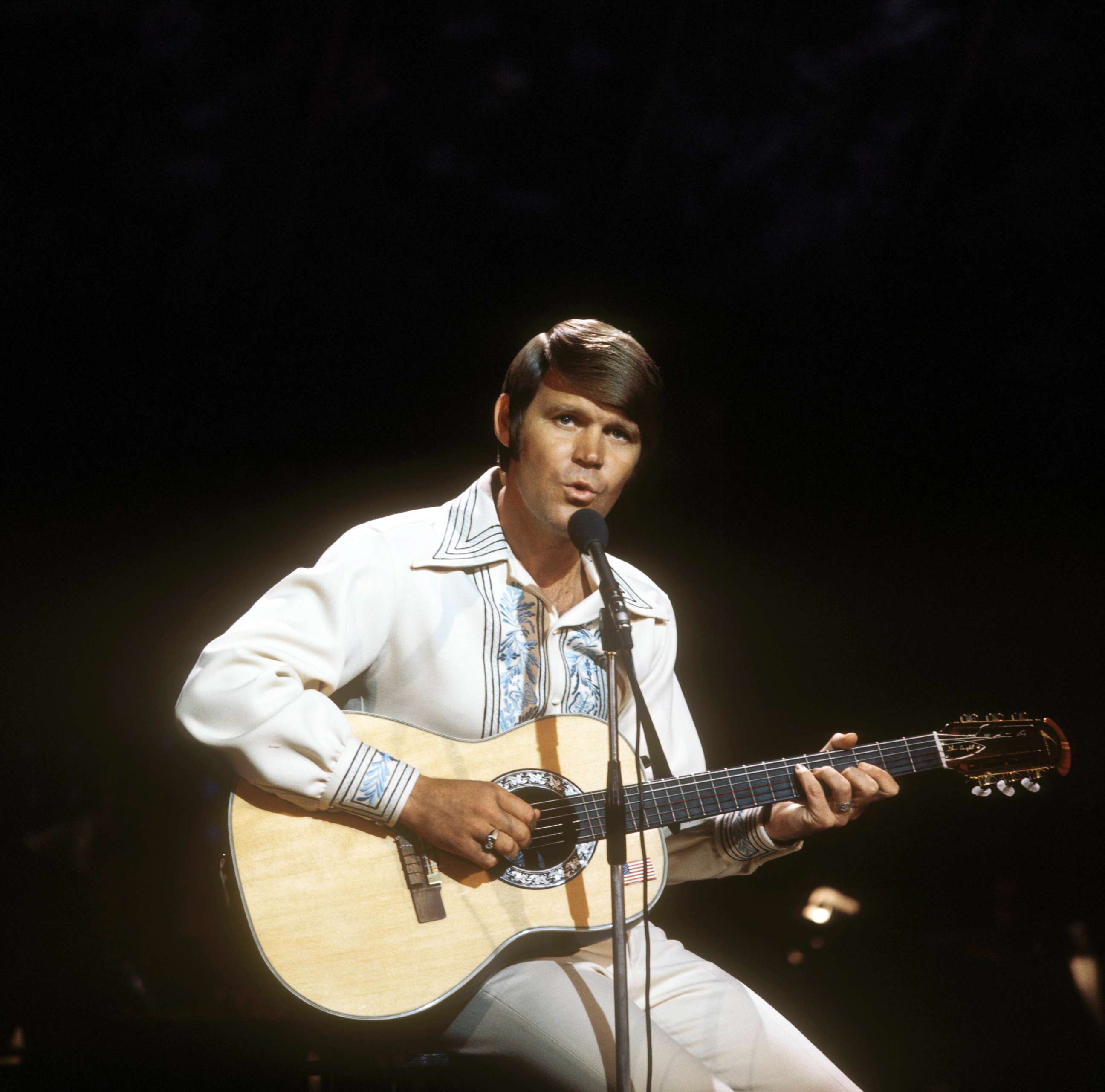 "He was just probably born with that guitar in his hand," Cooper said of the "Rhinestone Cowboy" singer. "Find me somebody that doesn't like Glen Campbell. Find me anybody."
Of their unlikely friendship, Cooper said, "We were miles apart on the music world, but, yeah, we were very good friends."
It was their shared love of guitar-playing that brought them close, said Cooper.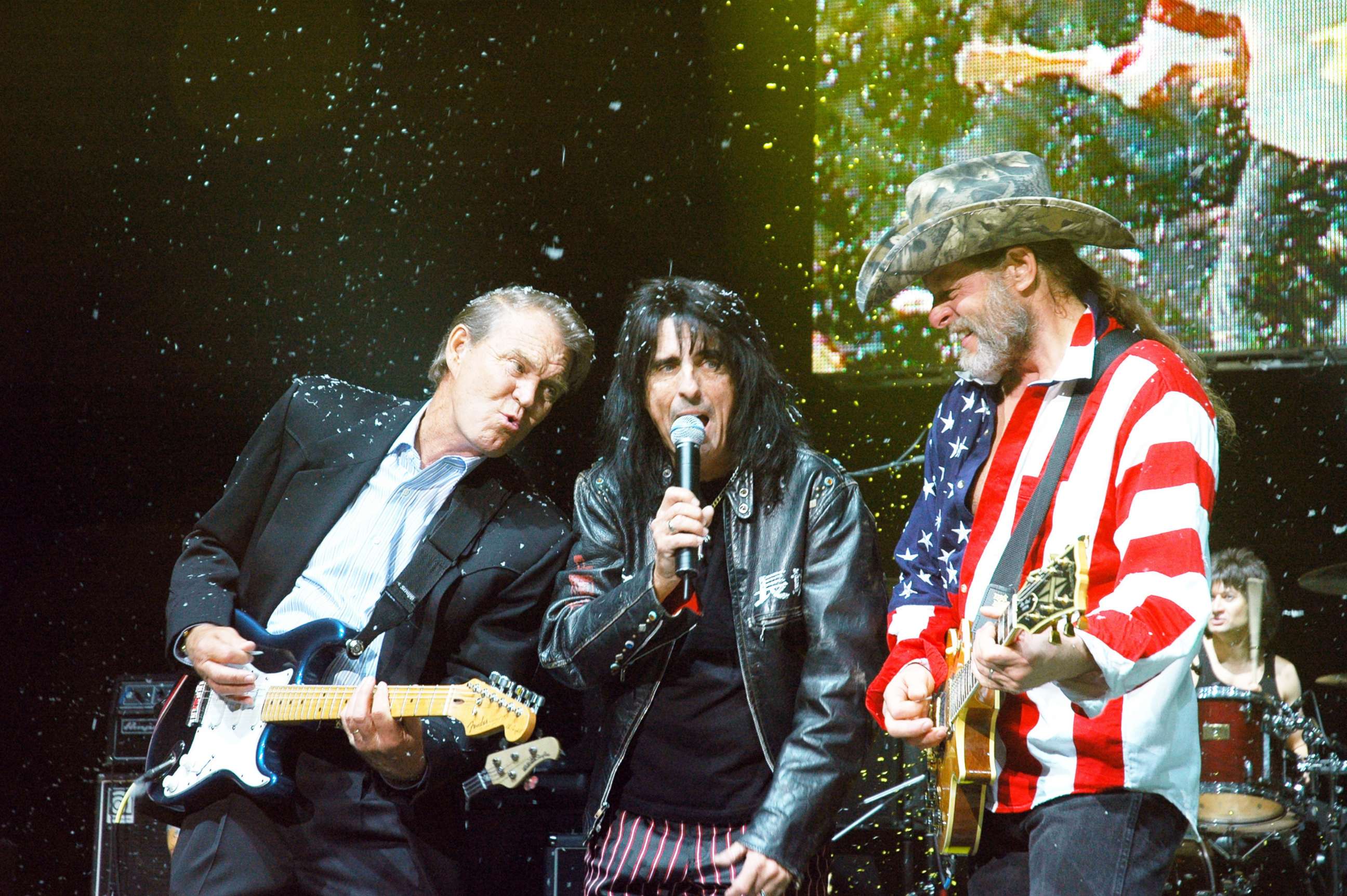 "All the great songs, they're as good as it gets, but the guitar-playing was something that we all looked at each other and went, 'This guy's a player,'" Cooper said. "Eddie Van Halen one time asked me to get him a guitar lesson with Glen Campbell."For Parton, her relationship with Campbell found its common ground in their similar upbringings, she said.
"Glen and I were always talking about our similar backgrounds because we're both from very large families, very musical families, and we both [were] very poor," Parton said.
And she loved Campbell's humor.
"He had a crazy sense of humor, and we used to love to tell jokes," Parton said. "He'd laugh as hard at his own jokes as anybody did."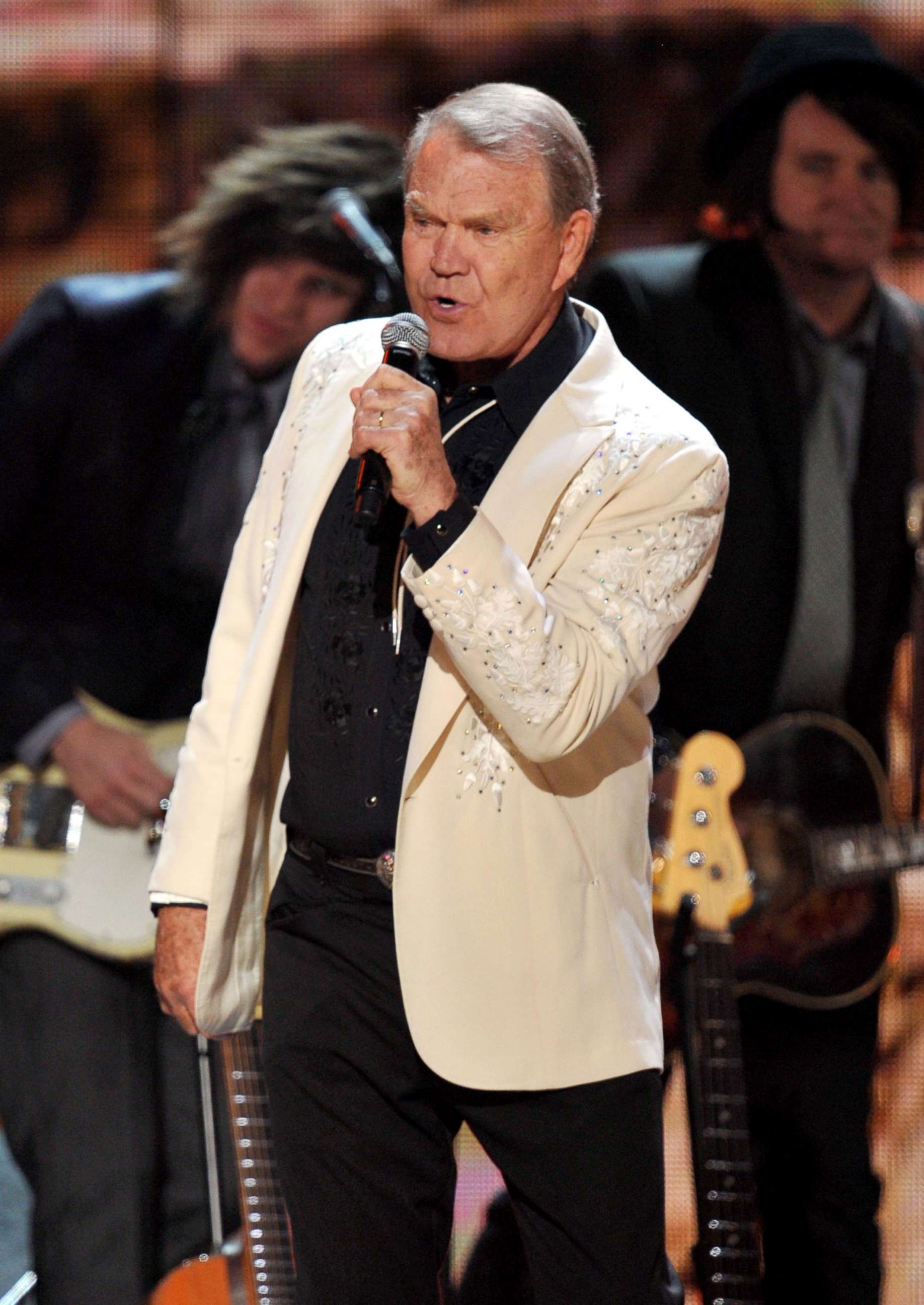 Later in life, Campbell began a public battle with Alzheimer's, which Cooper said he saw firsthand.
"I saw him slipping. You know, here's this guy that's sharp as a tack. He is always funny, is always on. And he would tell me the same joke. And then 20 minutes later, he'd tell me the joke again. And I started going, 'Something's going on,'" Cooper said.
In the 2014 documentary, "Glen Campbell: I'll Be Me," Campbell shared his struggle with the disease while embarking on his worldwide farewell tour.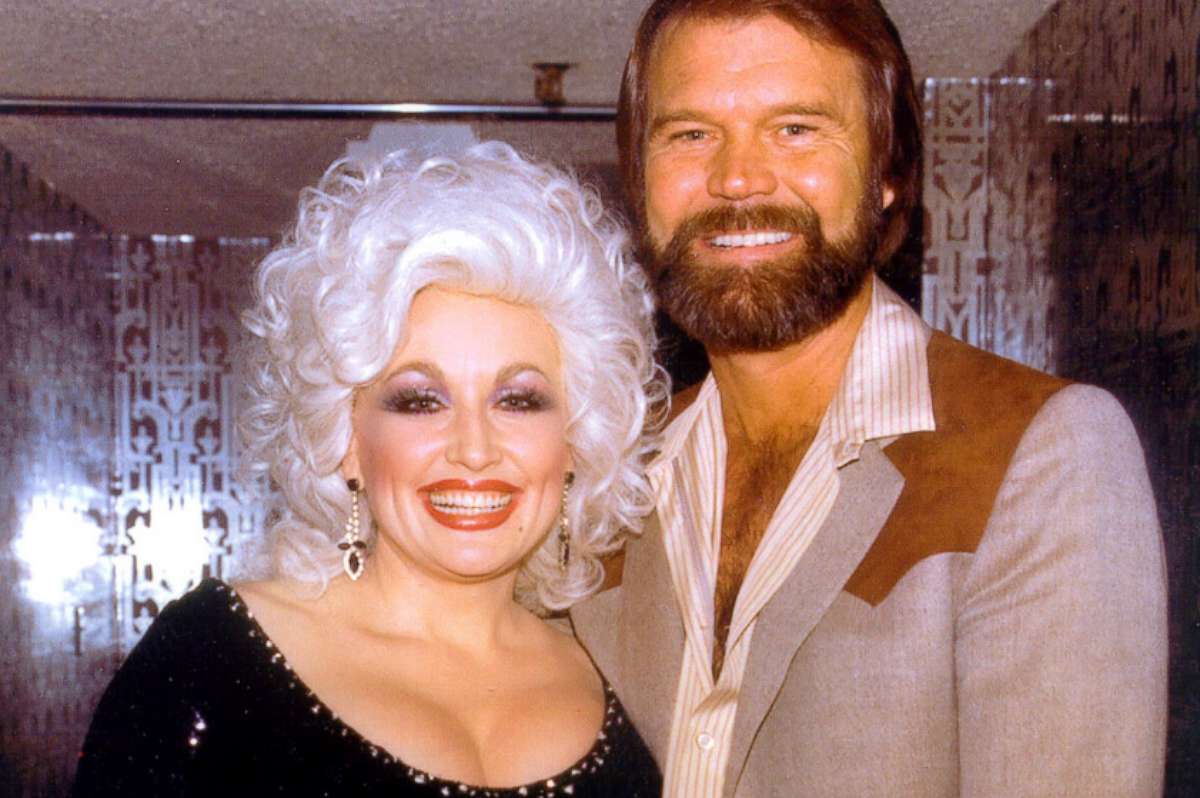 "I thought it was amazing that he opened up his life to the cameras in 'I'll Be Me,'" Parton said.
"When you think about great singers, you'll think of Glen Campbell. When you think about good looks, you'll think of Glen Campbell," Parton added.
"When you think about an all-around entertainer and wonderful human being, you will think of Glen Campbell."
Watch the full story on ABC's "The Year in Memoriam 2017," which airs on Monday, Dec. 18, at 10 p.m. ET.