Famed insult comedian Don Rickles died at the age of 90 on Thursday at his home in Los Angeles, his publicist confirmed to ABC News.
Known by fans for his quick wit and fast turn of a joke, here's a list of cameos he made along the years, dating all the way back to the 1960s.
"The Twilight Zone"
In an episode titled, "Mr Dingle, the Strong," Rickles played Bettor in 1961. This episode focused on a salesmen being experimented on by aliens, only to get super-human strength.
"The Addams Family"
In 1964, Rickles appeared as Claude.
"The Dick Van Dyke Show"
Rickles took on the role of Lyle Delp for two episodes.
"The Beverly Hillbillies," "The Andy Griffith Show" and "F Troop" all in 1965.
"Gilligan's Island"
In 1966, Rickles was featured as Norbett Wiley, a criminal who came to the island and ends up holding the women on the island hostage, looking for money. The gang ends up capturing him and tries to make him change his ways.
"Get Smart"
In 1968 and 1969, he played a guard named Sid Krimm for three episodes.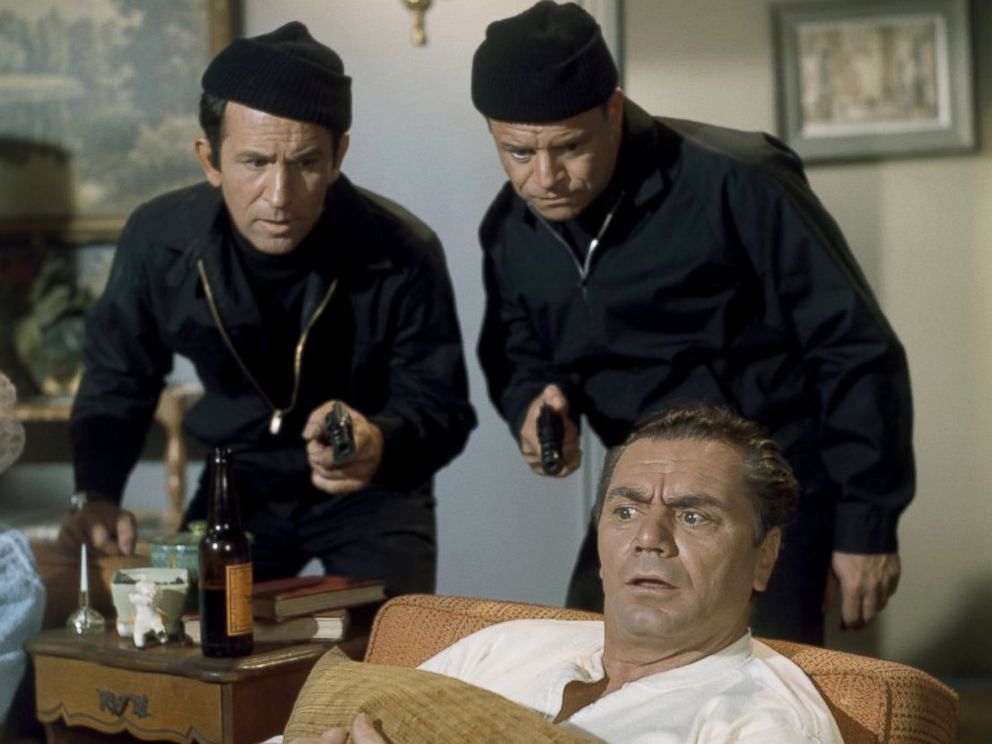 "Kelly's Heroes"
In 1970, Rickles was featured alongside the likes of Clint Eastwood and Telly Savalas in this war comedy.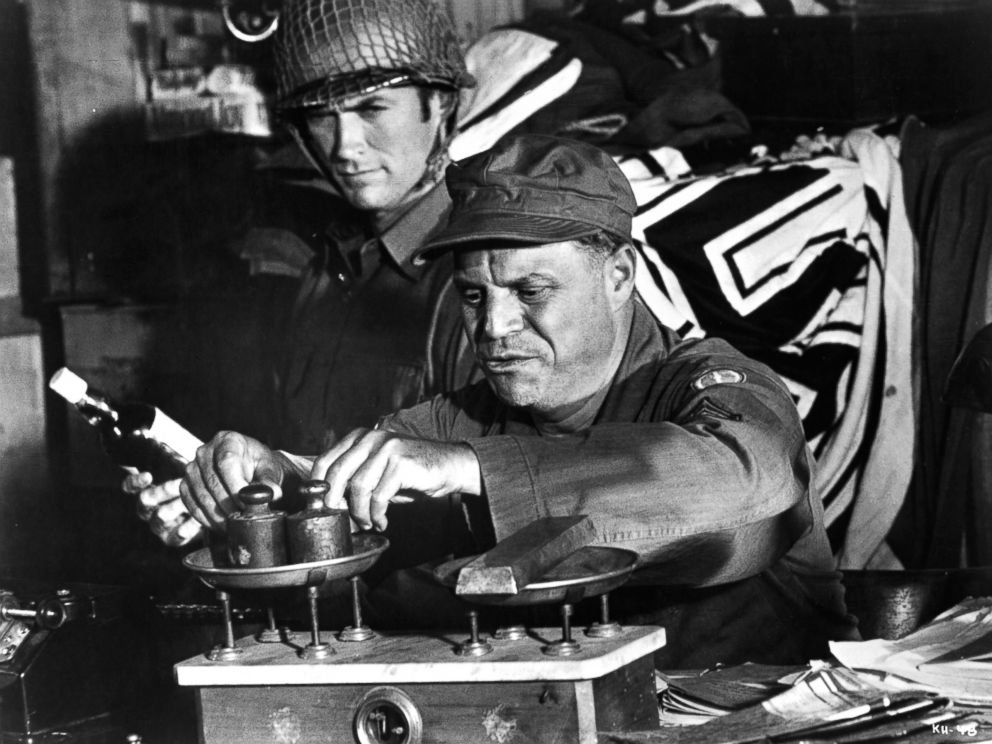 "Sanford and Son"
Rickles played a fight announcer.
"Tales from the Crypt"
More recently, he played a ventriloquist in this 90s hit show.
"Casino"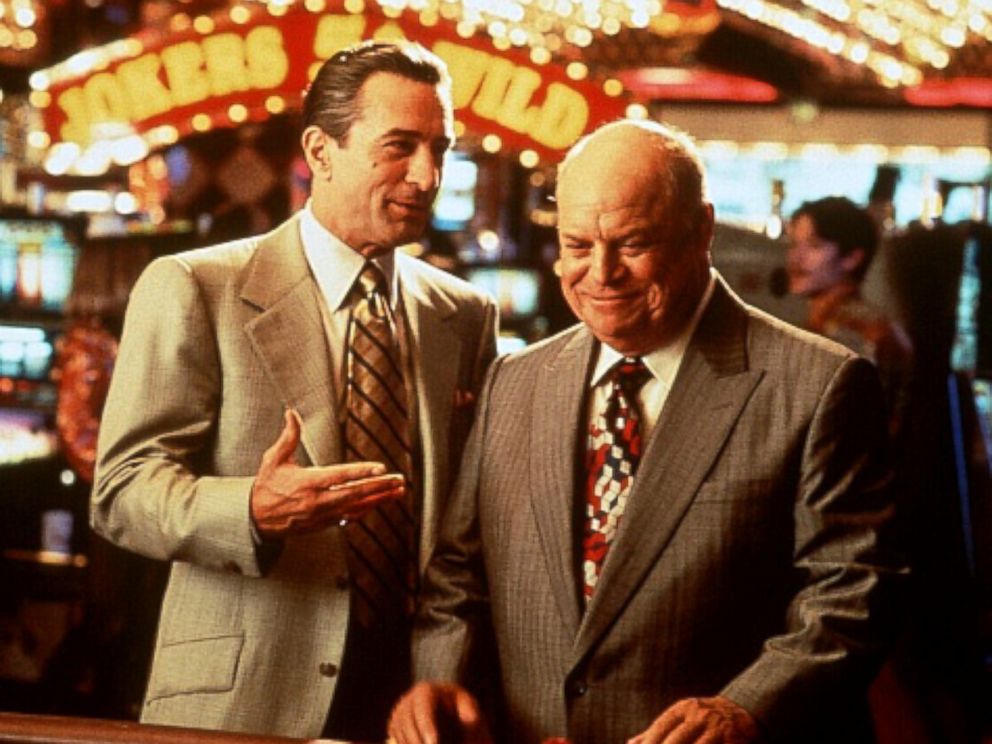 In 1995, Rickles played Billy Sherbert, who worked in the casino business opposite Robert De Niro's Sam "Ace" Rothstein.
That same year, Rickles began his run as the voice of Mr. Potato Head in the "Toy Story" franchise. He would reprise this role in "Toy Story 2" four years later and "Toy Story 3" in 2010.
"Hot in Cleveland"
One of his last roles came in 2011. The episode he was featured in also starred Carl Reiner and series regular Betty White.