— -- Kensington Palace announced Monday that Princess Kate is expecting her third child with Prince William. The baby will join siblings Prince George, 4, and Princess Charlotte, 2.
"Their Royal Highnesses The Duke and Duchess of Cambridge are very pleased to announce that The Duchess of Cambridge is expecting their third child. The Queen and members of both families are delighted with the news." Kensington Palace said in a statement.
Kate has suffered from hyperemesis gravidarum, or acute morning sickness, with each of her pregnancies and the palace announced that she is again suffering from the disease.
Kate was forced to cancel a planned engagement Monday as a result of her sickness.
Unlike during her first pregnancy, where she was required to be treated at a hospital, Kate is being cared for at Kensington Palace.
William addressed the National Police Chiefs' Council's National Mental Health and Policing Conference on Tuesday, his first public appearance since Kate's pregnancy announcement.
William noted "there's not much sleep going on" at the moment but said the family is enjoying the "very happy news."
William responded to a well-wisher at a second event Tuesday by expressing his concern for Kate.
"We need Catherine to get over this first bit then we can start celebrating," he said while visiting the Support4Grenfell Community Hub in Kensington with Harry. "It's always a bit anxious to start with but she should be fine, which is good."
Kensington Palace has not announced how far along Kate is in her pregnancy, but it is believed that she may be between eight and 12 weeks pregnant.
In 2012, the news that Kate was pregnant with her first child, Prince George, came when Kate was unexpectedly admitted to the hospital to deal with hyperemesis gravidarum. Kate was also forced to announce her pregnancy with Princess Charlotte when she had to cancel a scheduled engagement.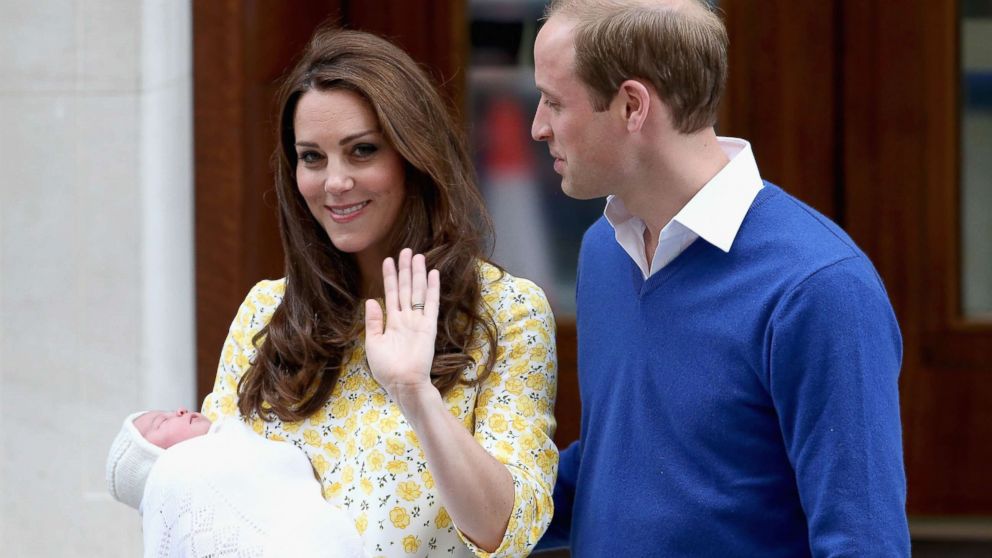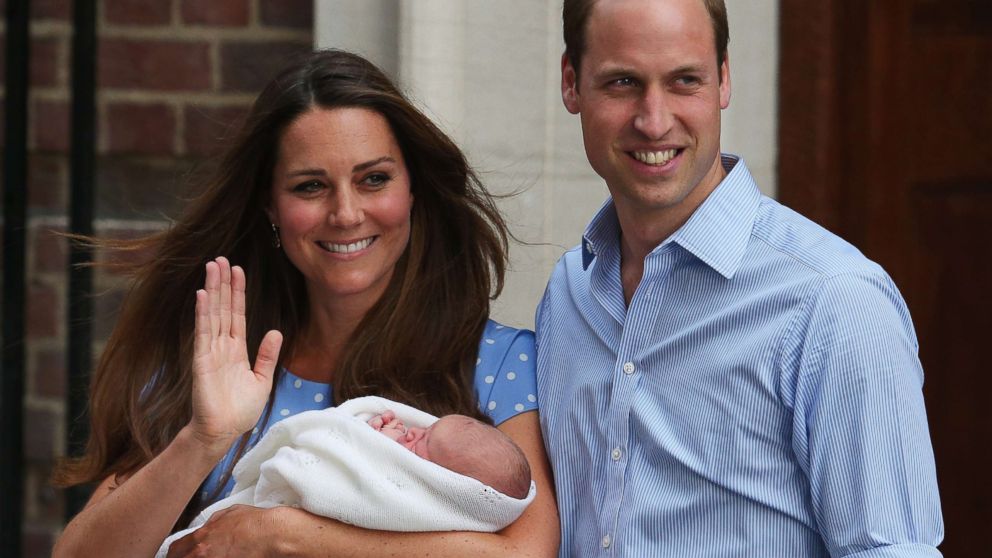 It is a busy week for William and Kate, both 35, as George is scheduled to start his first week of primary school at Thomas's Battersea School.
George previously went part-time to a Montessori preschool near the family's Anmer Hall home but with William and Kate returning to London for full-time royal duties, George will be attending the coeducational school in London.
The expected new member of William and Kate's family would mean that William's brother, Prince Harry, now fifth in line for the throne, will move to sixth in line.
When Harry, 32, was asked at an engagement today about the news of his brother's family expanding, he replied, "Fantastic. Great. Very, very happy for them," adding of Kate's current condition, "I haven't see her for a while, but I think she's okay."
Kate is one of three children and is very close to her sister, Pippa Middleton, who recently married financier James Matthews, and brother, James Middleton. There had been speculation for sometime that William and Kate would expand their family.
Kate joked with William about having more children when given a gift by a well-wisher during the royal family's royal visit to Poland in July.
She was given a stuffed animal designed for newborns at a tech startup event in Warsaw. The stuffed bear mimics the sound a baby hears in the womb. Upon receiving the gift, Kate turned to William and said while laughing,"We will just have to have more babies."
Well wishes for the royal family came in from everywhere, including from Clarence House, where William's father, Prince Charles, lives with Camilla, the Duchess of Cornwall, and from U.K. Prime Minister Theresa May.