— -- Ellen DeGeneres made a huge announcement on her show Thursday -- she's adopted a "kid."
Wait! Not so fast!
DeGeneres said she and her wife Portia De Rossi recently adopted a 9-week-old puppy named Kid.
Kid joins DeGeneres' two other dogs, Wolf and Auggie.
DeGeneres said she named the new addition to her family "Kid" because of frequent speculation that she and De Rossi may adopt a child of their own.
"There have been rumors forever. 'When are you and Portia gonna have a kid?' So, now I can say we have a Kid. So it can just stop," she added.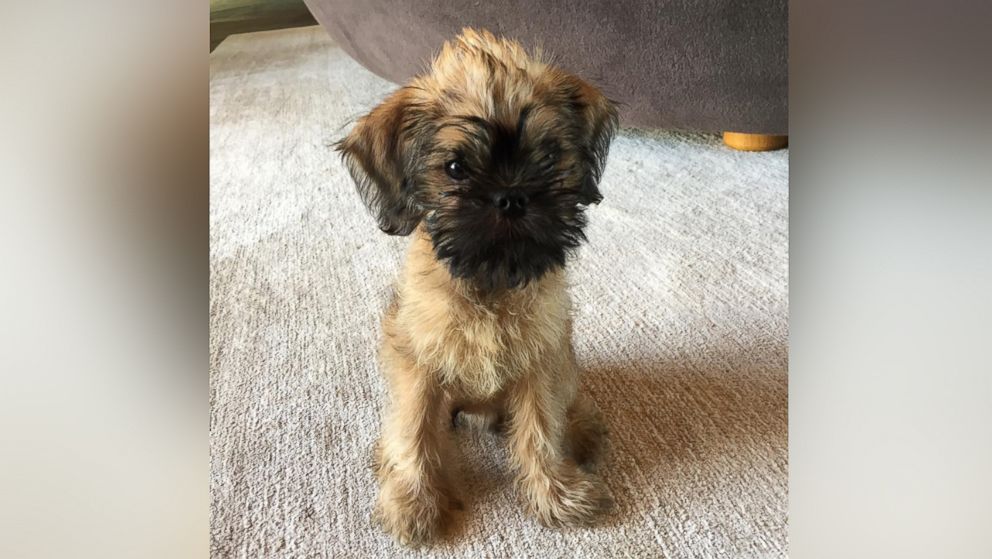 The 57-year-old talk show host said her new puppy is still giving her lessons on motherhood.
"It really makes me appreciate what it's like to be a mother. Because like I'm trying to hold a puppy while I'm trying to make coffee. And I can't do anything," DeGeneres explained. "He doesn't let me do anything."
"I mean, he is absolutely adorable," she continued. "(He's) cute as can be, but I'll tell you what's not cute is to wake up at 11, and 1, and 3 and 5. And then 5 is when he's up, up."