Evelyn Lozada Welcomes a Baby Boy
Find out how the reality TV star and her fiancé chose the sentimental name.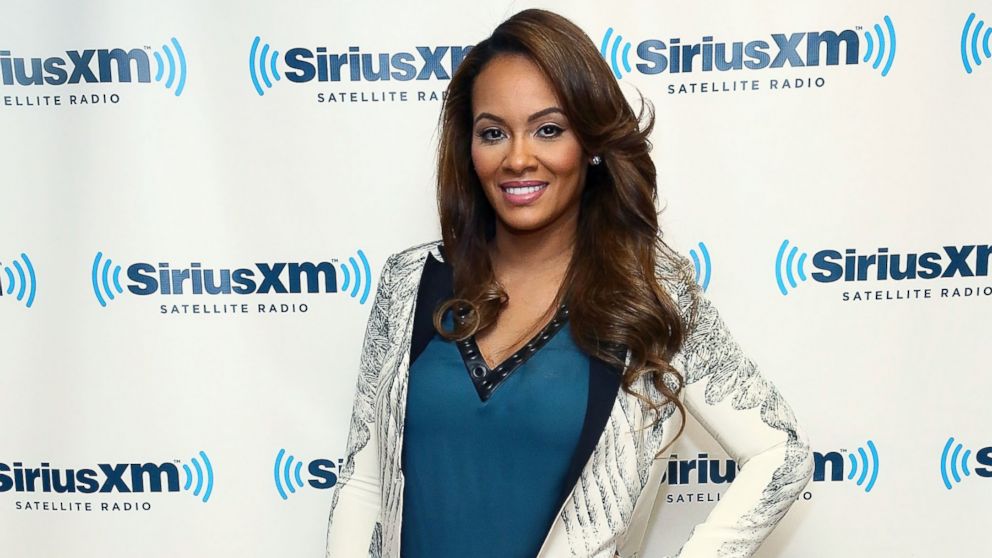 March 24, 2014 -- It's a boy for Evelyn Lozada!
On Saturday, the VH1 reality star and herfiancé, Major League Baseball player Carl Crawford, welcomed their first child together, her rep confirmed to ABC News.
"The baby's name is Carl Leo Crawford," the rep said. "Carl named the baby. Carl was born in August and is a Leo. He wanted his son to have every aspect of him!"
Go Inside Evelyn Lozada's Glamorous Baby Shower
The newborn weighs 8 pounds and is 21 inches long. He was born at 3:55 a.m. PST.
Added the rep: "Mom is sooooo happy!"
This is Lozada's second child. She has an adult daughter, Shaneice, from a previous relationship.