"Crazy Rich Asians" is expected to dominate the Labor Day weekend box office, with one of the best turnouts in ticket sales for the holiday in the past decade.
The film's runaway success, lasting into its third week, stems partly from a cabal of Asian-American tech and business moguls who wanted to make sure the movie opened strong enough to ensure more diversity in Hollywood.
To do so, they bought out dozens of movie theaters across the United States for the three-day weekend in the hopes of raising enough momentum for a $30 million opening weekend, mobilizing social media followers with #GoldOpen.
It's not a new concept, as demonstrated by the recent blockbuster "Black Panther," but #GoldOpen is the brainchild of two tech execs: Bing Chen, a digital media entrepreneur and former global head of creator development and management at YouTube, and Kevin Lin, co-founder of the streaming media site Twitch.
"GoldOpen is a movement of Asian influencers, executives and organizations intended to ensure any project a successful launch," Chen told ABC News. "Film, TV shows, companies, what have you. We started with Asian projects, specifically any Asian creative project that's Asian-starring, Asian-created or Asian-influenced."
"But the goal is to expand our Asian diaspora support for any project -- anything new majority, African-diaspora, Latinx and certainly any format."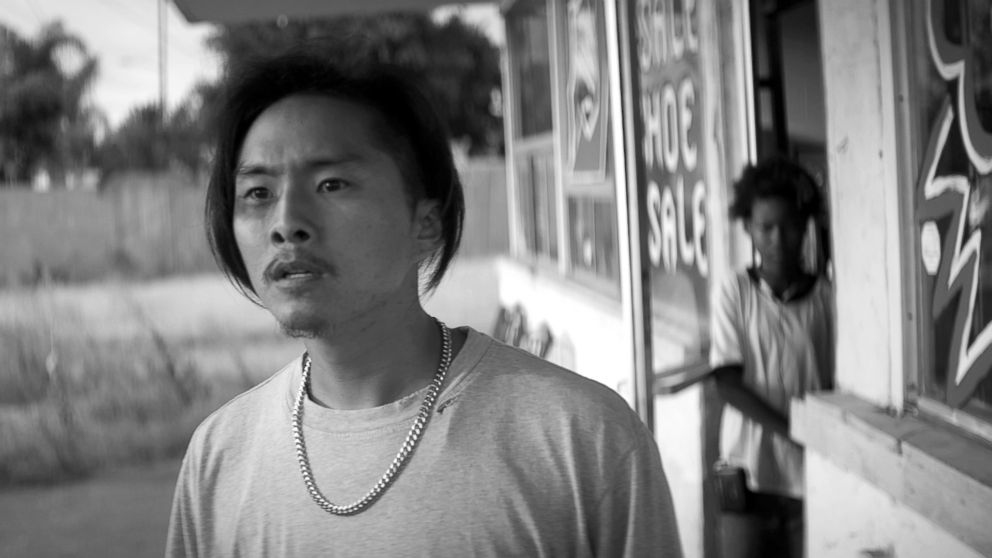 The movie, about a Chinese-American college professor who goes to Singapore for her boyfriend's best friend's wedding, is a modern-day Cinderella story set in the world of the uber-wealthy in Asia.
A group of 25 top tech entrepreneurs and venture capitalists gathered in July with "Crazy Rich Asians" director Jon M. Chu at his parents' Chinese restaurant in Los Altos, California. Chu told the group that the fate of several Asian-led films hinged on the success of the movie's opening.
"If this film crosses $20 million, those films will get green-lit or, at least, put into development," Chen remembers Chu's saying. "If it hits $30 million, we may have resurrected the romcom [romantic comedy]."
"So the challenge to the group was, 'All right, we got to hit $30 million.'"
From that July dinner, the group began buying out theaters in San Francisco, Los Angeles and New York. They also bought heavily in Kansas City, Missouri, Atlanta, Chicago, Austin, Texas, Pittsburgh and New Orleans. Sometimes it meant going online and literally clicking on all of the seats.
Sometimes it meant coordinating with theater owners. Word of mouth spread over social media.
They also paired the buyouts with nonprofits and paired celebrities with industry celebrities, like his business partner, Lin, with Olympic ice dancing darlings Maia and Alex Shibutani, and Guitar Hero co-founder Kai Huang with one of the film's stars, Harry Shum Jr.
It worked. The movie doubled the predicted returns of $18 million to hit $35 million in its opening weekend. Perhaps more impressively, it dropped a mere 6 percent its second weekend, when the performance of wide-release films can fall as much as 50 percent.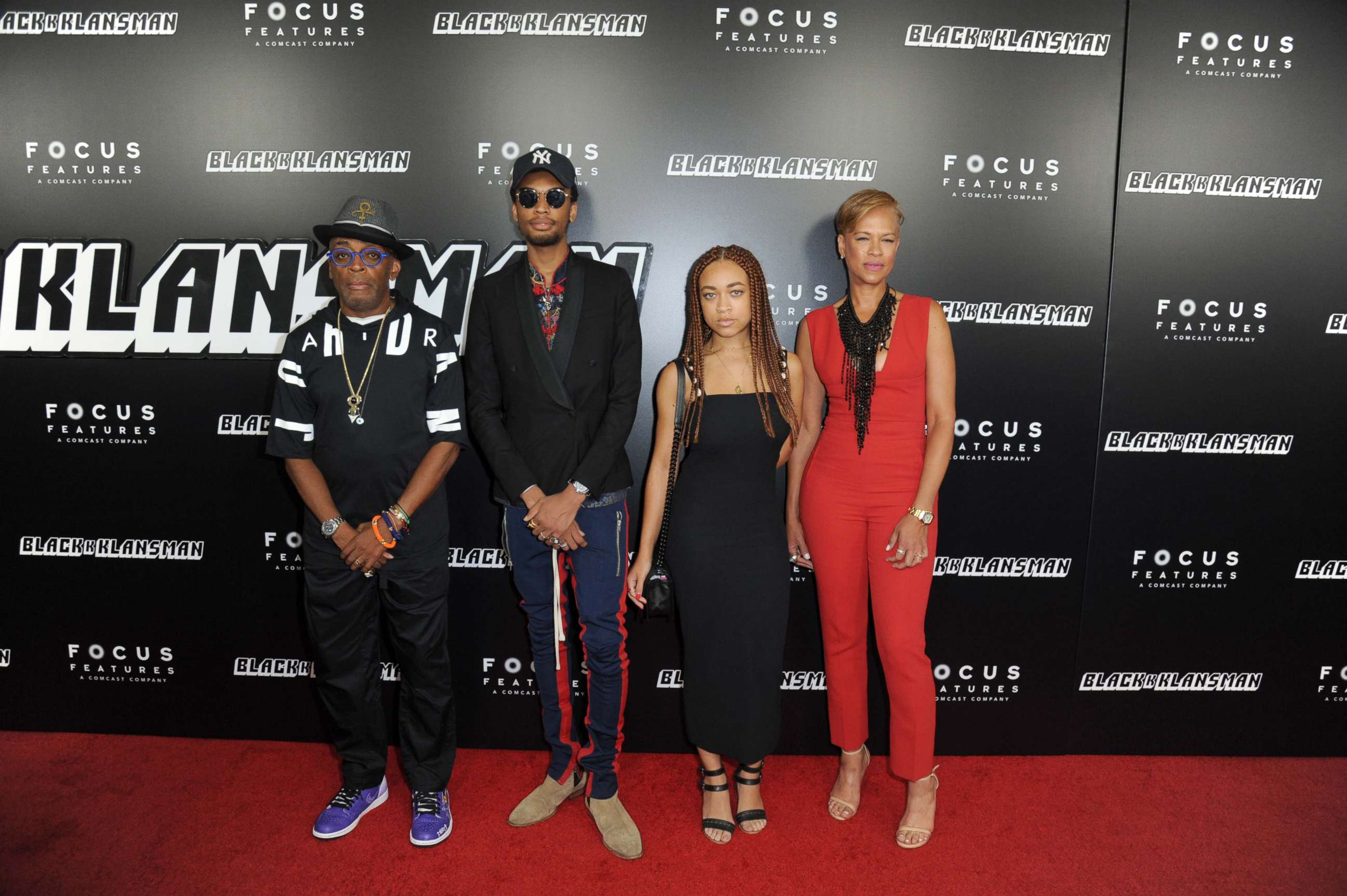 To Chen, "gold" means success and "co-ops the yellow and brown names our people are often called," he said. "And #GoldOpen is a play on 'cold open,'" or the beginning of a story on a TV show before the opening credits.
He and Lin launched their idea last year to support Justin Chon's film, "Gook," which won the NEXT Audience Award at Sundance.
"We can't share specific numbers but we were a material reason the film opened No. 1 at the Specialty Box Office opening weekend," Chen said, referring to independent movies and documentary films. "And a reason it played in multiple months and more cities than it was supposed to. That experience gave us a lot of confidence."
Andrew Chao, co-founder of national bubble tea chain Boba Guys, was one of the business leaders who jumped on board.
"In the beginning, we had a central Google doc and Facebook group of all the buyouts. It was pretty nerdy," Chao said. "On the Facebook group, we would divvy up different cities by teams so we could organize our resources better. Someone had the genius idea of creating an initial poster with names of every buyout organizer. It kind of felt like a hackathon, but for culture."
Other participants include Patrick Lee, founder of Rotten Tomatoes, who leads an elite tech-founders group, and Alex Wu of the A3 (Asian American Artists) Foundation, which was started by former Facebook employees and Maggie Hsu at Gold House, a collective of pioneering Asians in tech and media.
Chen declined to detail how many theaters his cohort bought out or how much they spent but did say it costs $1,200 to $5,100 to buy every seat in a theater, depending on location and time of day. The contributions from people ranged from $100 to $15,000.
He also declined to say how much of his own money he spent, but when pressed said it was "thousands." "Let's put it this way, there's a reason Warner Bros and Jon are so kind to us right now," he joked.
Chao also estimated the individual outlay was in the thousands of dollars range. "I doubt any of us keep track," he said.
After the success of "Crazy Rich Asians," the group focused on supporting the thriller "Searching," starring John Cho, which opens this weekend.
Chen also has a soft spot for supporting the director, former fellow Googler Aneesh Chaganty, who left to pursue a film career.
"Got to support jumping from the mothership," Chen said.
Chen said he took a cue from the African-American community. "In the late-'80s and early-'90s, they [African-Americans] started buying out theaters opening weekend," he said. "It largely started out with church groups. It worked. It enabled tons of African-American creatives to thrive in front of and behind the camera. Talent transcends one community and touches everyone."
Indeed, some of the #GoldOpen participants also bought out theaters for Spike Lee's "BlacKkKlansman."
"If you look at our backgrounds, Kevin in esports, my digital stars at YouTube, we know that mainstream success always begins niche," Chen added.
"Look at Marvel. Marvel is the most lucrative film franchise in history. It started out as comic books, super niche. If you look at the most successful media franchise in the world – Pokemon. It's super niche—a card game!"
Going forward Chen said he wants to mobilize to support other project launches, probably in the digital space, and make #GoldOpen international.
Citing an example, he noted that likeminded people caught on to buy "Crazy Rich Asian" tickets in Australia, Singapore, Japan, Germany and the U.K.
Eventually, Chen added, he hopes #GoldOpen will become so organic that it's "irrelevant."