Farrah Fawcett's personal items are up for auction.
Fawcett died in 2009 of cancer, and now, her nephew wants to make it possible for her super-fans to own a piece of Hollywood history.
Ryan O'Neal Defends Taking Farrah Fawcett's Warhol Portrait
Among the items that Gregory Walls is putting up for auction are her passport, driver's license, and a script for the 1994 film "The Burning Bed," which earned the actress an Emmy nod.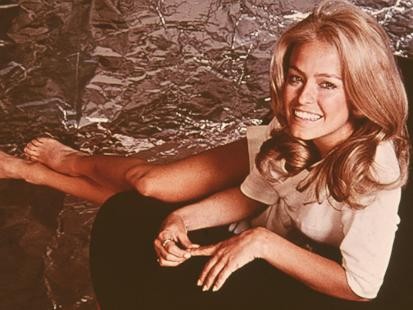 For those buyers who are hoping for something less personal and more industry focused, Fawcett's 1977 People's Choice Award (for "Charlie's Angels") is also up for grabs.
For a closer look at what's on the auction blog, click through the slideshow at left.