"Glee's" Dot-Marie Jones has already had an inspiring run on the show, but the actress will reveal a new look as Coach Beiste on Feb. 13 -- her character reveals he is transgender.
Jones, 51, talked about her hesitation, even though when she first "got the script and I was, like, 'Oh my God. This is amazing.'"
Read: 'Glee' Star Dot-Marie Jones Engaged to Longtime Girlfriend
"I just didn't want to let down the girls who are straight and tomboys that my character represented the last four seasons,'" she told People magazine.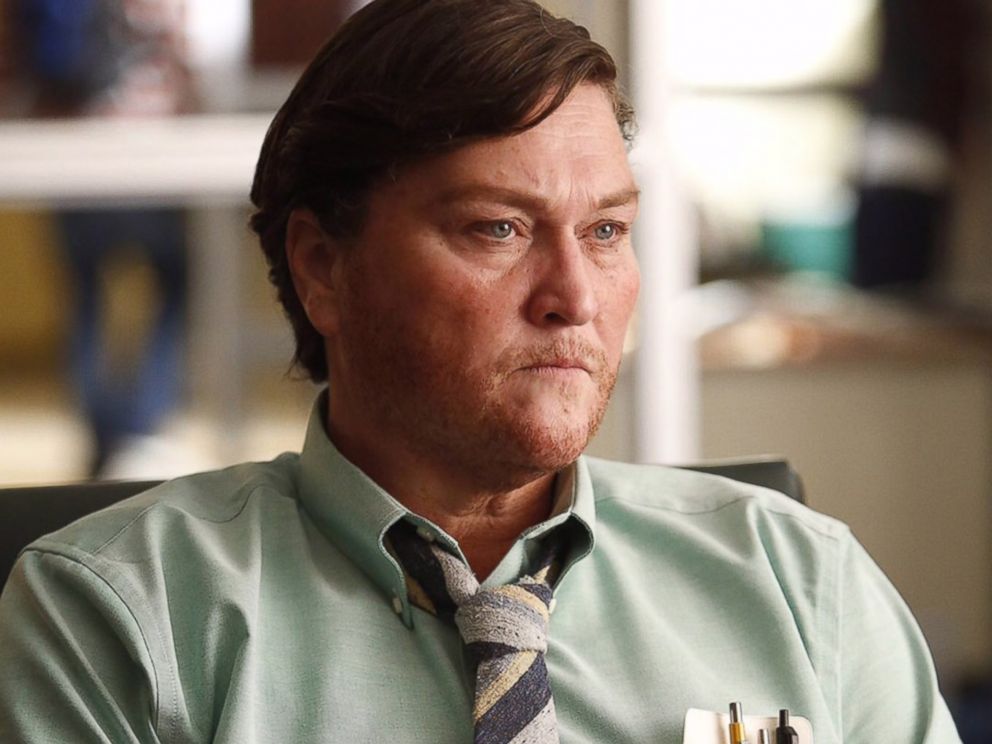 Jones is "honored" as her character will transition from female to male on the show. The news was announced last month on a previous episode.
"I had thousands of Tweets from people. I was crying," Jones added. "Members of the transgender community were saying, 'I never thought I'd see myself on TV. You have no idea what this means to me. Now, maybe people will get it.'"