— -- Naya Rivera was arrested and charged with domestic battery after allegedly hitting her estranged husband, Ryan Dorsey.
The two announced their split last year after two years of marriage. Rivera, who starred on "Glee," and Dorsey are parents to a 2-year-old boy, Josey.
The Kanawha County Sheriff's Office said in a statement that a deputy was dispatched to an address in Chesapeake, West Virginia, Saturday night, on a domestic violence complaint. When the officer arrived, Dorsey claimed that Rivera, 30, had hit him in the head and face.
"The deputy saw minor injuries consistent with [Dorsey's] statement," the statement said. Dorsey provided a video of the incident that supported his account.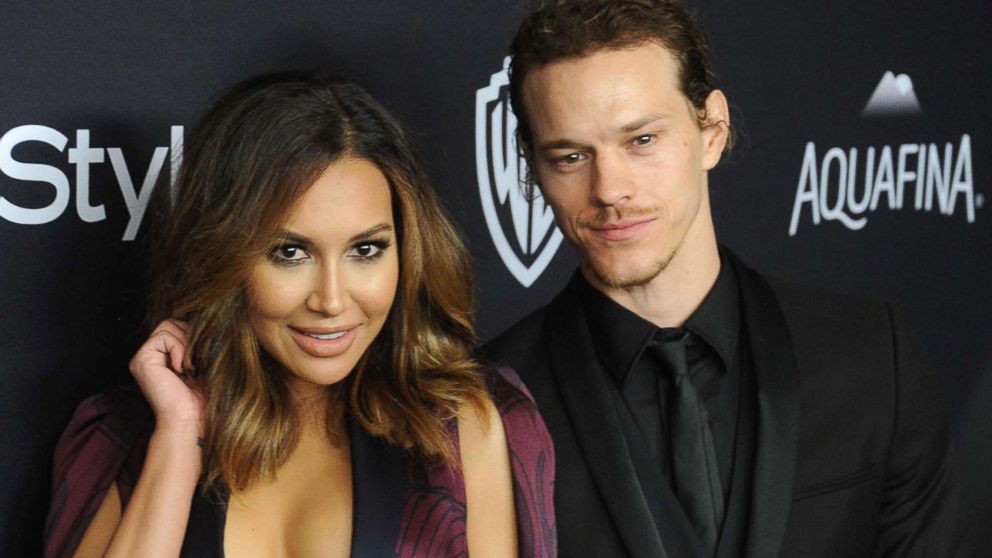 After her arrest, Rivera was taken to the Kanawha County Magistrate Court, where she was arraigned and a bond was set. She was released on bond.
ABC News has reached out to the actress but has not immediately heard back.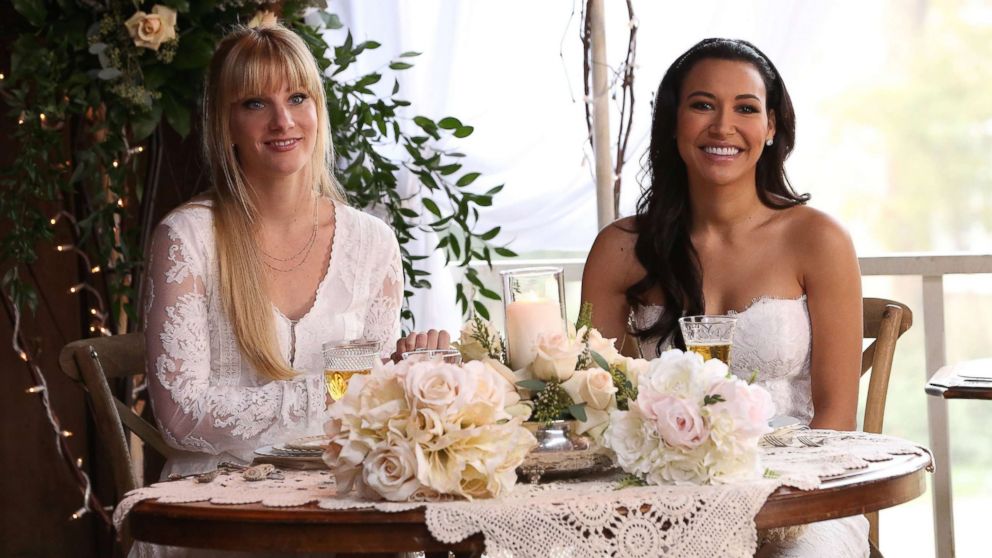 Rivera and Dorsey wed in Cabo San Lucas, Mexico, in July 2014, only three months after she called off her engagement to rapper Big Sean. It was the first marriage for both.