Some people will be watching the Oscars to see if their favorite celebrities go home with the night's big awards, but others will be watching for the fashion alone. ABC News relied on Elle magazine's creative director, Joe Zee, to choose dresses for the Best Actress and Best Supporting Actress nominees based on what he saw at Fashion Week, and here's what he came up with.
Best Actress Nominees
Amy Adams, "American Hustle"
"Amy looks great in a deep-V, and I would love to see her in this metallic option from Kaufman Franco," said Zee. "It gives a little nod to 'American Hustle' glamour and would look perfect on her."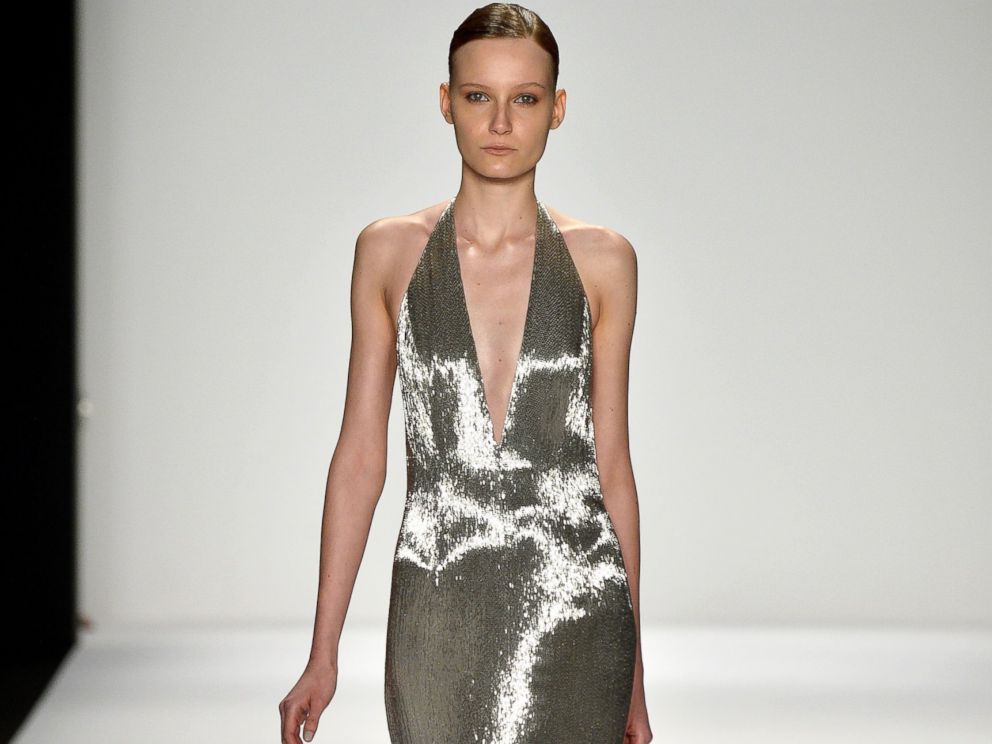 Cate Blanchett, "Blue Jasmine"
"Cate has an amazing body and she could go super cool in this Alexandre Vaultier straight from the couture runway in Paris," he said.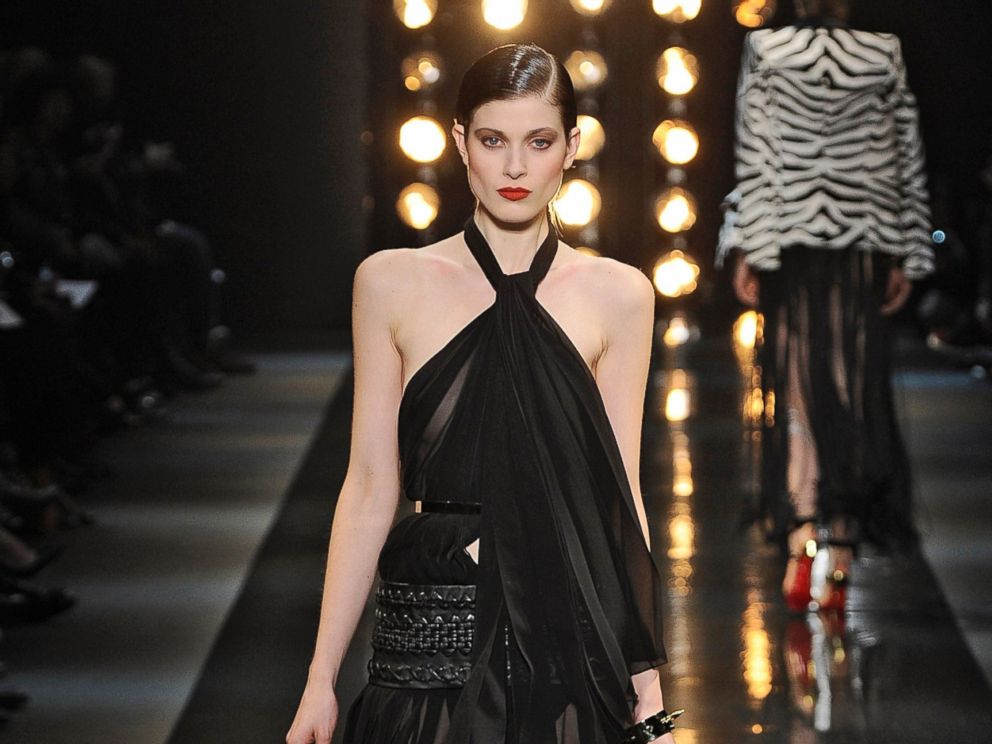 Sandra Bullock, "Gravity"
"Sandra looked great in Prabal Gurung at the Golden Globes so I wanted to continue in a soft palate for her," said Zee. "I love the ice blue of the Versace on the red carpet."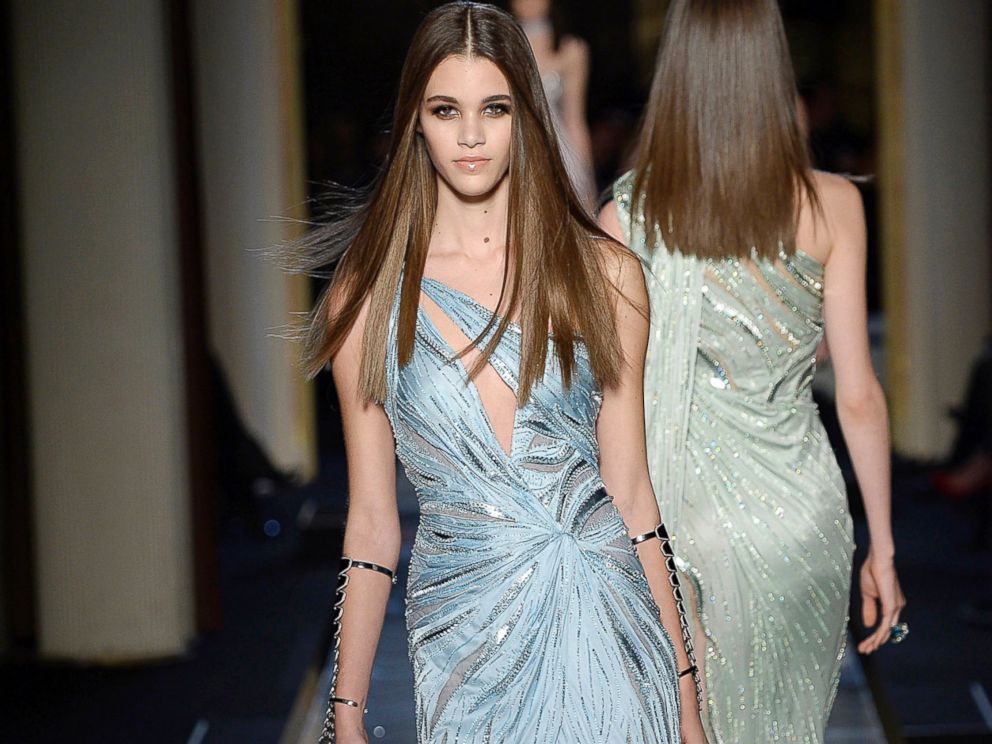 Meryl Streep, "August: Osage County"
"This look came down the runway in both London and I think it is such a cool option for Meryl," he said. "A gown and a blazer?! Beyond cool. And she could absolutely pull it off."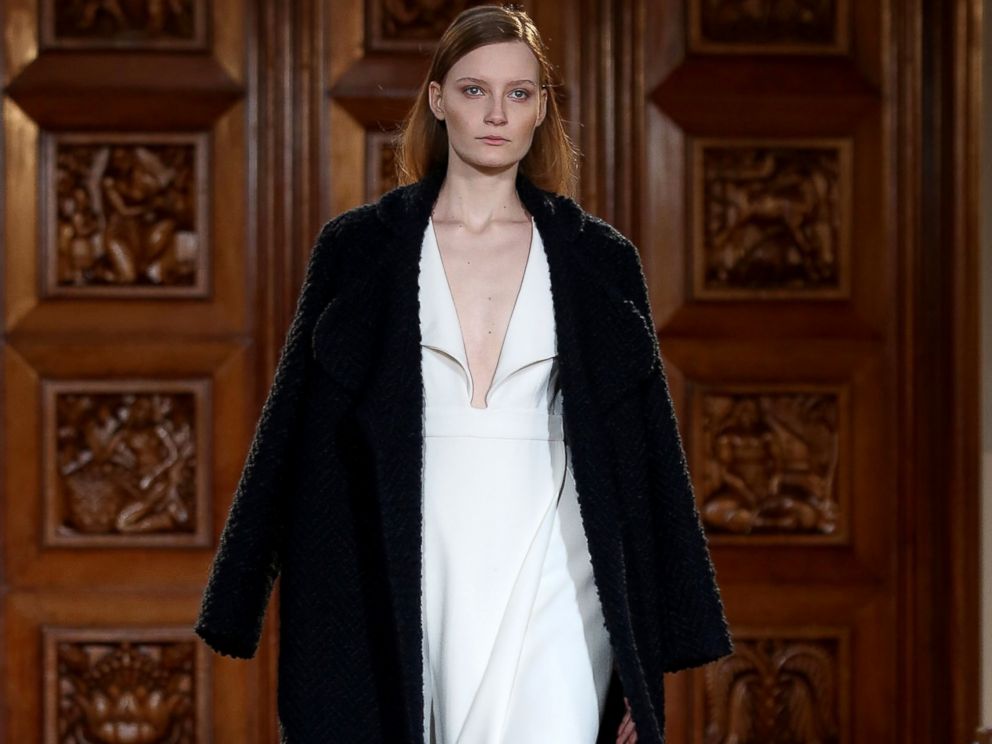 Judi Dench, "Philomena"
"Drama! Judi needs a gown that is amazing and regal," said Zee. "And I've gotta say, when Marchesa does a gown, they do it flawlessly."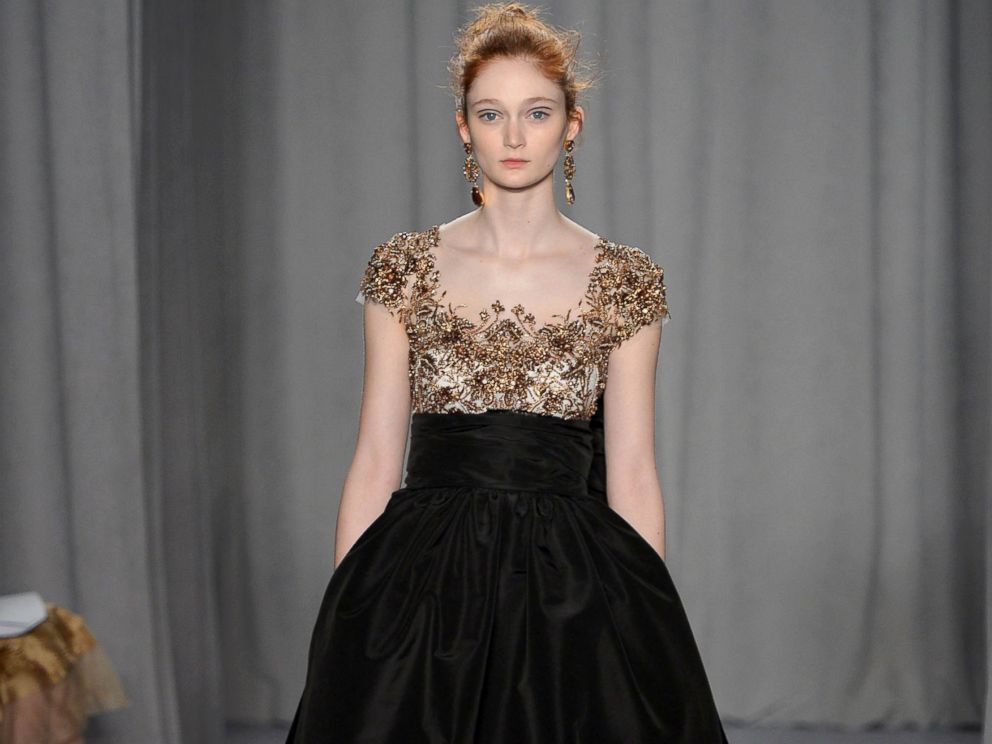 Best Supporting Actress Nominees
Sally Hawkins, "Blue Jasmine"
"One word: arms!" said Zee. "Sally needs to show them off and would look great in this Alberta Ferretti."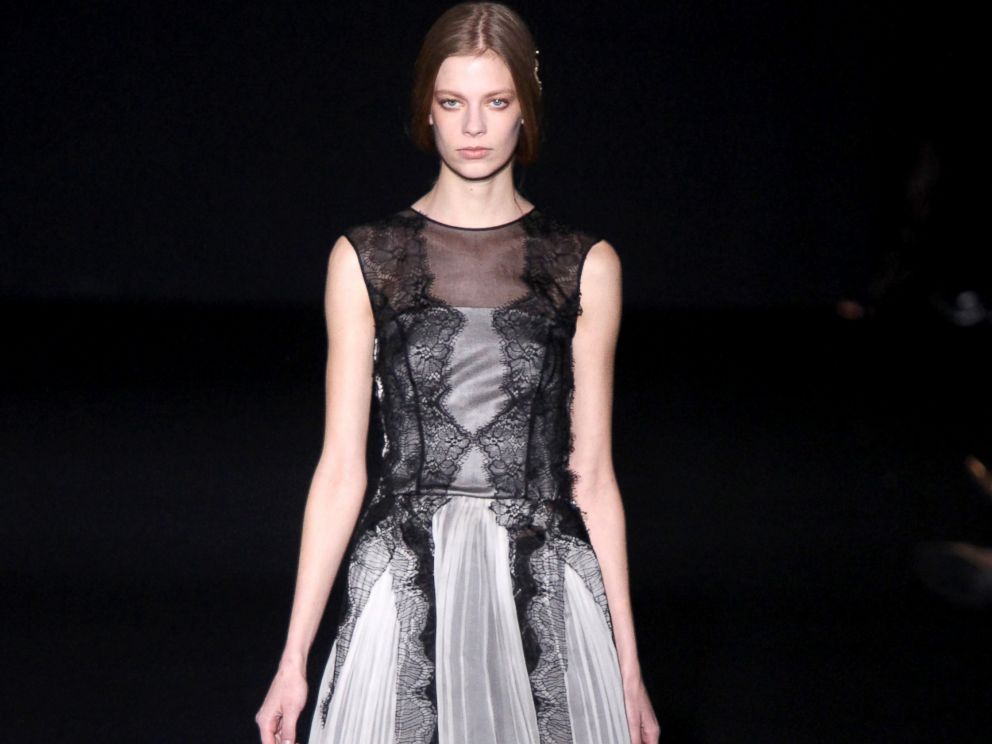 Jennifer Lawrence, "American Hustle"
" Jennifer has been consistent in Dior. Remember last year's phenomenal Oscar gown?" Zee pointed out. "She could look really cool in the couture gown in white—its super."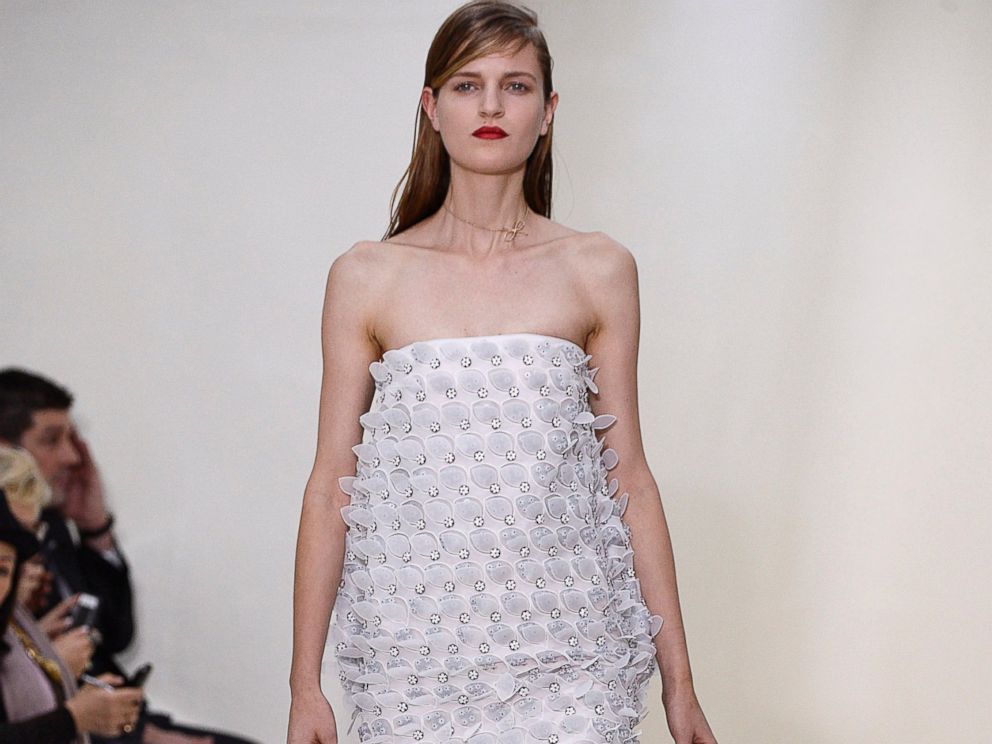 Lupita Nyong'o, "12 Years a Slave"
"Lupita is a woman who looks incredible in color, so the color block Giambattista Valli would fit right in with what she's been doing," he said.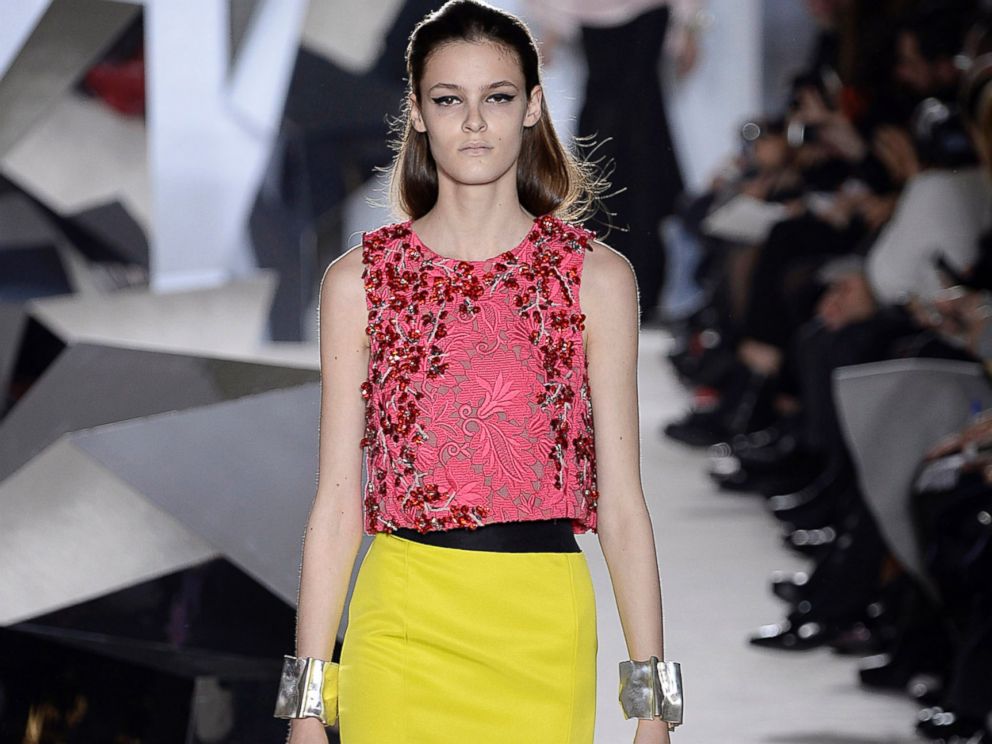 Julia Roberts, "August: Osage County"
"It's no secret that Julia has incredible legs and what better way to show them off then a high slit countered with a glamorous long sleeve?" asked Zee. "And navy is such a beautiful color on her. This Prabal Gurung would be a very cool and forward choice by an amazing young American designer."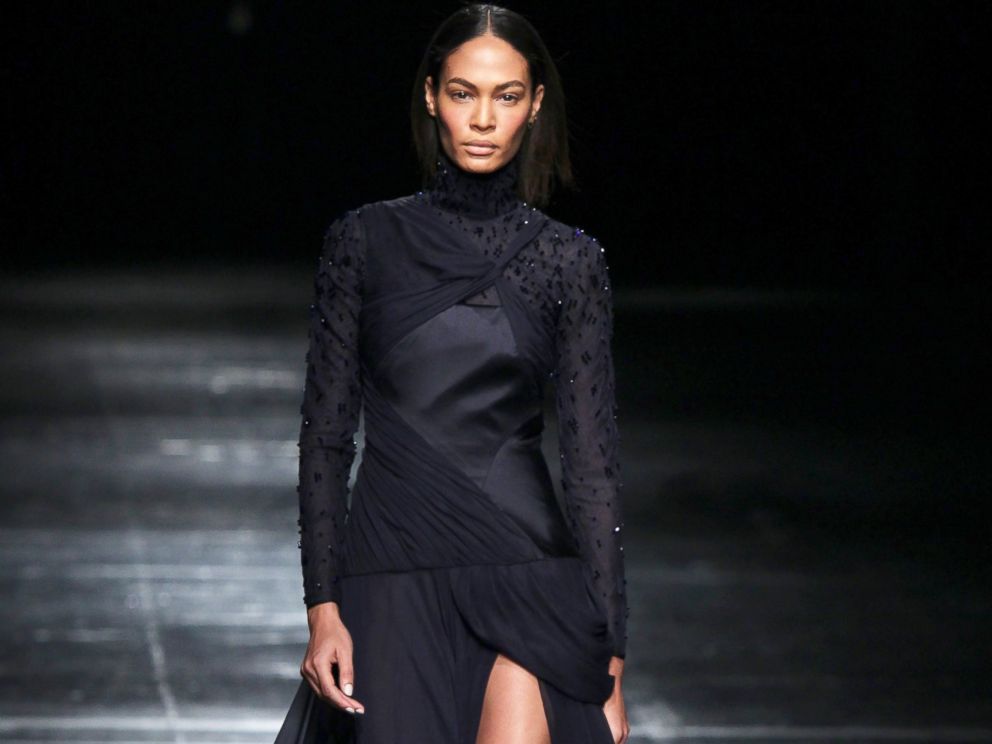 June Squibb, "Nebraska"
"She can make a statement in old Hollywood glamour," noted Zee. "Red on the red carpet and fur! Amazing!"