— -- Letters handwritten by Princess Diana about her family, including Princes William and Harry, sold at auction today in the U.K. for well above their estimated selling price.
A letter Diana wrote describing the immediate bond between Prince William, now 34, and his younger brother, Harry, now 32, sold for nearly $4,000. The letter was estimated to sell for around $600.
"William adores his little brother and spends the entire time swamping Harry with an endless supply of hugs and kisses, hardly letting the parents near!" Diana wrote in the personal letter on Kensington Palace paper dated Sept. 20, 1984.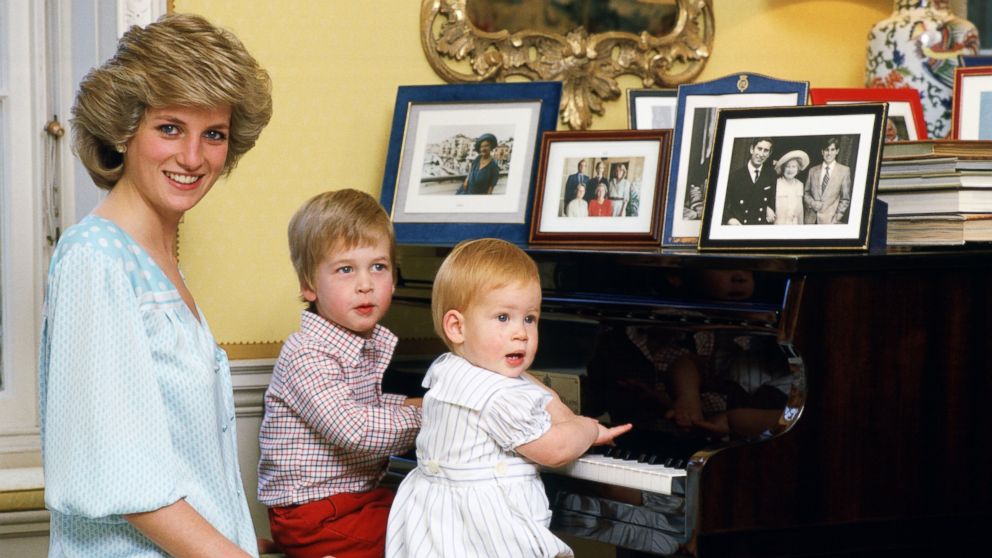 The recipient of the letters was Cyril Dickman, the head palace steward at Buckingham Palace for more than 50 years. Dickman was described as "a favourite of every member of the Royal Family" by Cheffins, the auction house that sold his royal memorabilia.
Diana, who passed away in 1997 at the age of 36, continued to write to Dickman as her two sons grew up.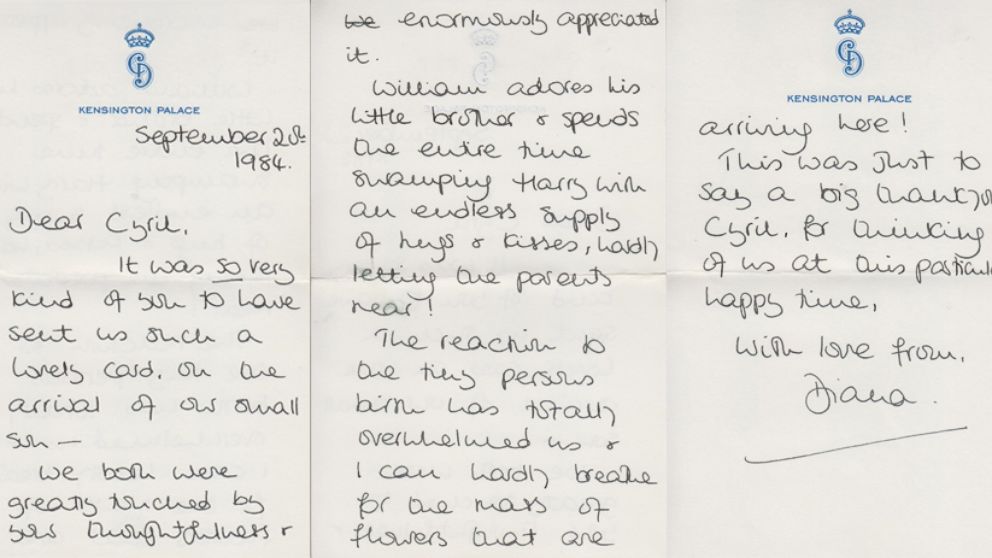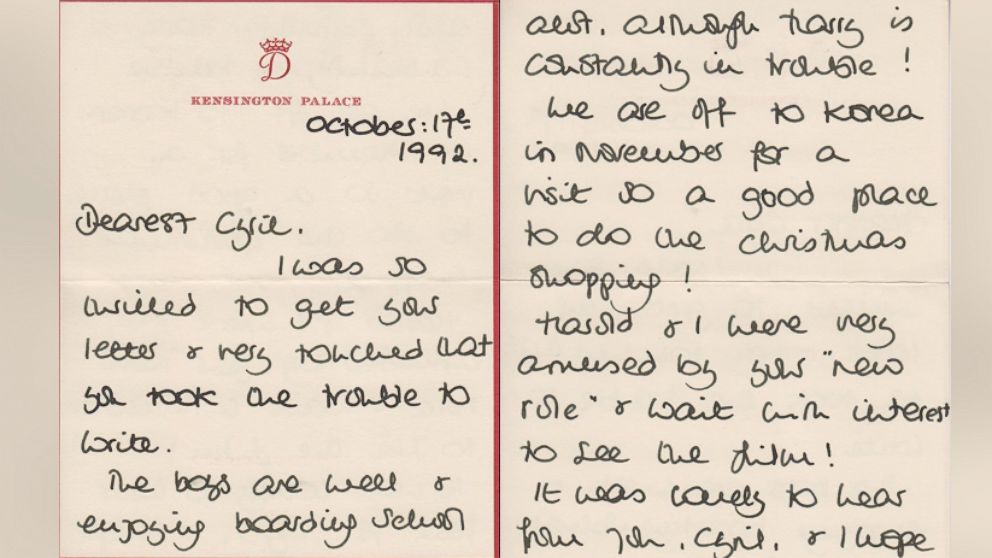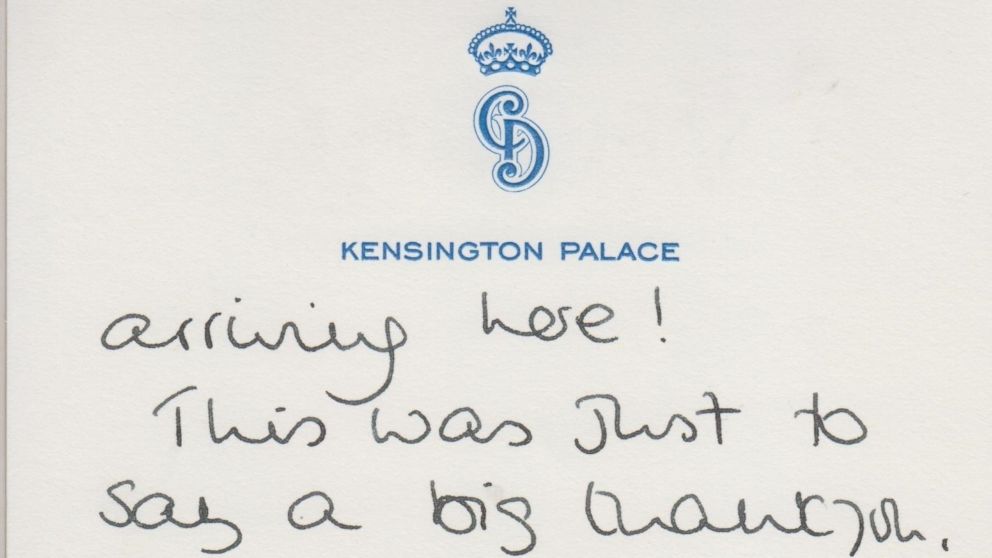 In a letter dated Oct. 17, 1992, Diana wrote that both young princes "are well and enjoying boarding school a lot, although Harry is constantly in trouble!"
That letter sold for nearly $3,000, well above of its estimated approximately $900 selling price.
"I think it's because these letters actually focus on her speaking to, or writing to, a friend, about her children and her iconoclasty of being a mother and not a royal princess necessarily," Cheffins auctioneer Luke Macdonald said of the letters' appeal. "I think it comes over in a way that we can relate to."
Other memorabilia included in today's auction ranged from cards and photographs from other members of the royal family, signed Christmas cards and wedding cake slices from multiple royal weddings, including the 1947 wedding of Queen Elizabeth and Prince Philip. A sterling silver letter opener inscribed "with love from Diana" sold for around $3,200.
The buyers of the royal memorabilia are anonymous but included people from Australia, the U.K. and the U.S., among other countries, a Cheffins spokeswoman told ABC News.