'Hills' Star Kristin Cavallari Reveals the Sex of Her Baby
Is little Camden going to have a baby sister or brother?
February 3, 2014, 3:03 PM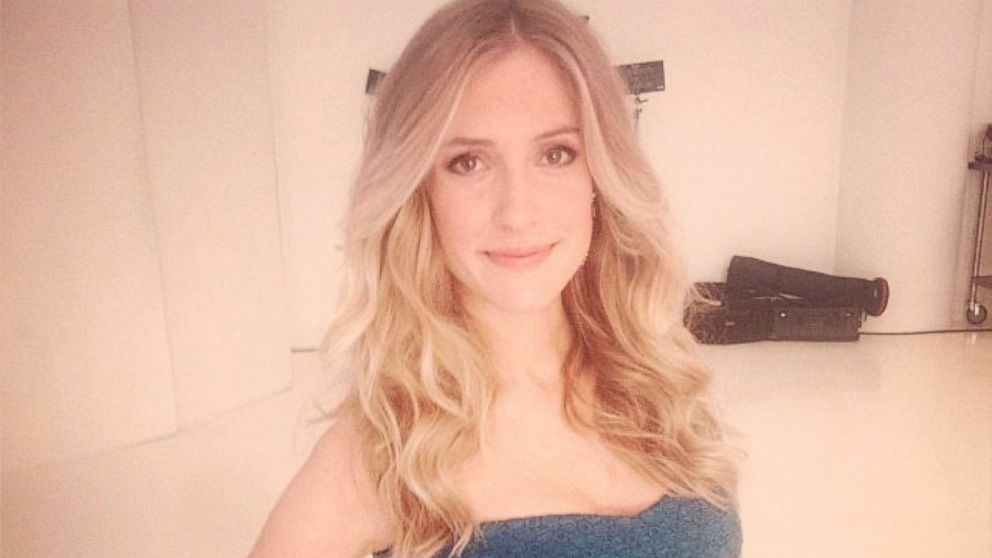 Feb. 3, 2014 — -- Jay Cutler of the Chicago Bears may not have been playing in the Super Bowl on Sunday, but there was still plenty to celebrate over the weekend.
Cutler's wife Kristin Cavallari, 27, announced that the couple is having their second son.
"We decided to announce that....we're having another boy!! We couldn't be more excited!" the former "Hills" star posted Saturday on Instagram.
Read: Is Kristin Cavallari Having Another Baby Boy?
Looks like Camden, the couple's 1-year-old son, is going to have a little brother to look after.
When Cavallari spoke to ACB News back in November, she said she had a hunch she was having another boy.
"Yeah, I feel the exact same, both my pregnancies. I'm just really tired in the first trimester, then once I hit the second trimester, I start to snap out of it a little bit," she said. "My cravings have been the same. I don't know if that's any indication that it's a boy or what, we'll see."
She continued, "Of course I want a little girl, I think it would be a ton of fun, but a boy would be great too. Then Camden would have a little buddy, and I'd still be the girl of the house."