Never has losing in Hollywood been so good.
E.J. Johnson, the son of Magic Johnson and star of "Rich Kids of Beverly Hills," is the latest celebrity to lose 100 pounds or more.
"It's definitely somewhere far over 100," the reality star revealed to Wendy Williams earlier this month. "I mean like literally almost half my size."
Johnson has been shedding pounds over the past nine months since undergoing gastric bypass surgery last fall.
"I think that it was something that really helped me jump-start the life I definitely wanted to lead," he told Williams about the surgery. "I wanted to be the best me I can be, and that's always something I wanted to do. It's something that I struggled with and I needed that push in the right direction. And now, my mindset is completely changed."
Meanwhile, Johnson is flaunting his new figure on Instagram.
Check out some of Hollywood's other big losers:
Star Jones - 160 Pounds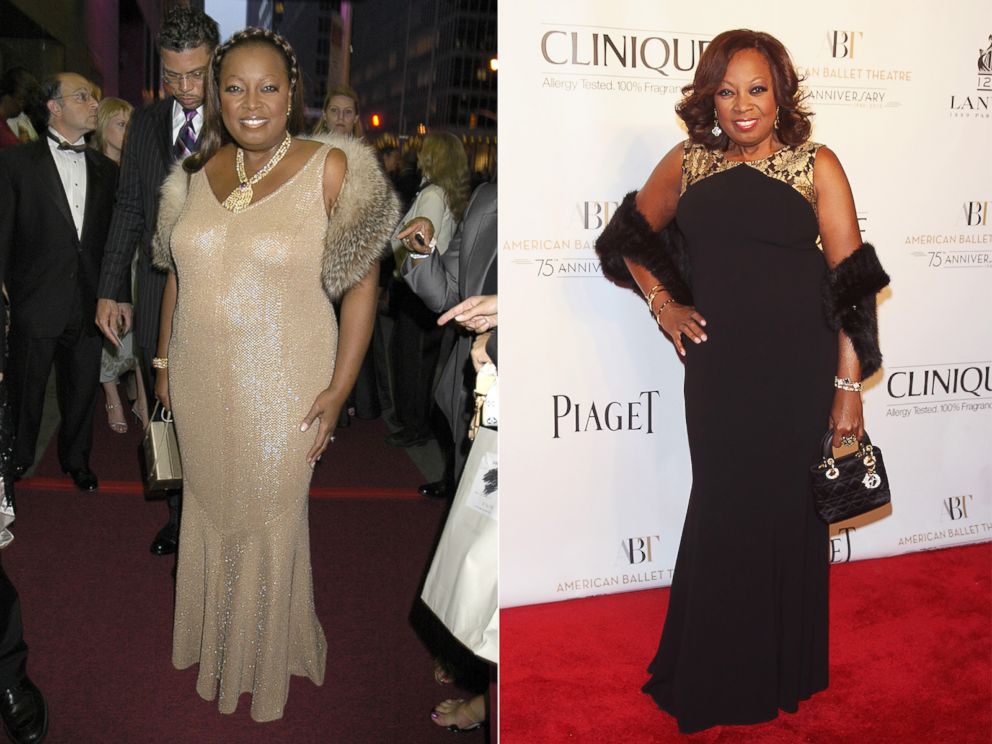 Beginning in 2003, "View" alum Star Jones dropped 160 pounds in three years.
While the world speculated about how she did it, Jones was evasive, until finally, in 2007, she admitted in a first-person essay in Glamour magazine to undergoing gastric bypass surgery.
"The complete truth is, I was scared of what people might think of me. I was afraid to be vulnerable, and ashamed at not being able to get myself under control without this procedure," Jones wrote.
Johnson later turned to Jones for advice about the procedure.
Graham Elliot - 150 Pounds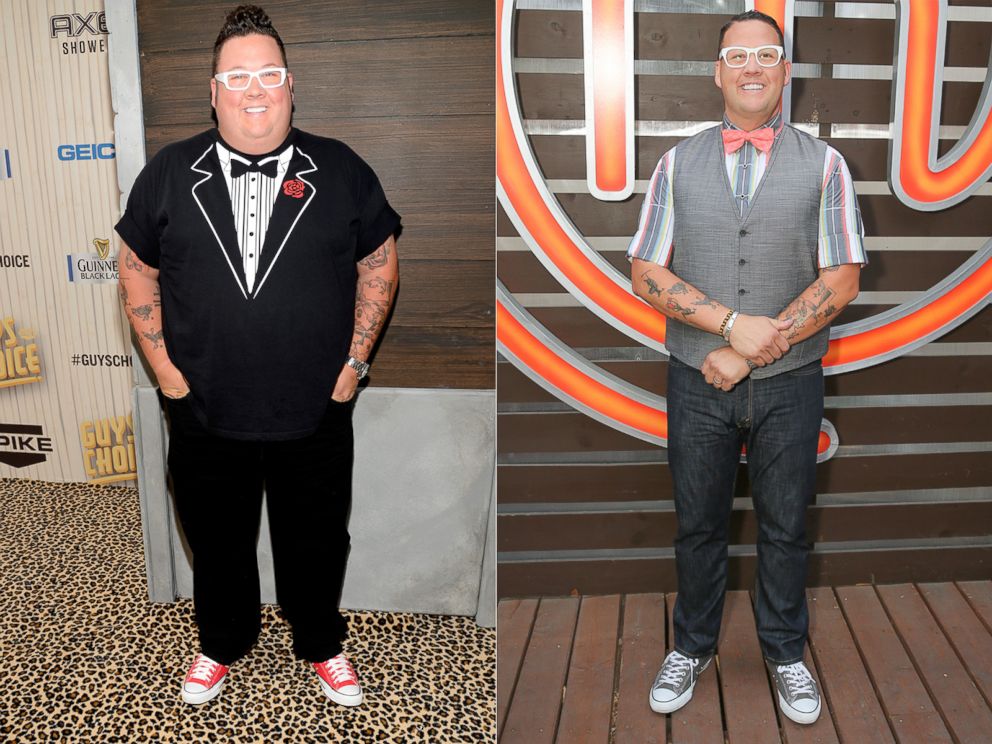 "MasterChef" judge Graham Elliot has been upfront about his struggles with weight and the sleeve gastrectomy he underwent in July 2013 after nearly hitting 400 pounds. After losing more than 150 pounds, Elliot ran his first-ever marathon in November in Chicago.
Penn Jillette - 105 Pounds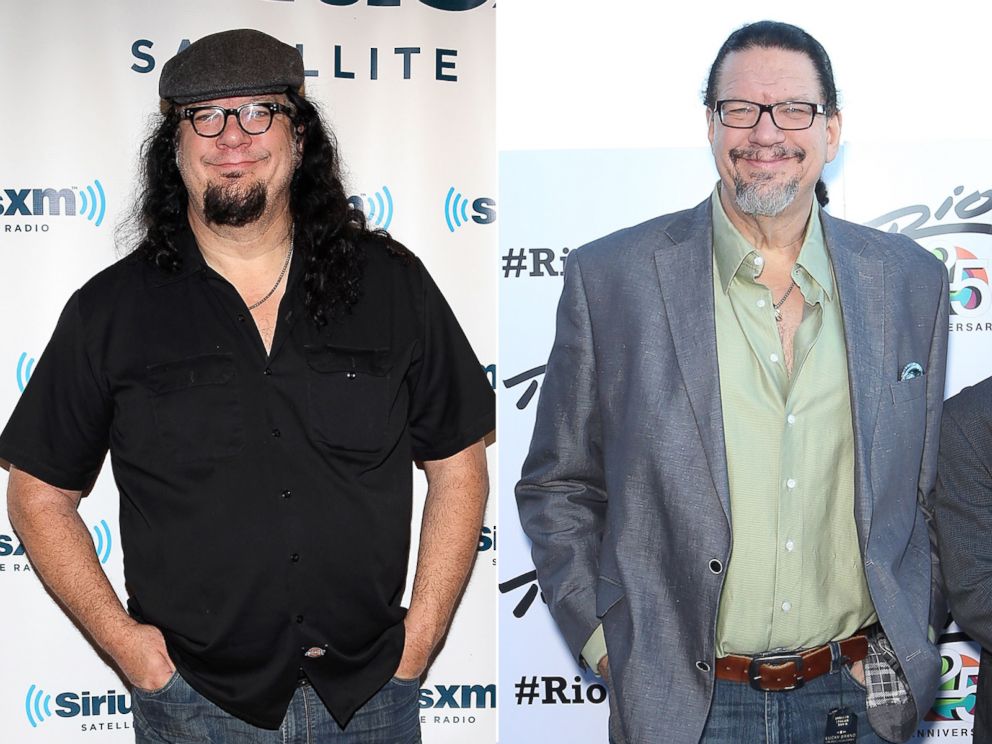 Famed magician and illusionist Penn Jillette of Penn and Teller dropped from 330 pounds down to 225 in just 100 days by eating healthier and cutting down his food intake.
From the end of last year until now, Jillette, 60, has been eating just 1,000 calories a day and dropped almost a pound a day. Now, after reaching his goal weight in March, he maintains it by avoiding processed grains and added sugar, among other things. Jillette eats mostly salads and greens, along with brown rice.
"I could probably have a steak or a doughnut every couple of weeks, but I just haven't felt like it," he told People magazine.
Randy Jackson - 100 Pounds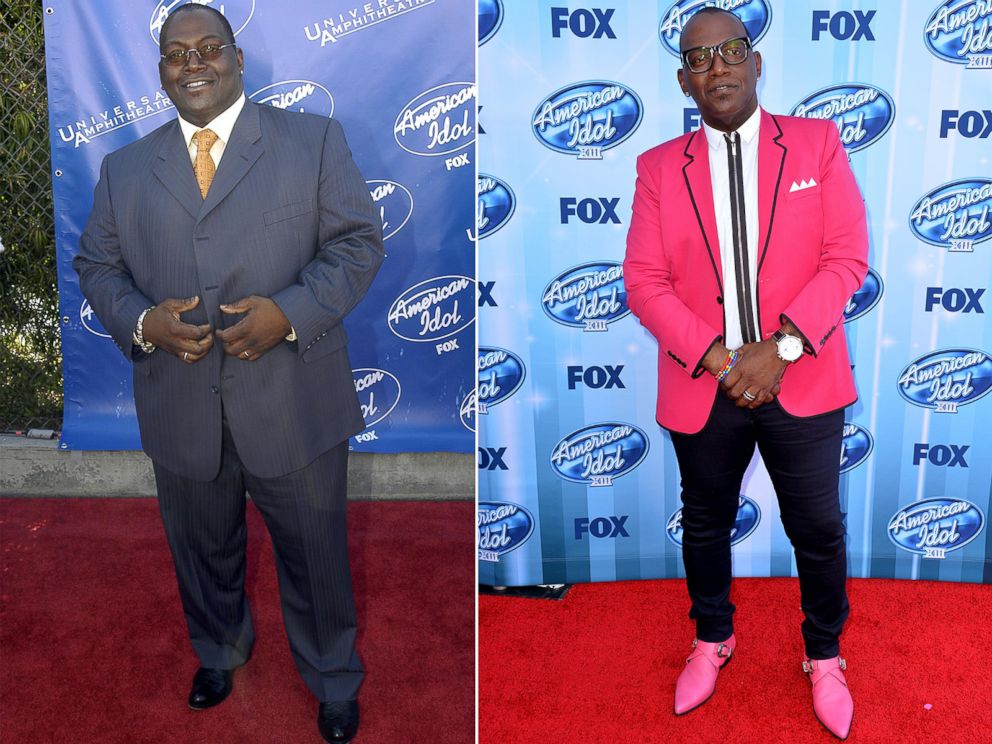 Longtime "American Idol" judge and record company executive Randy Jackson underwent gastric bypass surgery in 2003 after finding out he had type 2 diabetes. As a result, he shed 100 pounds, but he told NBC in 2008, "It's not easy, and it's a continued struggle."
Kirstie Alley - 100-plus Pounds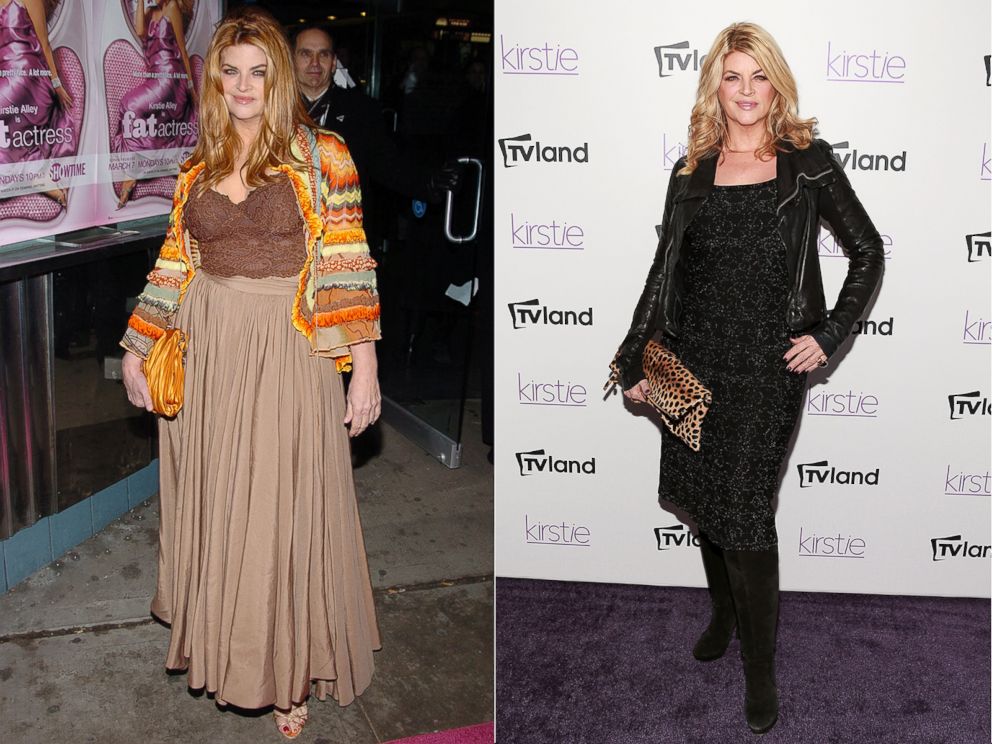 "Cheers" star Kirstie Alley knows all too well that the struggle continues.
The 64-year-old actress dropped 75 pounds from 2004 to 2007 as a spokeswoman for Jenny Craig.
But she struggled to maintain her weight loss and returned to the program last April.
Though she intended to trim 30 pounds this time, she instead dropped a whopping 50 pounds -- going from a size 12-14 to a size 6-8.
Jennifer Hudson - 80 Pounds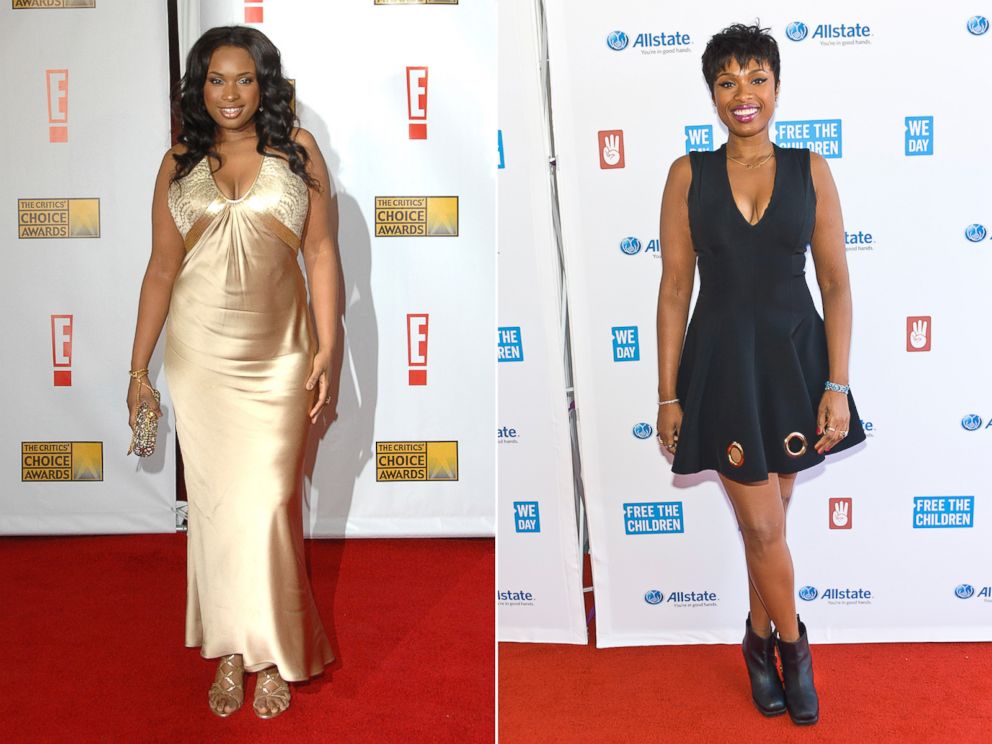 As a Weight Watchers spokeswoman, Jennifer Hudson famously shed 80 pounds from 2010 to 2014.
The Oscar and Grammy winner now maintains her weight by resisting tempting foods.
"I throw the pancakes across the room!" she told Yahoo! Style last fall. "I don't let the food intimidate me. If it's too much, I just get rid of it, but I make sure to watch what I put in my body. And I make sure I know what it is. It's all about portions, for the most part. I don't work out a lot, but I do like to be active."