— -- The casting couch has long been a cliche in Hollywood, but in the past week, it's become clear just how real, pervasive and menacing it can be.
"The casting couch has a long history in Hollywood and it is real even today," Martha M. Lauzen, the executive director for the Center for the Study of Women in Television, Film & New Media at San Diego State University, told ABC News.
The expression refers to the sexual exploitation that has long been rumored to take place during auditions in the entertainment industry.
For Melissa Silverstein, the founder and editor of the blog Women and Hollywood, the phrase doesn't even begin to cover the long history of sexism, misogyny and male dominance in Hollywood.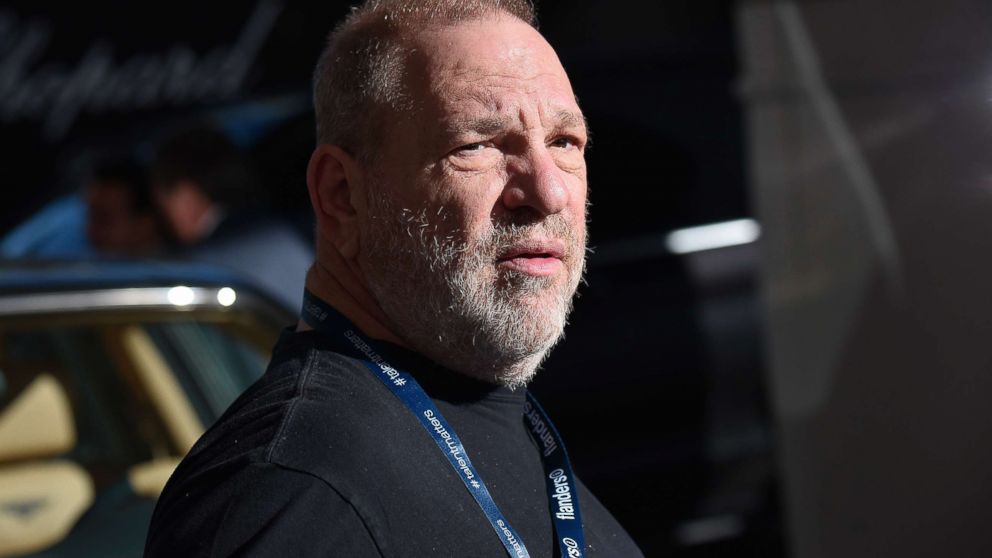 "It's not big enough. It's not enough to say that actresses are being chased around the couch to get jobs," she told ABC News. "It's what happens when you're a [female] grip on the set and they say you don't know how to do your job...or the director shows up and men don't listen to her."
Silverstein said the casting couch is part of rape culture, where assault and sexual harassment and the mistreatment of women are normalized. "It's about the kind of culture that demeans women's experiences and capacity for success...and doesn't value women for being human beings."
She added, "We have to pierce that veneer and peel it back."
That may be what happened in the past week.
Dozens of women, including Ashley Judd, Gwyneth Paltrow and Mira Sorvina, have now come forward in reports by The New York Times and The New Yorker accusing movie mogul Harvey Weinstein of sexual harassment and, in some cases, sexual assault. Some allegations date back three decades.
A spokesperson for the movie executive told The New Yorker, "Any allegations of non-consensual sex are unequivocally denied by Mr. Weinstein." In a statement, his spokesperson added that "there were never any acts of retaliation against any women for refusing his advances."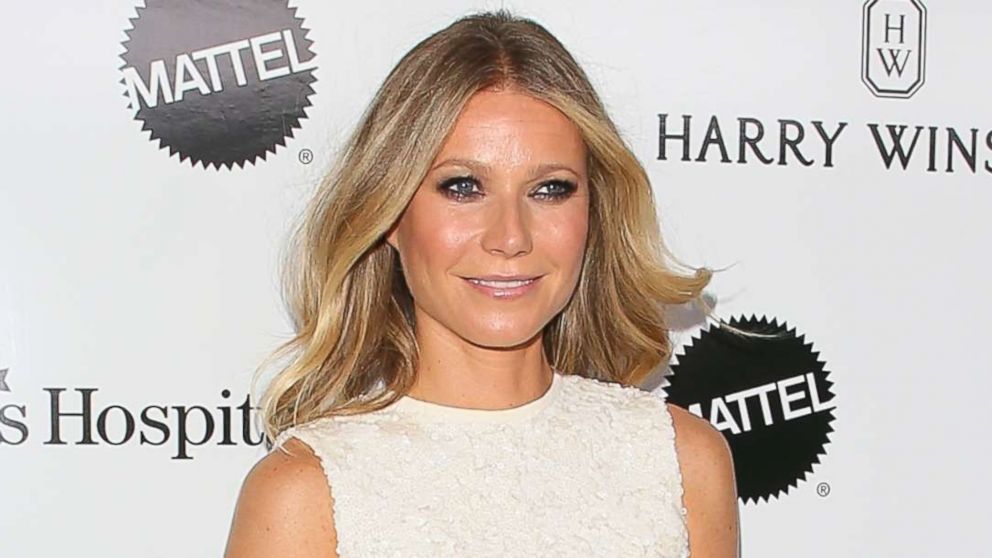 Weinstein's lawyer said last week that he planned to sue The New York Times.
"The New York Times published today a story that is saturated with false and defamatory statements about Harvey Weinstein," attorney Charles J. Harder said in a statement last Thursday.
Despite Weinstein's apology and promise to better himself, he was fired by the board of The Weinstein Company, the entertainment company he co-founded.
On Wednesday, he spoke for the first time since the women came forward.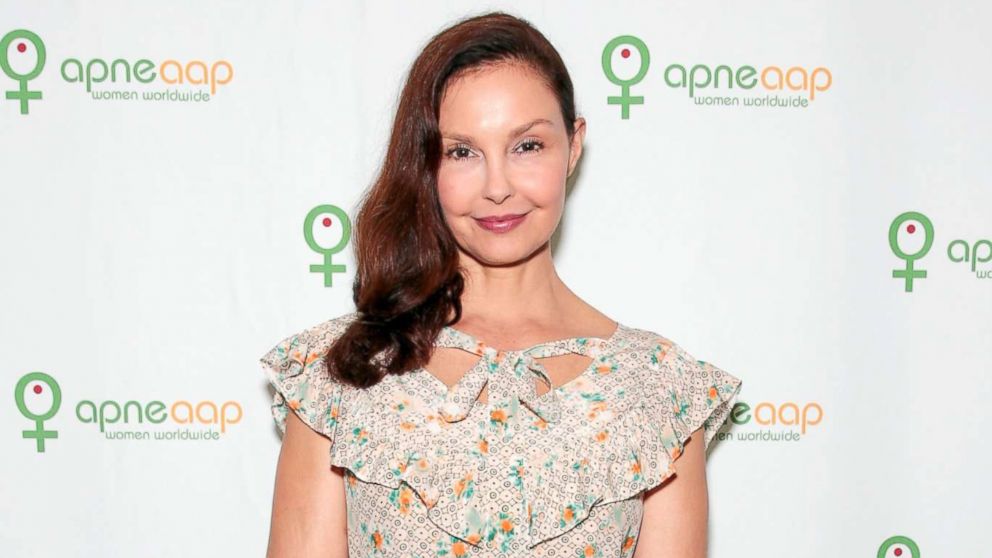 "Guys, I'm not doing OK but I'm trying. I got to get help. You know what, we all make mistakes. ... A second chance, I hope," Weinstein said in a video shot Wednesday outside his daughter Lily Weinstein's Los Angeles home. The video was obtained by ABC News.
It was a spectacular fall from grace for one of Hollywood's most powerful men. But it also opened a window into a part of Hollywood that has largely been whispered about for years. According to Lauzen, it is a place where men dominate and hold sway over the less powerful.
"The fact that men have traditionally held the lion's share of powerful positions in the film and television industries is tremendously important in helping to construct and maintain an environment in which this type of behavior could not only occur but thrive," she said.
She said the fact that it could exist unchecked for so long is also part of the problem.
"This is the nature of power," Lauzen said. "It intimidates and silences the voices of the less powerful. Mr. Weinstein held the keys to potential careers in a very difficult and insecure business."
So why are these allegations reaching the public now?
Lauzen believes it's a combination of factors including "the sheer number of incidents Mr. Weinstein seems to have initiated over the years, perhaps his slightly diminished power in the business, and the shifting social environment in which these types of behaviors are increasingly being outed and admonished."
Silverstein, who's been writing about the gender disparity in Hollywood for 10 years, agreed that the shifting environment played a role.
"Several really brave women took down some other incredibly powerful men (Roger Ailes, Bill O'Reilly) recently. They slayed the dragons," she said. "We are taking our power and saying no more."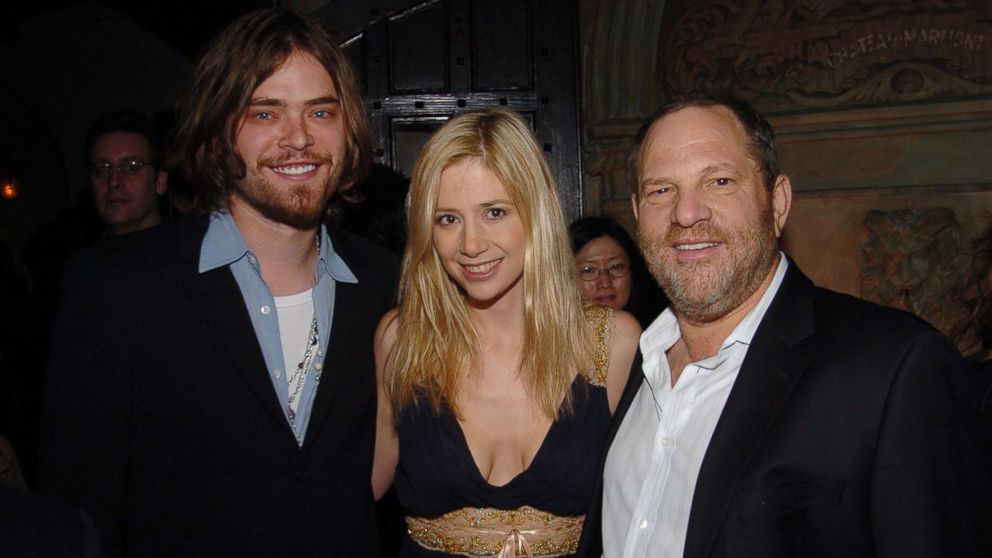 Lauzen pointed out that these issues are not unique to Hollywood.
"Where there is power, there are also abuses of power. Sexual harassment and assault occur in all types of industries, politics, and even academia," she said. "Hollywood does not exist in a vacuum. This type of behavior is part of our larger culture."
"It is not news that people in power abuse that power by mistreating people underneath them -- both men and women -- by denying them their humanity, their decency and their right to be treated with respect," Jeanine Basinger, the chair of the film studies department at Wesleyan University in Middletown, Connecticut, told ABC News. "This goes back to the beginning of time. The question is what are we going to do about it?"
Silverstein considers this a watershed moment for Hollywood.
"It's an industry-wide moment of reflection," she said, "where people are struggling with knowledge that this has gone on for so long."
How that will ultimately impact the industry remains to be seen.
"I think it depends on whether there are additional allegations, how long the story stays in the news, and whether more high-profile individuals are identified as engaging in this type of behavior," Lauzen said. "If Harvey Weinstein's behavior becomes part of a larger story about systemic sexual harassment and assault in the business, it's more likely to have an impact."
Lauzen is also waiting for the heads of major studios, union leaders and organizations such as the Motion Picture Association of America to chime in.
"Will any of the leaders in the industry suggest putting more women in positions of power in an effort to short-circuit or lessen the chances that this type of behavior will occur in the future? Or will they wait for the smoke to clear and conduct business as usual?" she said.
Weinstein's former company The Weinstein Company did come out with a statement on Oct. 10.
"The Weinstein Company's Board of Representatives - Bob Weinstein, Lance Maerov, Richard Koenigsberg and Tarak Ben Ammar - are shocked and dismayed by the recently emerged allegations of extreme sexual misconduct and sexual assault by Harvey Weinstein. These alleged actions are antithetical to human decency. These allegations come as an utter surprise to the Board. Any suggestion that the Board had knowledge of this conduct is false," the statement read.
"We are committed to assisting with our full energies in all criminal or other investigations of these alleged acts, while pursuing justice for the victims and a full and independent investigation of our own," it concluded.
Silverstein is hopeful.
"It's an opportunity for an industry that is global to show that this is not tolerated," she said. "This industry has the opportunity to remake itself in a much more inclusive way."