'Here Comes Honey Boo Boo' Stars Mama June and Sugar Bear Separate
The reality TV stars, whose daughter is Honey Boo Boo, exchanged vows last year.
September 19, 2014, 2:32 PM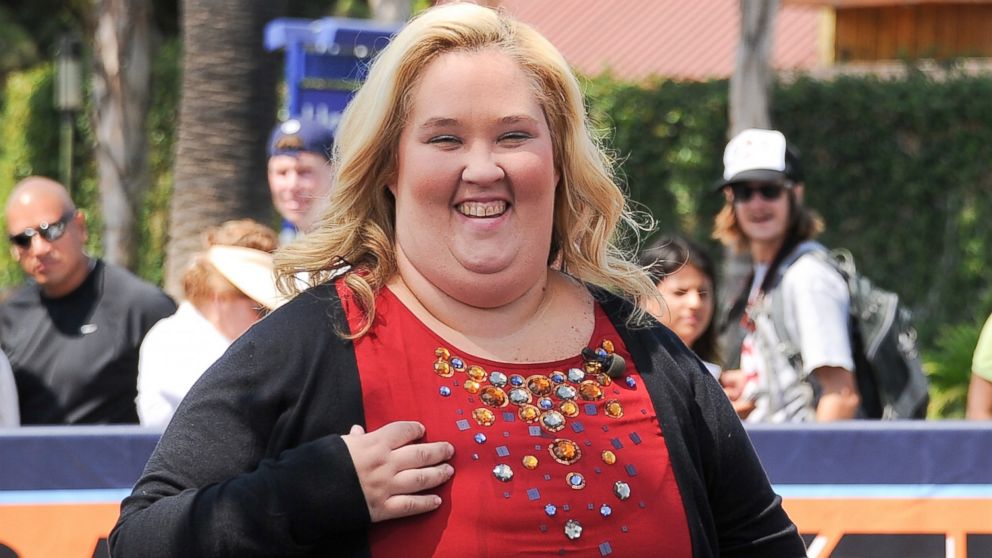 — -- Mama June had sad news to share Friday.
The "Here Come Honey Boo Boo" star, whose real name is June Shannon, has separated from Mike "Sugar Bear" Thompson.
"Sugar Bear and I have decided to take some time apart to figure out some things in our relationship," she told ABC News in a statement. "We are taking things day by day, but regardless of what happens, the girls will always be our number one priority. We want to thank y'all for your support."
Did Honey Boo Boo's Mama June Get Hitched?
Mama June on 'How to Honey Boo Boo'
Shannon and Thompson have one daughter together, Alana, nicknamed Honey Boo Boo. However, Thompson has been involved with Shannon's older daughters, Lauryn ("Pumpkin"), Jessica ("Chubbs") and Anna ("Chickadee") too.
The split, to fans, seemed sudden: Last summer, Shannon and Thompson held a commitment ceremony during which they exchanged vows.
"I'm so glad that they're finally doing it," one of Shannon's friends said at the time. "June just is scared of the whole thing. But I guess he finally convinced her."