'House of Cards' production to resume without Kevin Spacey
It will pick up filming again in 2018.
December 4, 2017, 2:38 PM
— -- The acclaimed Netflix series "House of Cards" is set to resume production in early 2018 without its embattled star, Kevin Spacey, the streaming network said.
Netflix told ABC News that the Spacey-free sixth and final season of "House of Cards" will be eight episodes long.
The show's producers severed ties with Spacey early in November, days after accusations of sexual impropriety against the actor surfaced.
"Netflix will not be involved with any further production of 'House of Cards' that includes Kevin Spacey," a Netflix spokesperson said in a statement on Nov. 3. "We will continue to work with MRC [Media Rights Capital] during this hiatus time to evaluate our path forward as it relates to the show."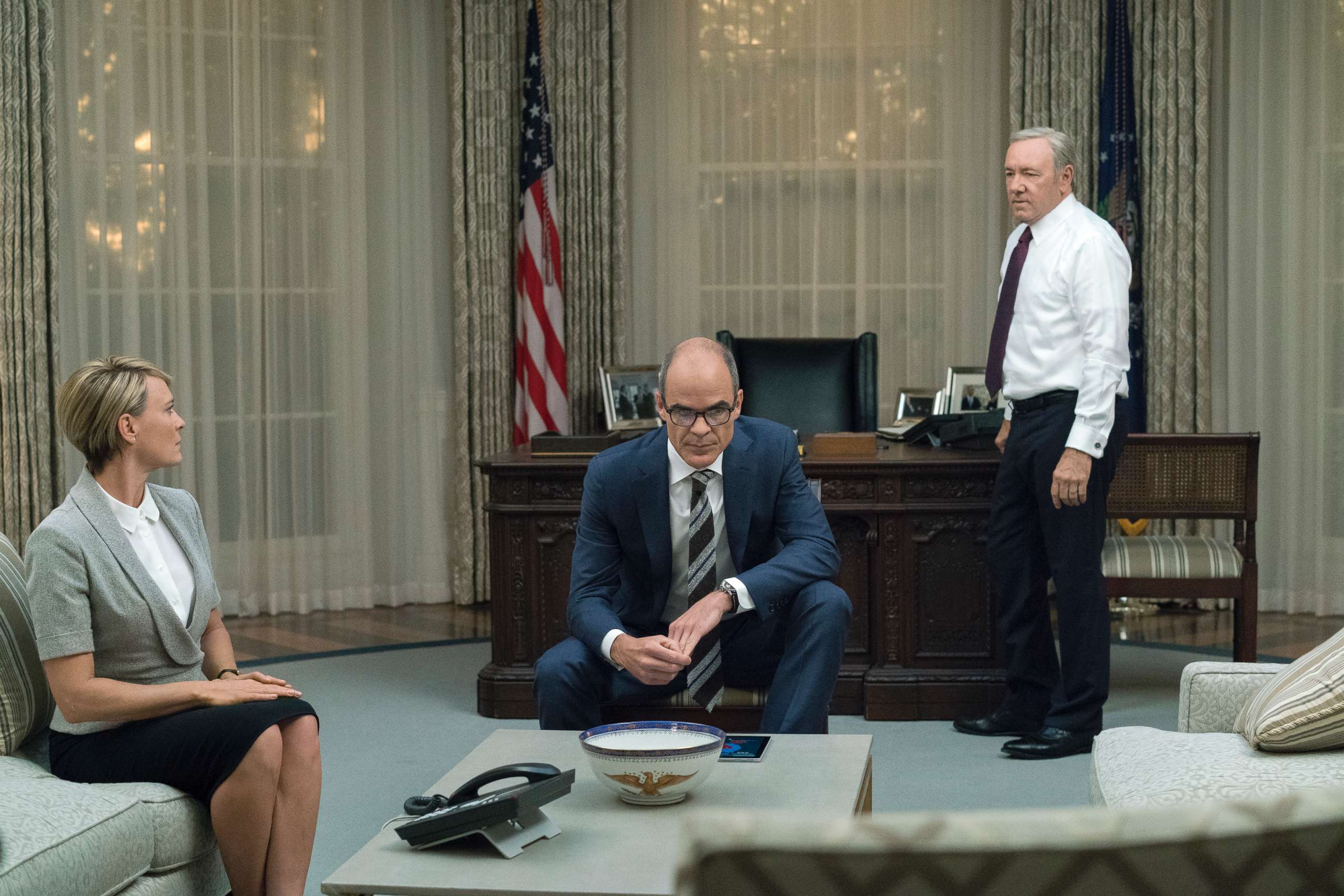 Netflix not only terminated the Oscar winner from the political drama last month but also shelved a film about Gore Vidal that Spacey was to headline.
The accusations against Spacey emerged with "Star Trek: Discovery" star Anthony Rapp accusing Spacey of making a sexual advance on him when he was just 14 years old while attending a party in 1986.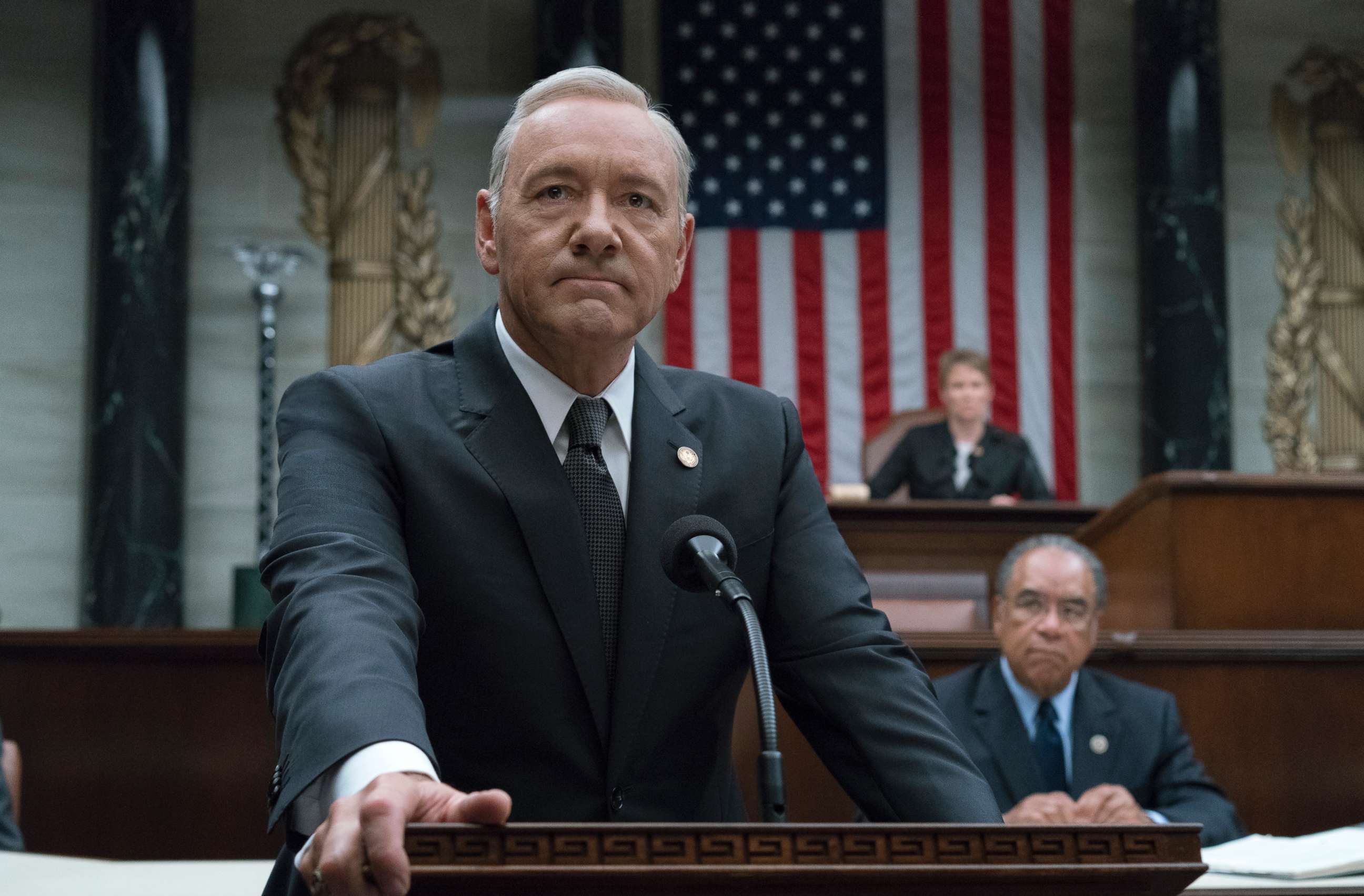 Spacey responded on Twitter with a message that read in part, "I'm beyond horrified to hear this story. I honestly do not remember the encounter ... But if I did behave then as he describes, I owe him the sincerest apology for what would have been deeply inappropriate drunken behavior."
After that, others spoke out against Spacey.
He was replaced by Christopher Plummer in the upcoming film "All the Money in the World."