Inside David Bowie's Many Colorful Personas
Ziggy Stardust is Bowie's best-known alter ego.
January 11, 2016, 12:10 PM
— -- David Bowie's various personas were as popular and attention-grabbing as his music that catapulted him to stardom.
Born David "Davey" Jones, the British musician turned into a man of many names.
Here is an overview of some of his best-known personas.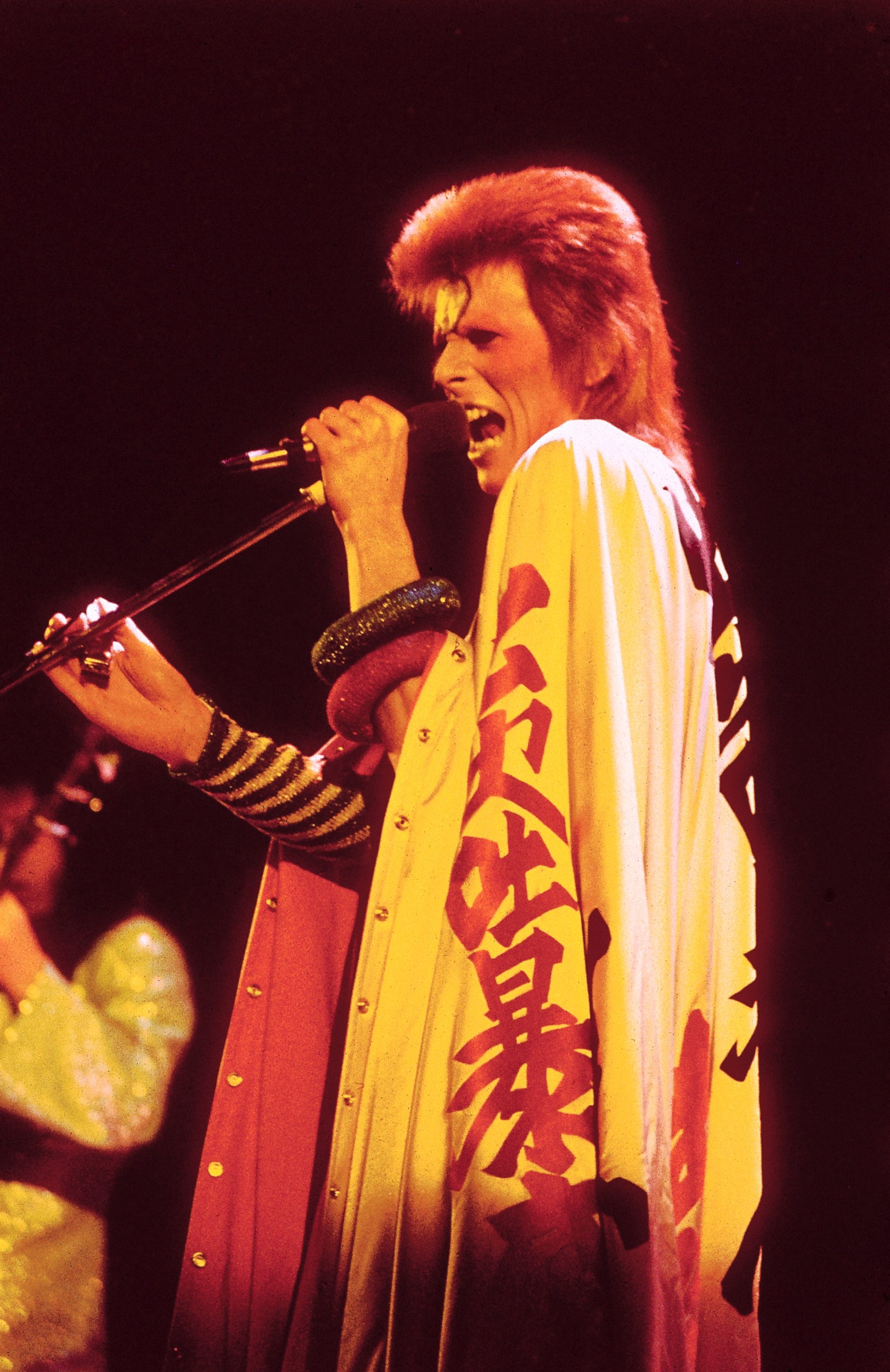 Ziggy Stardust
Ziggy Stardust was an alien-looking being that Bowie enacted in the early 1970s.
With the character's distinctive thunderbolt drawn in the middle of his pasty white face, a dyed-red mullet and tight jumpsuits, the look was unique.
"I mean he was half out of sci-fi rock and half out of the Japanese theater," Bowie said of Ziggy during a PBS interview in 2014. "The clothes were, at that time, simply outrageous. Nobody had seen anything like them before."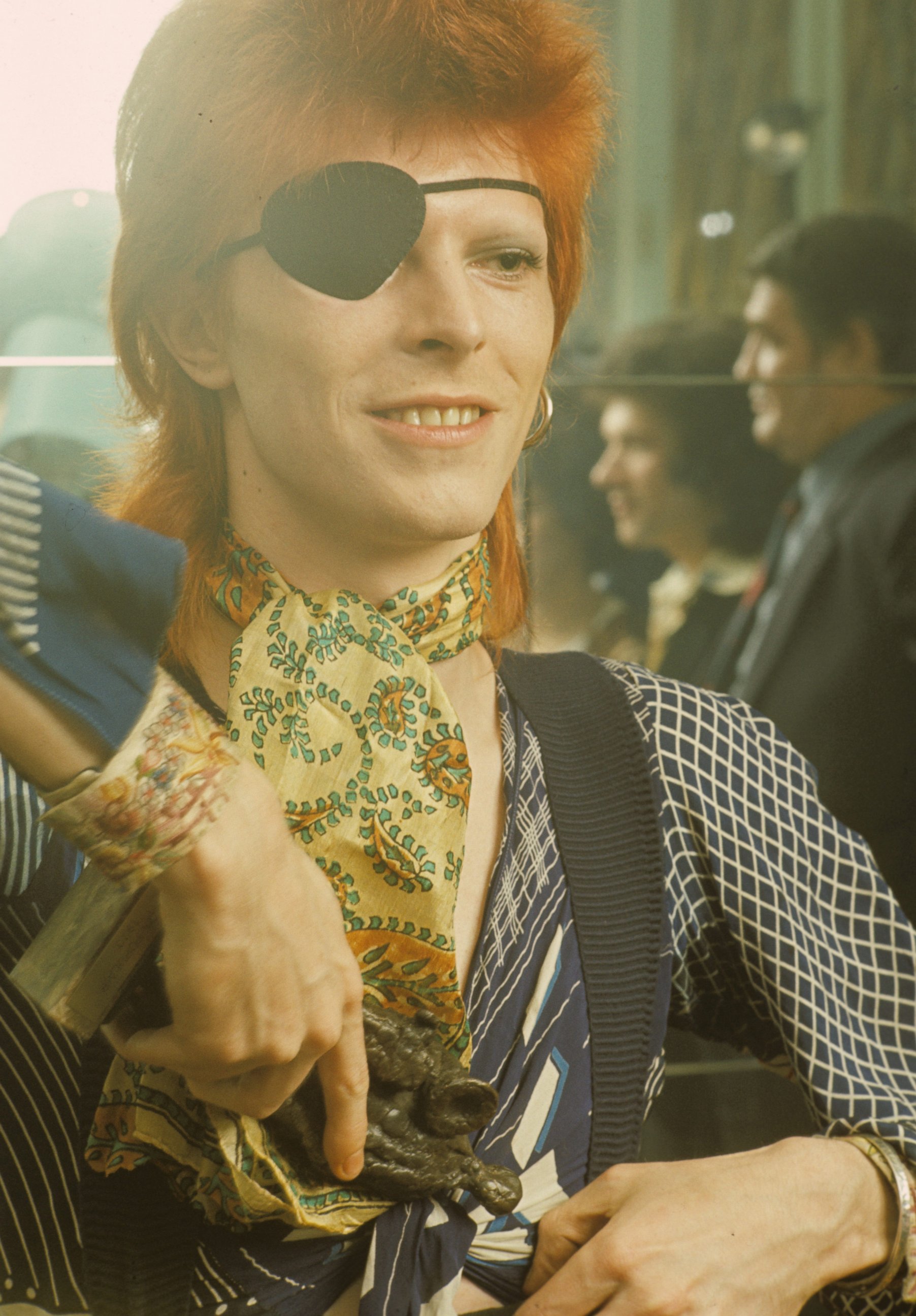 Bowie never stayed in one persona for too long, noting in the PBS interview that his time as Ziggy was limited to roughly two albums.
"They are one shot, they are cartoons and the Ziggy thing was worth about one or two albums before I couldn't really write anything else about him or the world that I sort of put together for him," he said.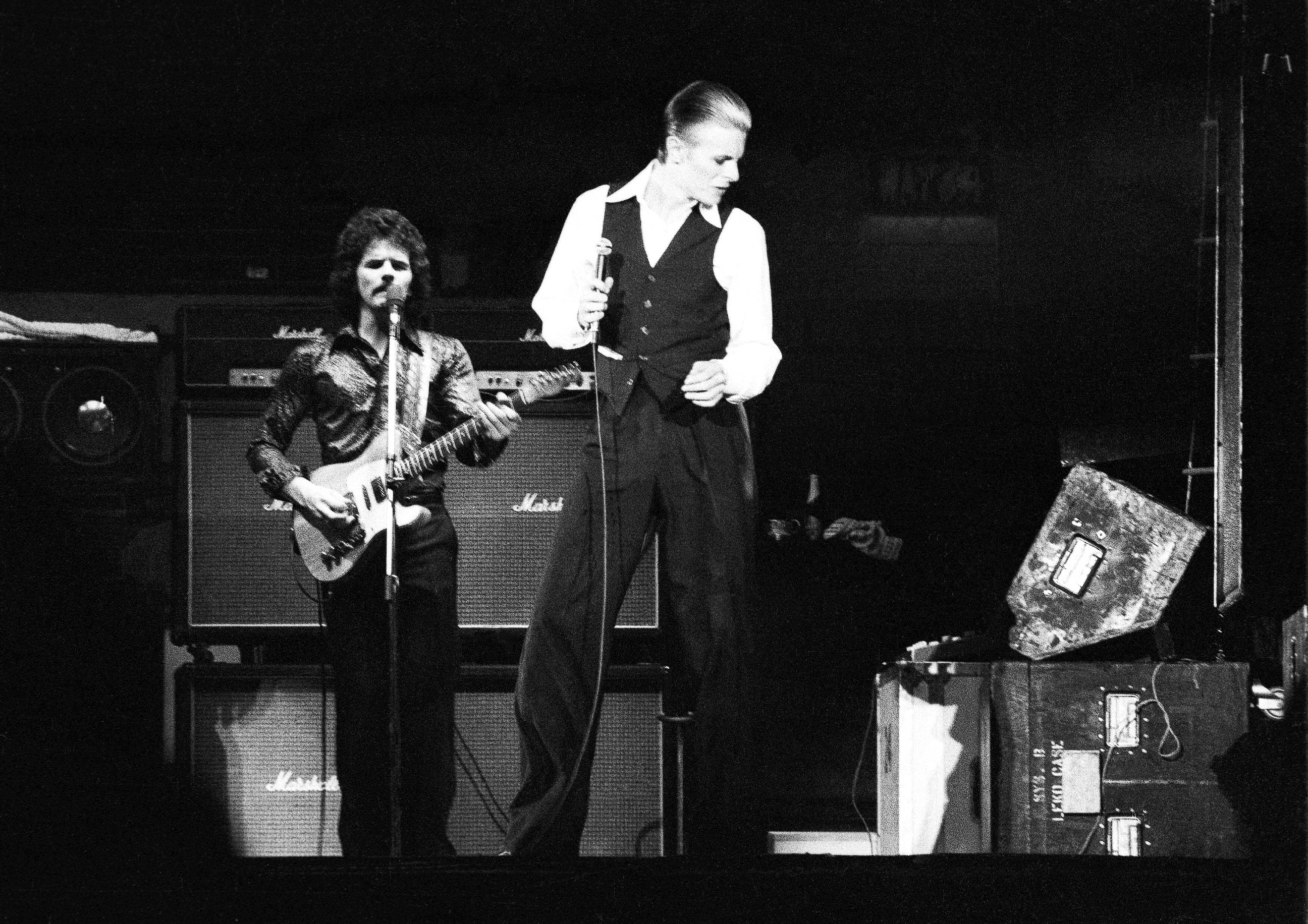 Halloween Jack
The next character that Bowie created was Halloween Jack, who at first glance looks somewhat similar to Ziggy but with some clear changes.
Maintaining Ziggy's spiked mullet but dying it a shockingly red color, Bowie donned an eye patch, platform heels, scarves and a look that would later inspire innovators of punk rock.
Halloween Jack debuted in conjunction with Bowie's album "Diamond Dogs" in 1974 which included the hit "Rebel Rebel."
In the album's eponymous song, Bowie described Halloween Jack as "a real cool cat."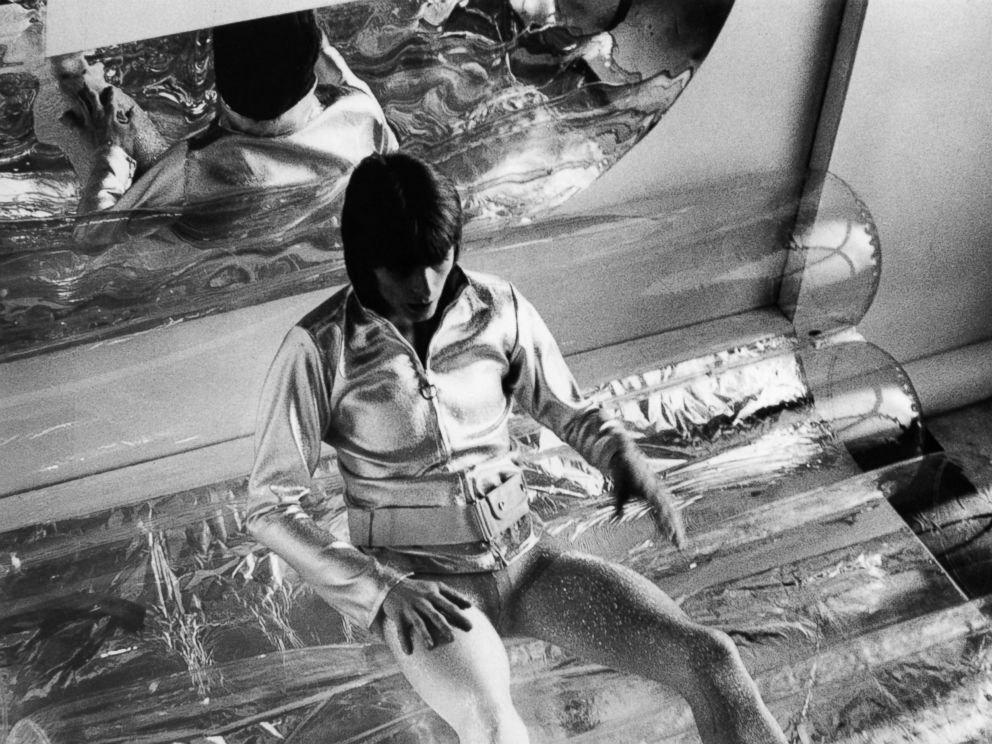 Thin White Duke
In 1976, a man known as the Thin White Duke appeared with the release of Bowie's 10th album, "Station to Station."
In the mid-70s, Bowie ditched his mullet, slicked back his hair and switched to smarter attire: white shirts, scarfs and waistcoats for the Thin White Duke. The neo-cabaret character was influenced by Bowie's first major film role -- alien Thomas Jerome Newton in Nicolas Roeg's cult sci-fi film "The Man Who Fell to Earth," released in 1976.
Major Tom
While Ziggy Stardust is clearly Bowie's best-known alter ego, he wasn't his first.
Major Tom was referenced in several of Bowie's songs, most notably "Space Oddity" which debuted in 1969.
In the video, the cosmonaut lost in space is wearing a tight silver jumpsuit and black helmet of sorts.
Bowie returned to the character in his 1980 song "Ashes to Ashes" when he gave an update on Major Tom.
"We know Major Tom's a junkie, strung out in heaven's high, hitting an all time low," the lyrics state.
ABC News' Luchina Fisher contributed to this report.