— -- They're back! The cast of ABC's groundbreaking, Emmy-winning family sitcom "Roseanne" will return to the network in an hour-long premiere on March 27.
The gang's all here: The revival series again stars Roseanne Barr as Roseanne Conner, John Goodman as Dan Conner, Laurie Metcalf as Jackie Harris, Lecy Goranson as Becky Conner-Healy, Sara Gilbert as Darlene Conner, Michael Fishman as D.J. Conner.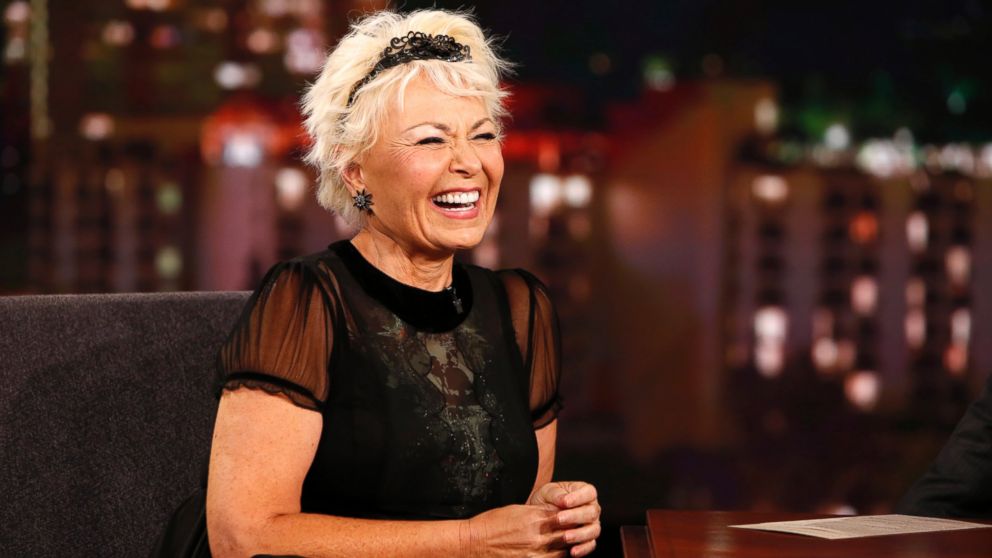 "The Big Bang Theory" star Johnny Galecki, who used to play David, Darlene's guy back in the day, will reportedly also appear.
Even Sarah Chalke, who played the character Becky in later seasons is returning -- but in another role.
The new series also features a new generation of the family, with Emma Kenney as Harris Conner-Healy, Ames McNamara as Mark Conner-Healy, and Jayden Rey as Mary Conner.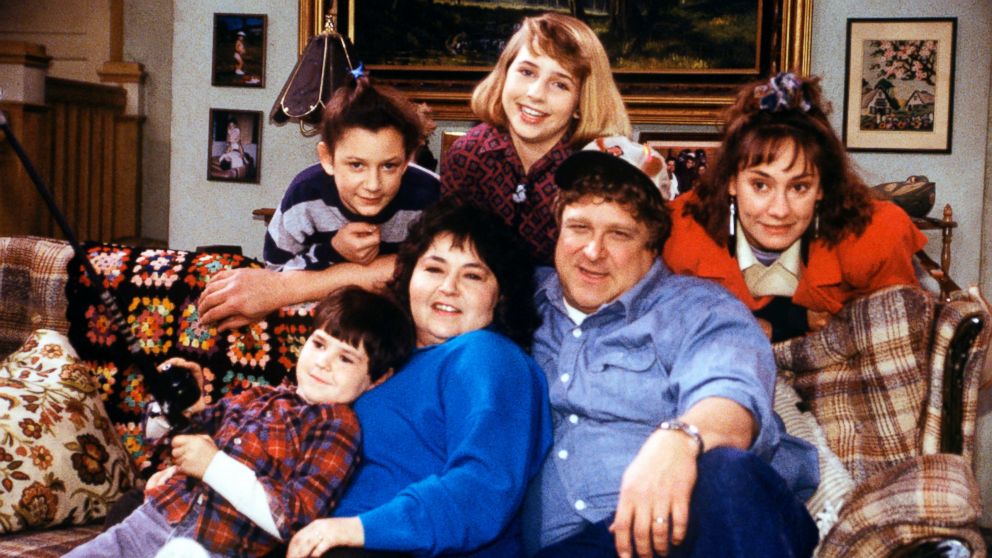 According to a statement released by ABC Entertainment, the revival will, "explore life, death and everything in between through the relatable, hilarious and brutally honest lens of the Conner household," adding that the, "brilliant cast and crew haven't missed a beat."
Production on the highly-anticipated revival's nine episodes, which will air Tuesday nights at 8:30 p.m., wrapped this week in Studio City, California.