— -- Jennifer Hudson has split from her longtime fiancé, David Otunga.
A rep for the Oscar winner said in a statement to ABC News, "Jennifer Hudson and David Otunga have been in the process of ending their relationship for a number of months."
"Today, Jennifer requested and received a protective order against her ex-fiancé," the statement continued.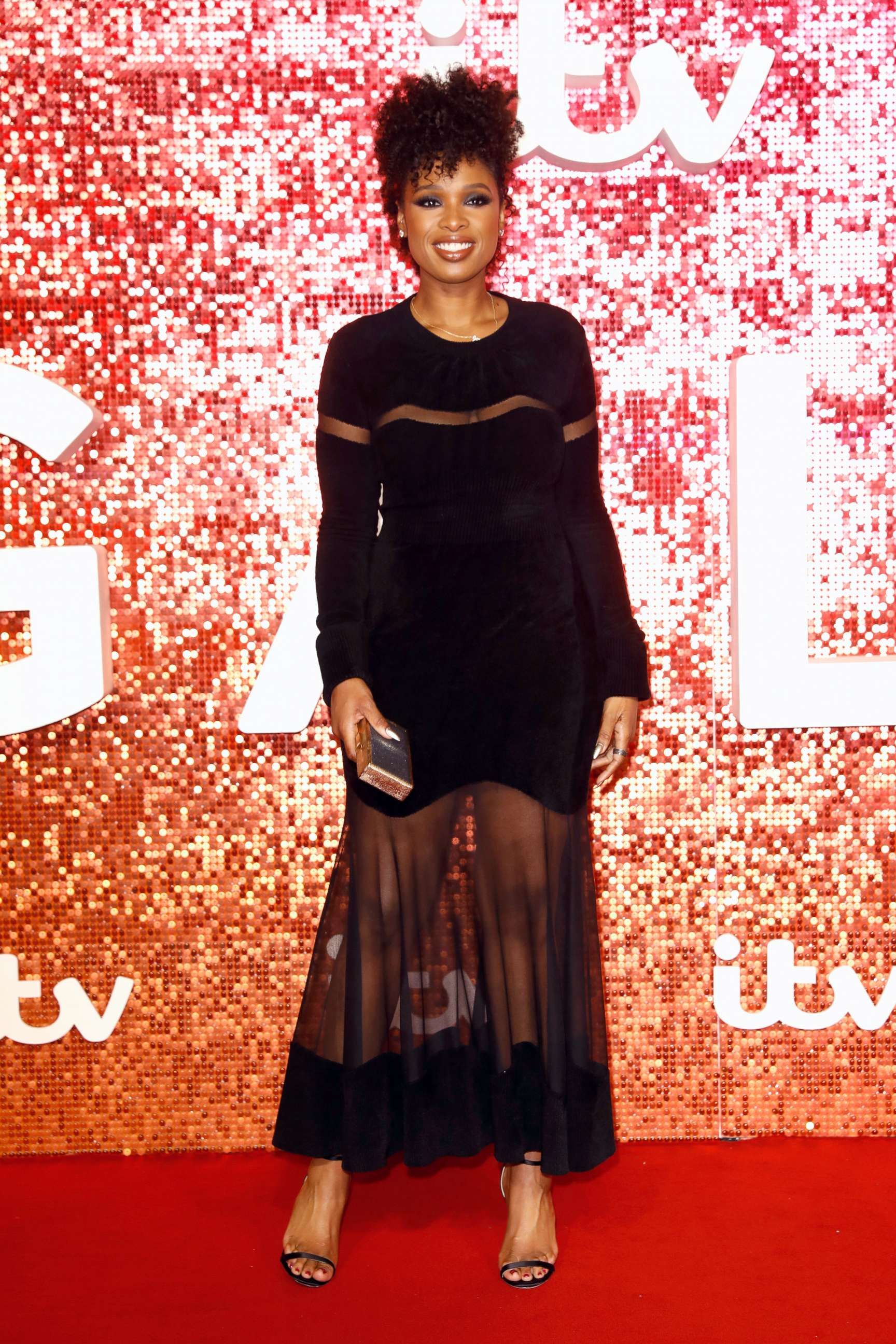 ABC News confirmed that Hudson, 36, was granted an emergency temporary order of protection in Illinois on Thursday.
In a statement to ABC News, Hudson explained that she pursued protection "in the best interest of their son," 8-year-old David Daniel Otunga Jr.
"Please respect her privacy at this time," the statement concluded.
Hudson and Otunga, a former WWE wrestler and reality star, have been engaged since 2008.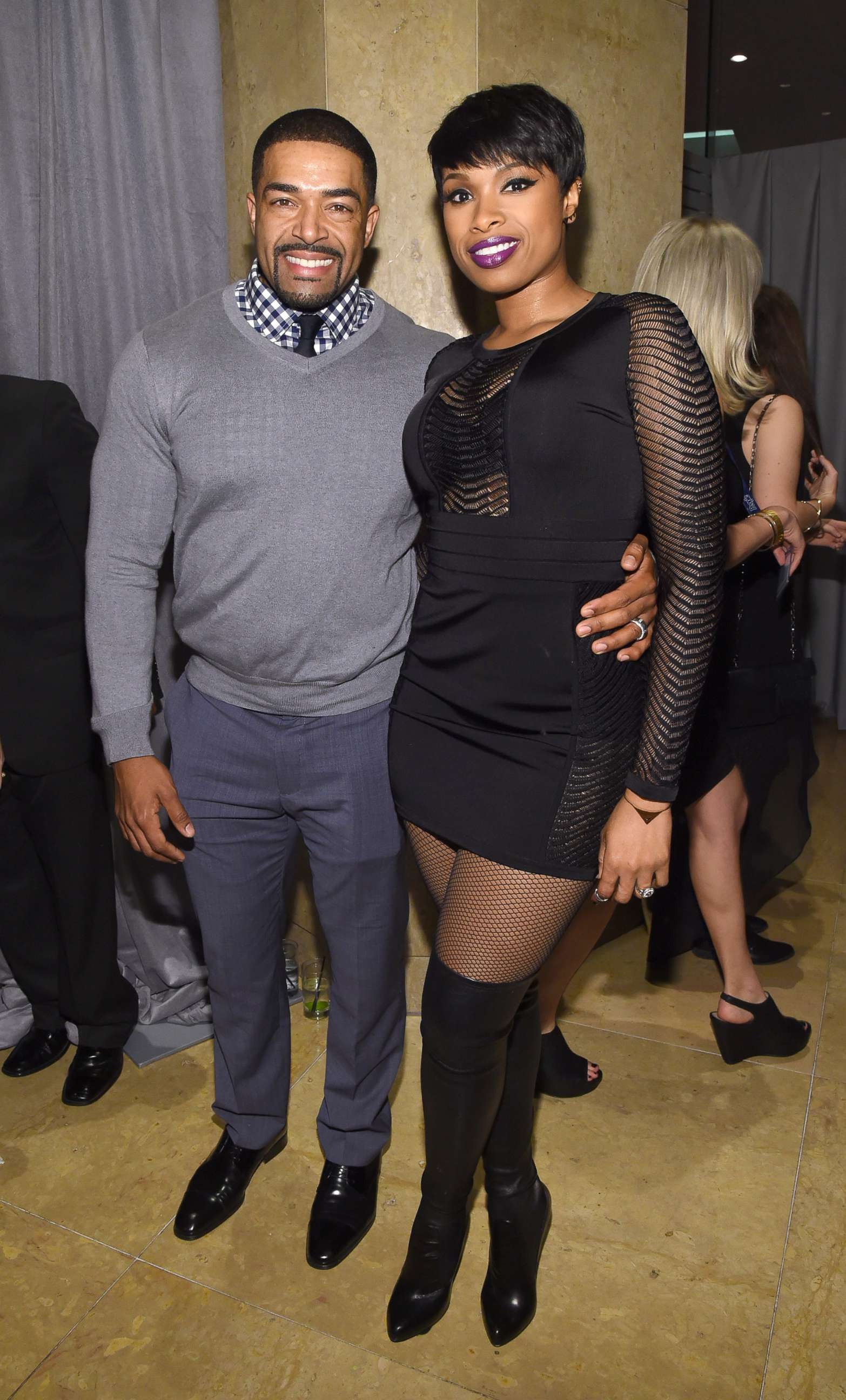 Otunga's attorney responded to Hudson's filing a protective order in a statement obtained by ABC News.
"David Otunga has been trying to negotiate the terms of an amicable parenting agreement with Ms. Hudson for several weeks now," the statement began. "However, when it became apparent to Ms. Hudson that Mr. Otunga would be the parent granted residential care of the child, as a result of Mr. Otunga being the child's primary caregiver while Ms. Hudson pursues her career all over the world, Ms. Hudson decided to file a meritless Petition for Order of Protection in an effort to gain an unfair advantage in the custody dispute."
"As a result of Mr. Otunga's career in the WWE, Ms. Hudson felt that she could give an award winning performance in court to portray herself as the victim," the statement continued. "Mr. Otunga has never abused or harassed Ms. Hudson or their son, and it is unfortunate, especially in today's climate, that she would feel the need to make these false allegations against him. Mr. Otunga looks forward to his day in court and in being awarded the residential care of the parties' only child."