— -- Melissa Rivers has put her mother's New York City home on the market.
Joan Rivers' Upper East Side penthouse condo is for sale, with an asking price of $28 million, according to Corcoran real estate group.
"One of New York's most legendary apartments, this coveted Penthouse is changing ownership for the first time in 25 years," the site reads.
The pre-war, 11-room condominium boasts a ballroom, a music room, two kitchens, four bedrooms, four and a half bathrooms, five fireplaces and both a library and dining room with Central Park and skyline views. There are also two terraces, totally approximately 430 sq. ft. of outdoor space.
Rivers, who died last year at the age of 81, purchased the space after the death of her husband in 1987. At the time, the home, which was built in 1903, desperately needed to be remodeled.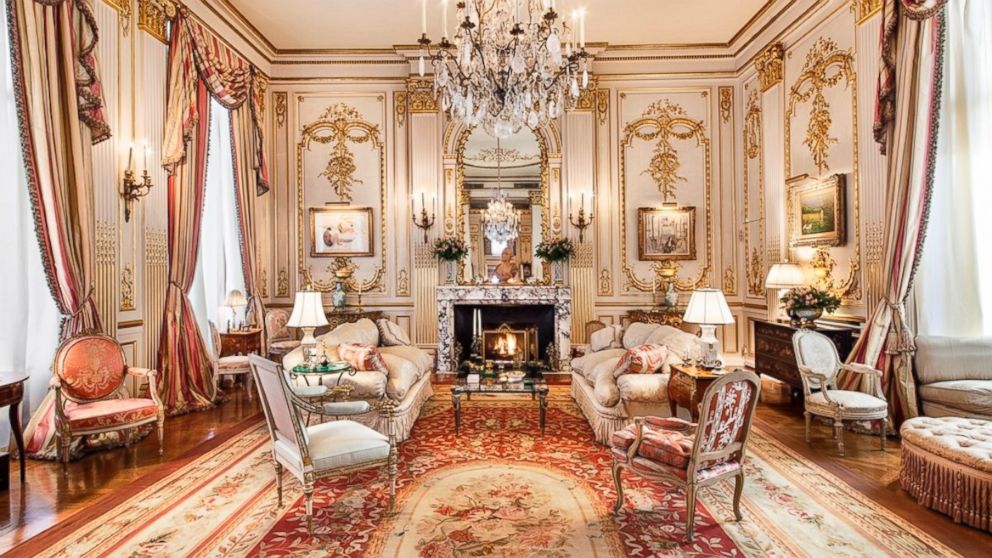 "When I found it, it was in absolute disrepair. There was a pigeon flying around the living room," she told People in 2010. "I said, 'It's fabulous!'"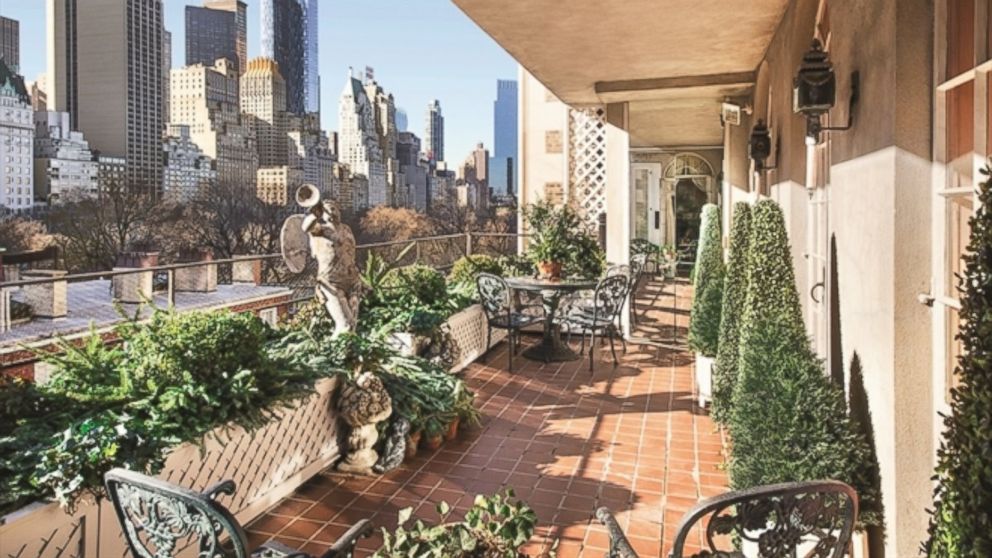 Rivers told the magazine that she redid the condo with ceiling frescoes and Louis XVI furniture, among other things.
"By the time I moved in, I had a whole new life," she said. "This apartment totally saved me. It's funny how things turn around."