— -- Josh Duggar is responding to recent reports that he inappropriately touched minors several years ago, saying he "would do anything to go back to those teen years and take different actions."
In Touch magazine was the first to report that Josh Duggar was investigated in 2006 for alleged misconduct starting when he was 14 years old.
A representative for TLC, the network behind the Duggars' show "19 Kids and Counting," referred a request by ABC News for comment to the Duggars' personal representative. That person did not immediately respond to a request for comment.
In a statement first provided to People magazine and then posted to Facebook, Josh admitted, "Twelve years ago, as a young teenager, I acted inexcusably for which I am extremely sorry and deeply regret. I hurt others, including my family and close friends. ... I sought forgiveness from those I had wronged."
Josh, now 27 but 14 at the time of the first alleged incident, admitted he told his father of his actions.
"I confessed this to my parents who took several steps to help me address the situation. We spoke with the authorities where I confessed my wrongdoing, and my parents arranged for me and those affected by my actions to receive counseling. I understood that if I continued down this wrong road that I would end up ruining my life," he said.
People magazine added that Josh has now resigned from his position at the Family Research Council.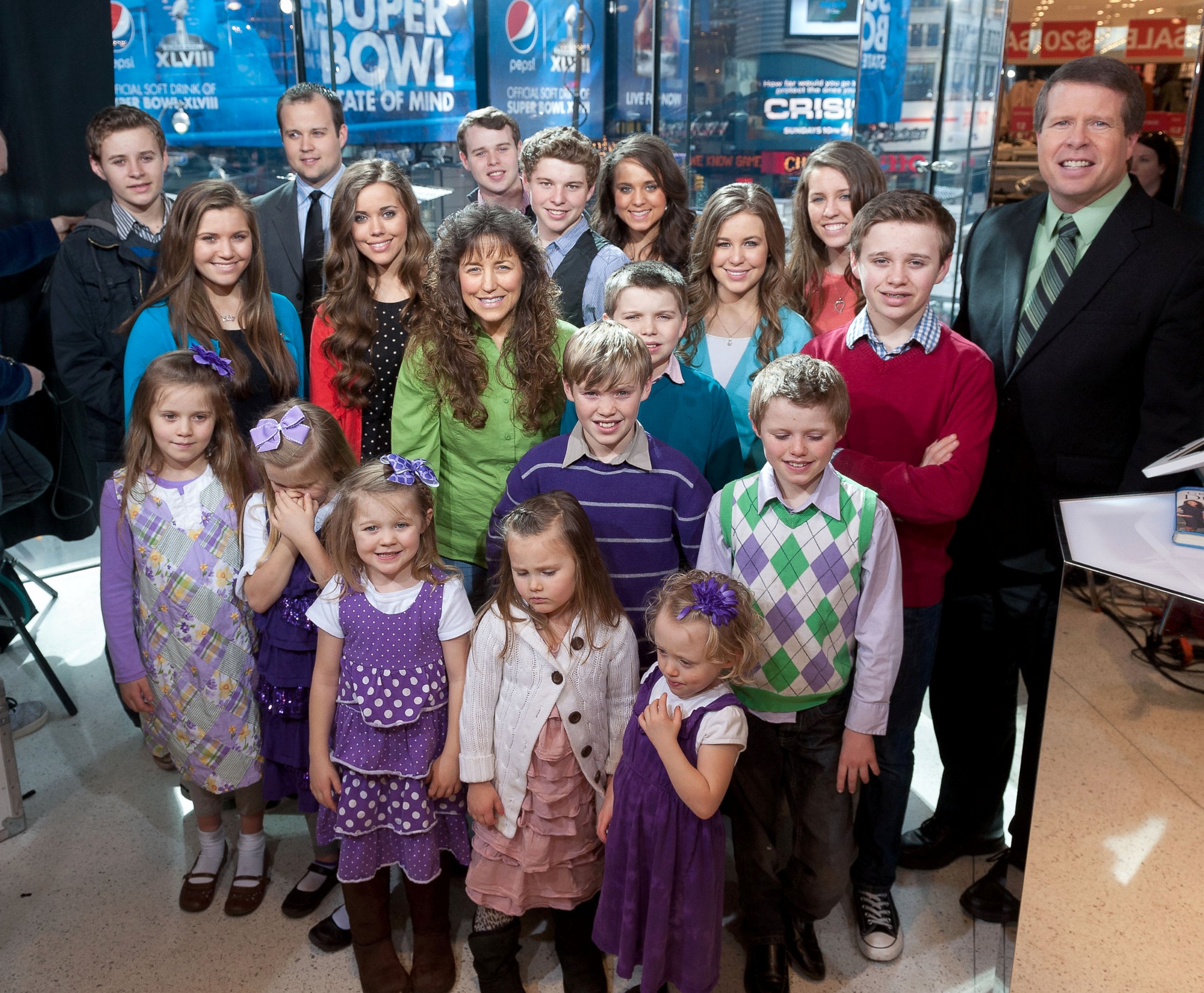 Josh's parents Jim Bob and Michelle added, "When Josh was a young teenager, he made some very bad mistakes, and we were shocked. We had tried to teach him right from wrong. That dark and difficult time caused us to seek God like never before ... We pray that as people watch our lives they see that we are not a perfect family. We have challenges and struggles every day."
Josh's wife Anna, 26, has also released a statement to People, saying she knew about Josh's actions before they were married, adding that he received counseling after the incidents, which "changed his life."
"I can imagine the shock many of you are going through reading this. I remember feeling that same shock," she told the magazine. "When my family and I first visited the Duggar home, Josh shared his past teenage mistakes."
Anna added that she was surprised by Josh's "openness and humility" in admitting this.