— -- Kanye West is opening up about Kim Kardashian's short-lived marriage to Kris Humphries.
In a recent episode of Khloe Kardashian's "Kocktails With Khloe," the rapper admitted that the only reason he got a phone was to try and stop Kim from marrying the NBA star after he heard about their engagement.
"I got a phone because somebody decided they wanted to marry Kris Humphries," West said.
"I wasn't up to anything and I looked on the Internet, and there was [Kim] with some extremely tall person," he continued. "I was like I need to call her or something."
Humphries and Kardashian wed in August 2011, but the couple split in October 2011 after 72 days of marriage.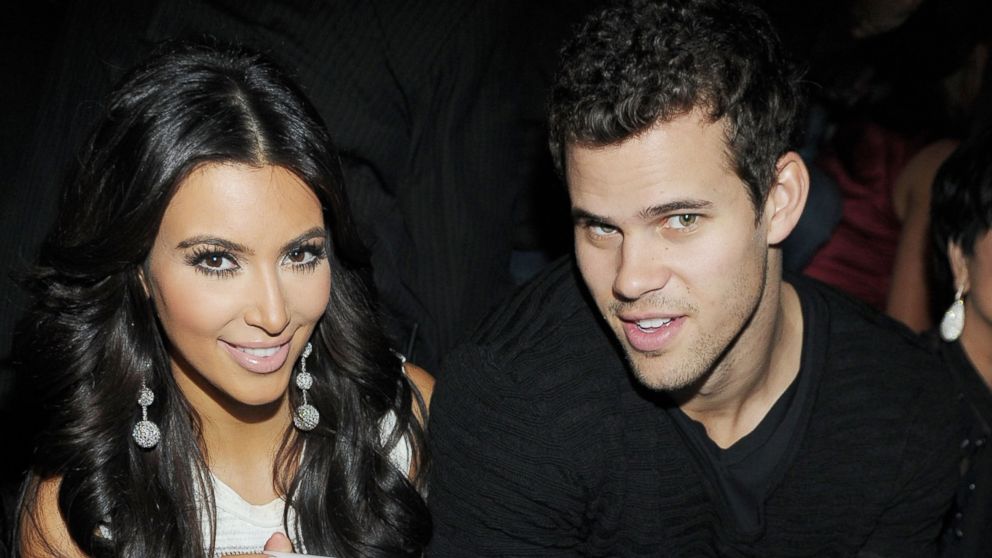 West revealed that he tried to dissuade Kardashian from marrying Humphries by sending her photos that he thought might get her to change her mind.
"I started sending her pictures of, like, certain basketball players that used to be cool that now they wear their pants all the way up to here," West said. "Like, 'This is your future.'"
John Legend confirmed that Kim was the only reason West ever used his phone, saying that "the only number" West ever called was the reality TV star's.
West, 38, and Kardashian, 35, wed in May 2014. The couple have two children together, North, 2, and Saint, 4 months.
Watch the clip of West revealing why he first bought a phone below: