Jesse James has made no secret about his desire to win back ex-wife Sandra Bullock, but with her recent announcement that they have both moved on with their lives, James has been seen stepping out with a new woman, celebrity tattoo artist Kat Von D.
If Von D, whose full name is Katherine Von Drachenberg, looks familiar, it may be because she bears more than a passing resemblance to James' previous women. Covered in tattoos, Von D looks more like James' second ex-wife, porn star Janine Lindemulder, and Michelle "Bombshell" McGee, the woman who brought down his marriage to Bullock, than she does to girl-next-door Bullock.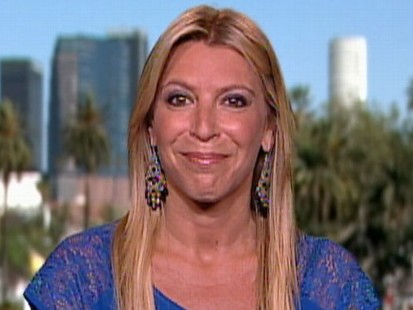 On Wednesday, Von D, 28, the star of reality show "LA Ink," tweeted -- then deleted -- that she was seeing the motorcyle mogul.
"Yes, Jesse and I are dating," she wrote before taking down the post but not before the message had spread throughout the blogosphere.