— -- Disgraced former "Today" show host Matt Lauer's longtime colleague Katie Couric has broken her silence about Lauer's firing in late November from NBC for "inappropriate sexual behavior in the workplace."
"The whole thing has been very painful for me," Couric told People magazine in an interview published Saturday. "The accounts I've read and heard have been disturbing, distressing and disorienting and it's completely unacceptable that any woman at the Today show experienced this kind of treatment."
Following Lauer's firing, multiple women anonymously accused Lauer of sexual harassment and sexual abuse in stories published by The New York Times and Variety.
Lauer said in a statement immediately following his firing, "There are no words to express my sorrow and regret for the pain I have caused others by words and actions. To the people I have hurt, I am truly sorry. As I am writing this, I realize the depth of the damage and disappointment I have left behind at home and at NBC."
He continued, "Some of what is being said about me is untrue or mischaracterized, but there is enough truth in these stories to make me feel embarrassed and ashamed. I regret that my shame is now shared by the people I cherish dearly."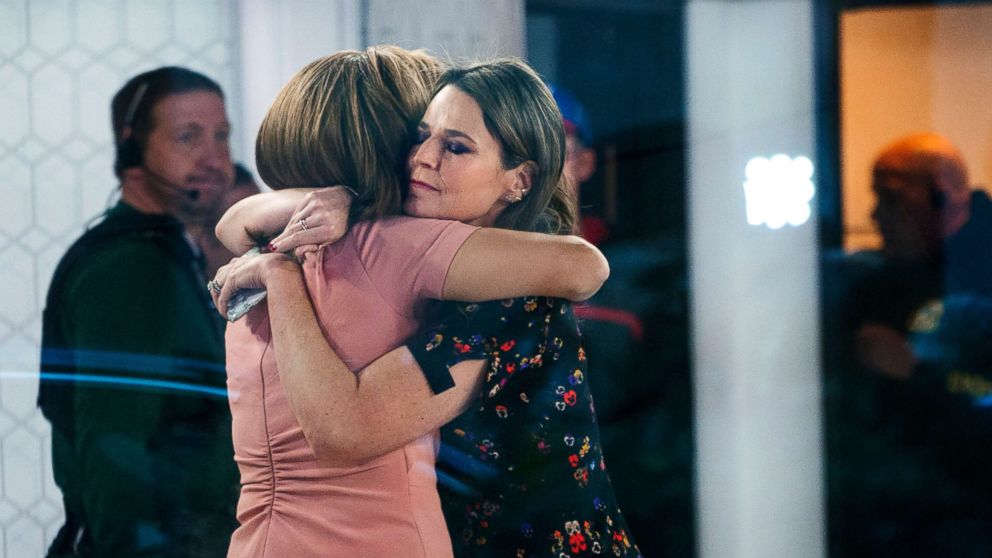 Couric, who co-hosted "Today" for 15 years with Lauer, told People, "I had no idea this was going on during my tenure or after I left. I think I speak for many of my former colleagues when I say this was not the Matt we knew. Matt was a kind and generous colleague who treated me with respect. In fact, a joke I once made on late-night television was just that, because it was completely contrary to our brother-sister relationship. It's still very upsetting. I really admire the way Savannah [Guthrie] and Hoda [Kotb] and the entire Today show staff have handled a very difficult situation."
Couric acknowledged Lauer's firing in an Instagram post in November, writing, "It's incredibly upsetting and I will say something when I'm ready to. Thanks for your interest."