Kim Kardashian is one of the most recognizable reality TV personalities turned beauty and makeup mogul, but the man behind her signature flawless face has become a star in his own right.
Mario Dedivanovic has worked as Kardashian's personal makeup artist for a decade and told ABC News' Linzie Janis that although he put her signature contour look and technique in the spotlight of the beauty world, he does not think of himself as a celebrity.
"Ten years ago when Kim came on the scene she really revolutionized the beauty industry," Dedivanovic said of the "Keeping Up With the Kardashians" star. "Women around the world went crazy" over Kardashian's nude lip, smoky eye and contour face. "There's no other person that comes near that sort of influence and beauty."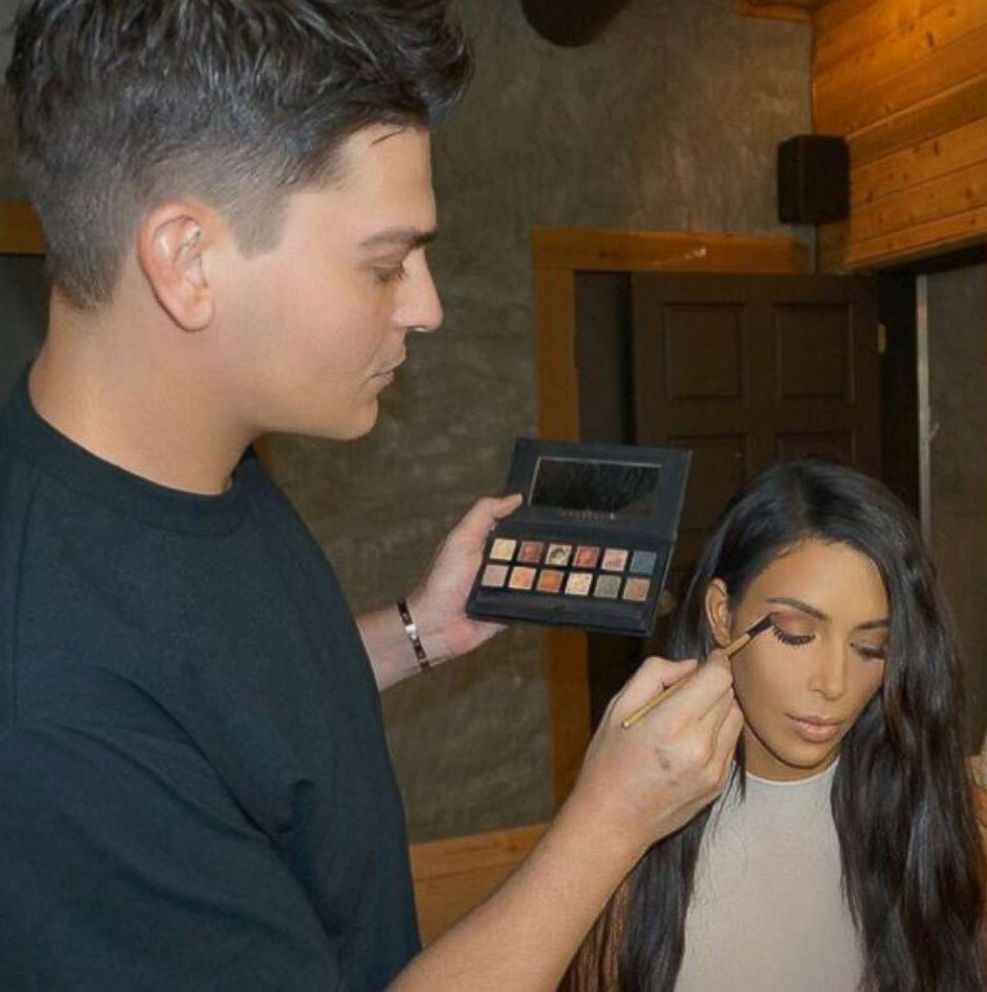 As Kardashian's signature face rose to fame and popularity, so did Dedivanovic, and he began to share his secrets on social media with his cult following to help others perfect the look on their own.
"Contouring has been going on for hundreds of years. I definitely didn't invent it. Myself, with Kim, really popularized it," Dedivanovic explained.
Since working with Kardashian, Dedivanovic has taken his brushes and palettes to work his makeup magic on other notable celebrity clients, including Chrissy Teigen, Rosie Huntington Whiteley and Gabrielle Union.
Dedivanovic, 34, recently turned his makeup mastery into a competition reality show "Glam Masters," for which Kardashian is an executive producer.
"The easiest way I describe contouring is it's a diet for the face," he said, adding that it makes people's features appear "smaller thinner more sculpted."
With 4.7 million Instagram followers, Dedivanovic has no problem piquing interest for his MasterClass sessions around the world.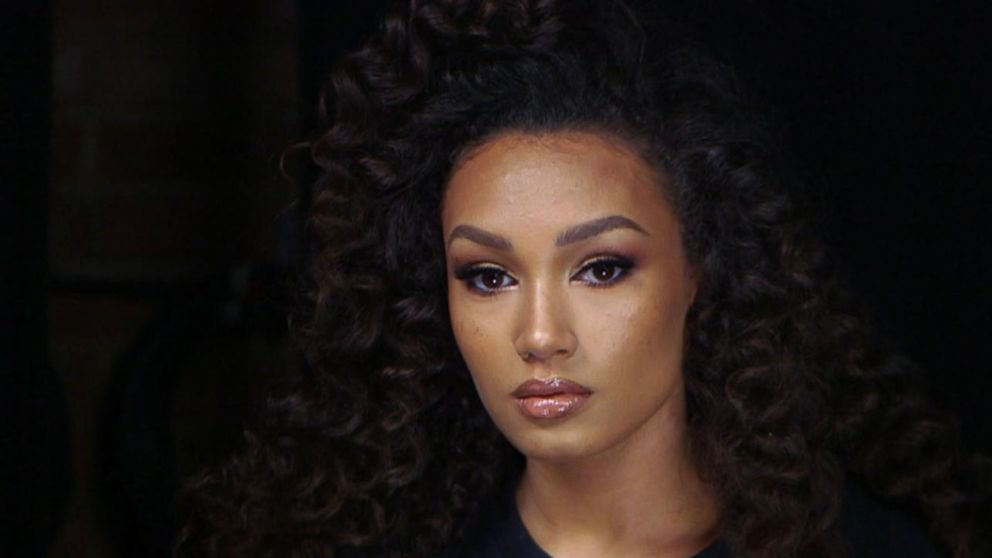 "Prior to this you know people would look on TV or on the red carpet, in magazines and they would see these perfect, perfect makeup and these perfect women, perfect celebrities. But no one knew the tricks of the trade and how they became that way," he said.
But his humble attitude toward his incredible success is the result of his modest beginnings.
"I'm a makeup artist, you know? My clients are [the] celebrities," Dedivanovic said.
Dedivanovic's parents immigrated to the U.S. from Albania, and he grew up in a "very small" apartment in Bronx, New York, where he shared a bedroom with his siblings. He said he launched his career out of a shoebox.
"My older sister Vicky, she would wear makeup, and she'd tease her hair in the morning. It was the '90s," he recalled. "I used to love watching her in the morning."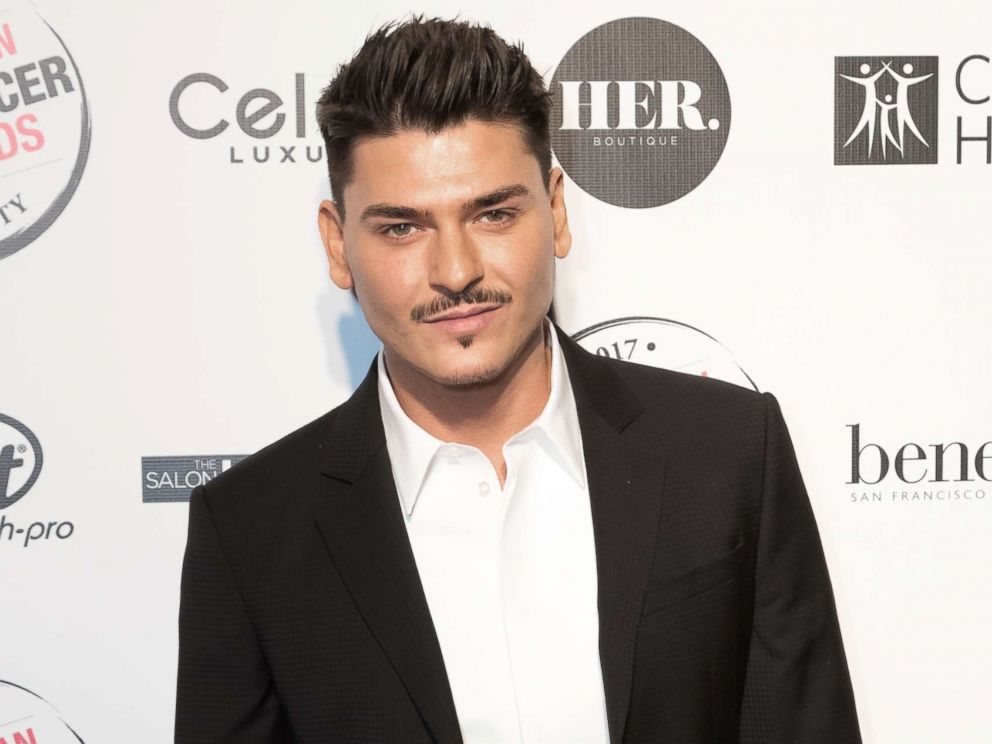 "I had a little shoebox, a little Nike shoebox, and I would hide all my makeup in there," he said of his early obsession with makeup. He eventually got a job at Sephora and worked his way up from the fragrance department through the ranks before landing his first job as a weekend makeup artist at Fox News in 2008.
After eight years of experience under Dedivanovic's belt "grinding and paying" his dues, he had an agency representing him when he met the most famous client of his career.
"I got a call from a photographer a friend of mine and he said, 'Hey I'm doing this cover tomorrow with this girl named Kim Kardashian. Can you do it?' I was like, 'No, I can't.' I was like, 'I have to work at Fox,'" he recalled of the initial opportunity.
"I was not going to do it, but then they were able to kind of switch the times," he said. "I just remember thinking how beautiful she was -- she loved the makeup so much she kept taking selfies nonstop," Dedivanovic said of a young Kardashian.
After that, Dedivanovic said Kardashian "started requesting me for everything that she was doing."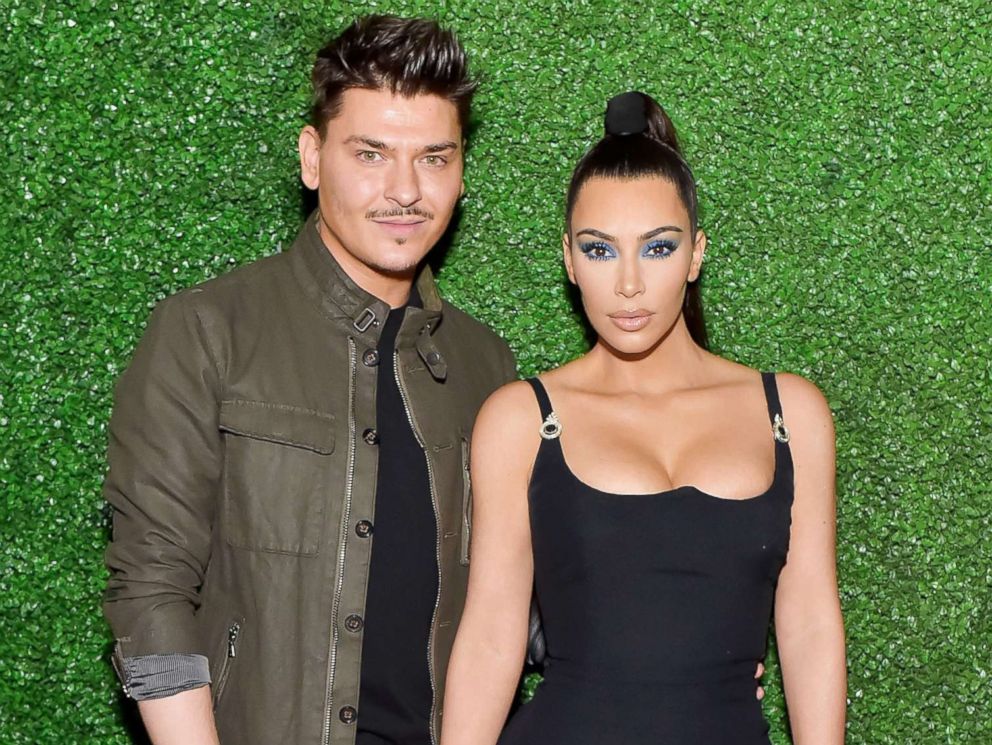 "With a traditional celebrity, they worked typically when they [were] promoting an album or a movie. With Kim Kardashian, it was 365 days a year," he explained. "It was never-ending."
But because many leaders in the beauty industry had their doubts about the reality TV star, Dedivanovic's own agency suggested he sever ties.
He said he thought at the time, "How can I turn my back on her? ... I mean absolutely not," and he later parted ways with that agency to continue his working relationship with Kardashian.
"Thank God I did," he said.
The pair has since done six Vogue covers together, and on April 5, they launched their first makeup collaboration, "KKW Beauty X Mario" that's already had to be restocked.
"Kim has hundreds of millions of followers. I know that all those are not makeup artists," Dedivanovic said of the concept for his approachable makeup. "I wanted to make sure that the product was very easy to use for anybody."
He said many of the shades in the eyeshadow palette were inspired by the classic looks that he has created for Kardashian over the years. "I put obviously this pop of color in here," he said referring to the bright blue hue called Libra, which he said is a tribute to his and Kardashian's matching astrological signs. "The reason I chose this shade was because Kim was hesitant a lot of times to use color."
The palette includes "classic Kim and Mario gold and bronzes and browns," he said, but also has other hues to "amp it up."
And no collaboration would be complete without Kardashian's signature nude lip.
"I love a nude lip. I think it's the sexiest lip ever. It's the classic Kim K. look."
Watch the full story on ABC News' "Nightline" TONIGHT at 12:35 a.m. ET.