Kris Jenner Got 'Really Upset' When Kylie Got Lip Injections
"I am thinking...why, why??" she said.
September 17, 2015, 10:00 AM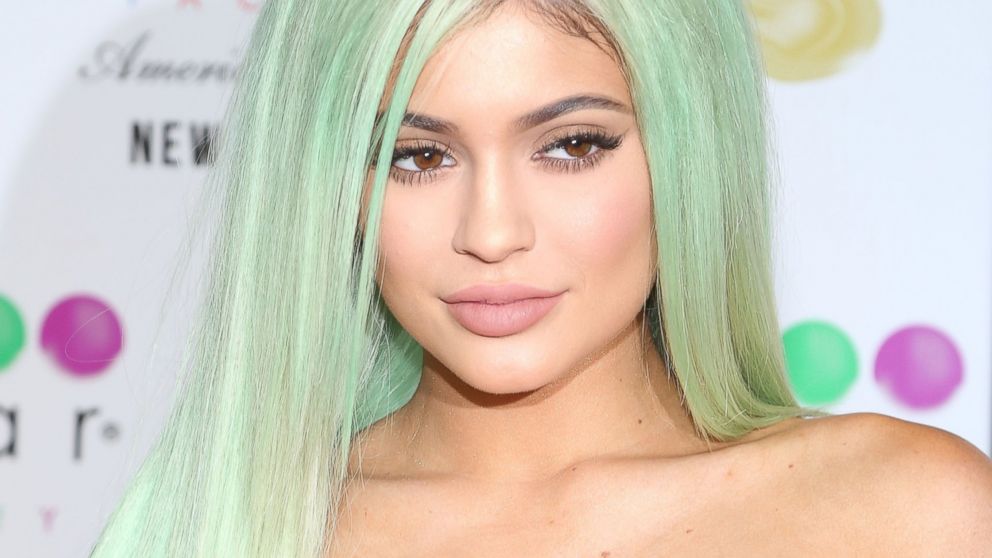 — -- On Wednesday, Kris Jenner addressed her daughter Kylie's ever changing look, especially her lips.
The Kardashian matriarch was actually not happy that Kylie got injections at age 17.
"I do have definite thoughts and ideas or [ideas on] what she should do, you know, at a really young age," Kardashian told Access Hollywood. "I am from the generation that in my day, I mean, some of this stuff did not exist for sure but, I don't think I did one thing physically to myself until I was in my 50s."
Kris, 59, continued, "So I am thinking...why, why?? Why do you need to do that?? And I got really upset."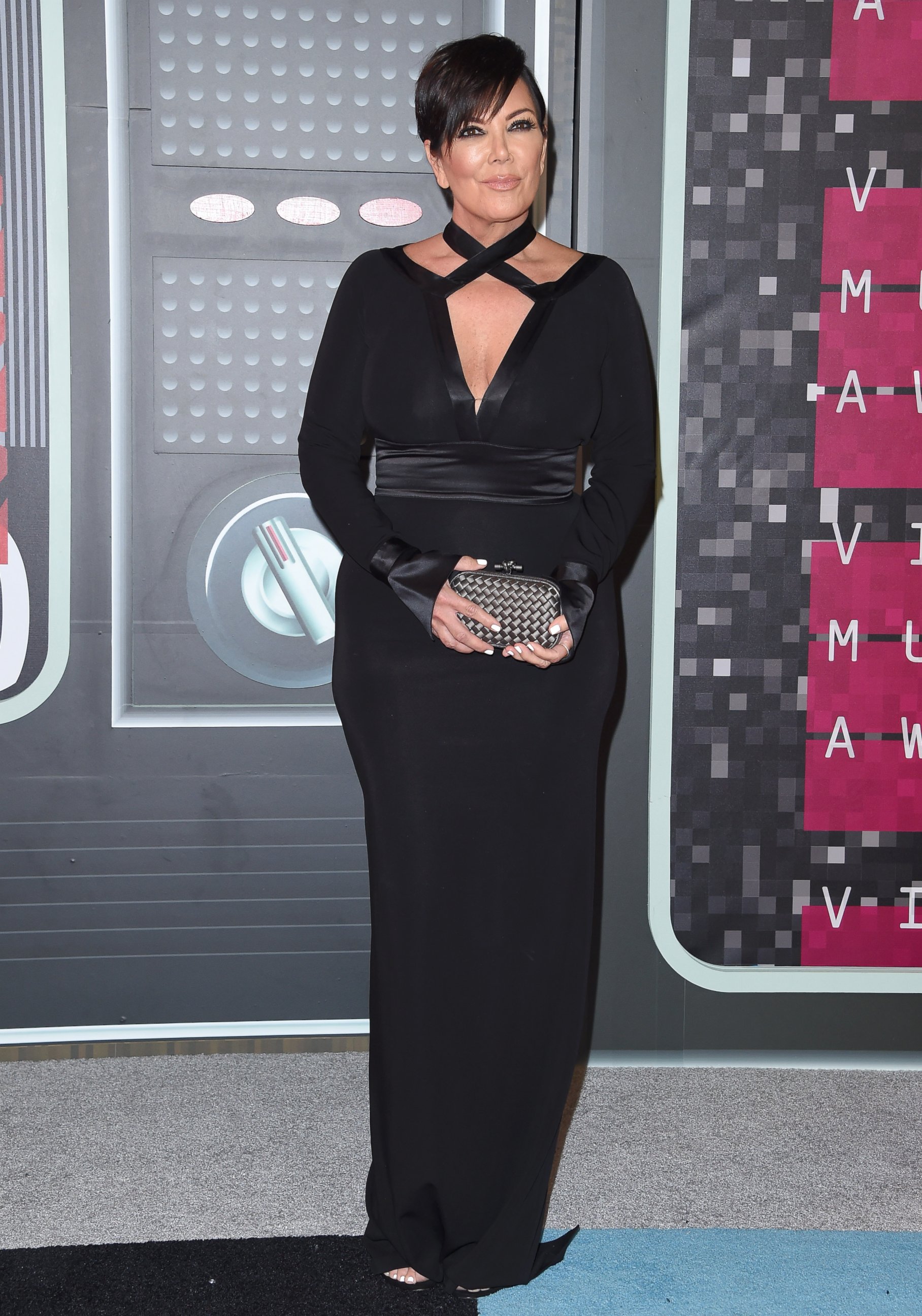 Kylie, now 18, admitted last year that she got injections to make her lips fuller and to boost her confidence.
Kris said once the procedure was done, she "let it go."
"I wasn't completely supportive, believe me," she added. "Once that was done, she's my kid. I love my kid. We make mistakes."