How Lake Bell Met Her Husband Scott Campbell
The actress, writer and director talks about marriage and motherhood.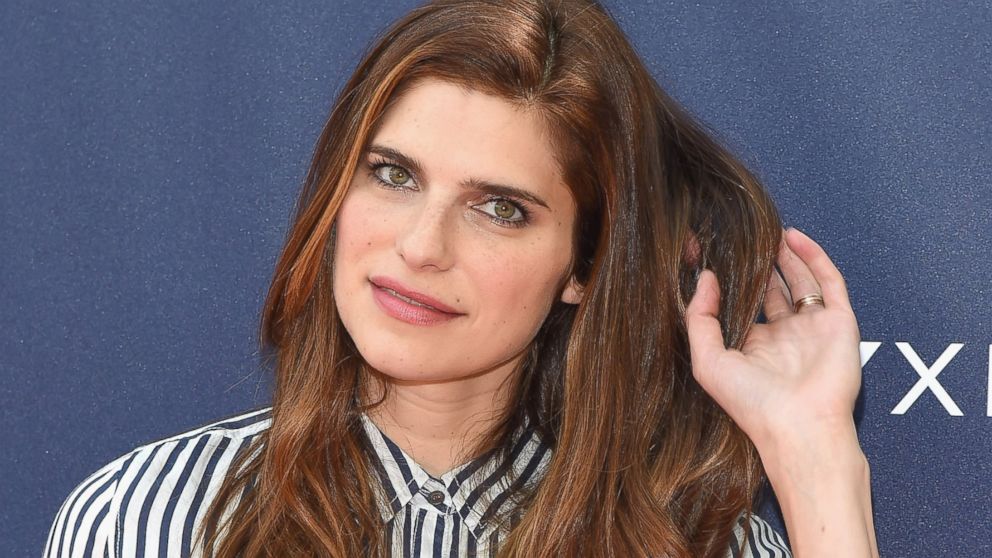 — -- Lake Bell met her husband -- tattoo- and fine-artist Scott Campbell -- while preparing for a role.
"I'd never had a tattoo and wanted to live vicar­iously through my character," Bell told More magazine's September issue, featuring the 36-year-old actress on the cover.
"It's 6 a.m., no makeup, curlers in my hair. I walk in and see this guy, and I'm like, 'Are you kidding me?' I did not expect him to be smoking hot. I'm not naturally a tart, but suddenly the thought of having the tattoo in a more delicate area was enticing."
Now Bell and Campbell, who married in 2013, are parents to 10-month-old daughter Nova, and Bell has a new appreciation for full-time moms.
"I admit I had judgment toward that way of life, but that judgment has com­pletely left me," she told the magazine. "I am 1,000 percent em­pathetic toward women who want to do that...[It's] just not for me."
Instead, Bell is a rising triple threat: actress, writer and director.
Following the release of her 2013 indie film "In a World," which she wrote, directed and starred in, Bell is working on her second film, the upcoming "The Emperor's Children," based on the Claire Messud novel.
She also stars in Netflix's "Wet Hot American Summer: First Day of Camp." Her thriller "No Escape," with Owen Wilson, just opened, and in November she stars in the romantic comedy, "Man Up."
While juggling career, motherhood and married life, Bell is not striving for perfection.
"I enjoy the beauty in imperfection," she told More. "You can't be per­fect at everything. To strive for perfection is dangerous in any relationship -- with your husband, with your child, with your career. To be imperfect is honorable."