Gary Kurtz, a legendary film producer who launched the original "Star Wars" trilogy alongside George Lucas, has died. He was 78.
Friends and colleagues say Kurtz had been fighting cancer for about a year. He died Sunday in North London, England, according to a family statement provided by his daughter, Tiffany Hillkurtz.
"Gary was a beloved husband, father, grandfather, friend, colleague, and mentor, whose work and talent spanned film-making, photography, music, and cinema history. He was a Marine, a world traveler, an outdoorsman, and a kind, compassionate human being," the statement said.
"Gary's passing will be felt throughout the 'Star Wars' family," added Lucas in a separate statement. "Through what were sometimes challenging shooting difficulties and conditions, his contributions as a producer helped bring the stories to life onscreen. My heart goes out to his family."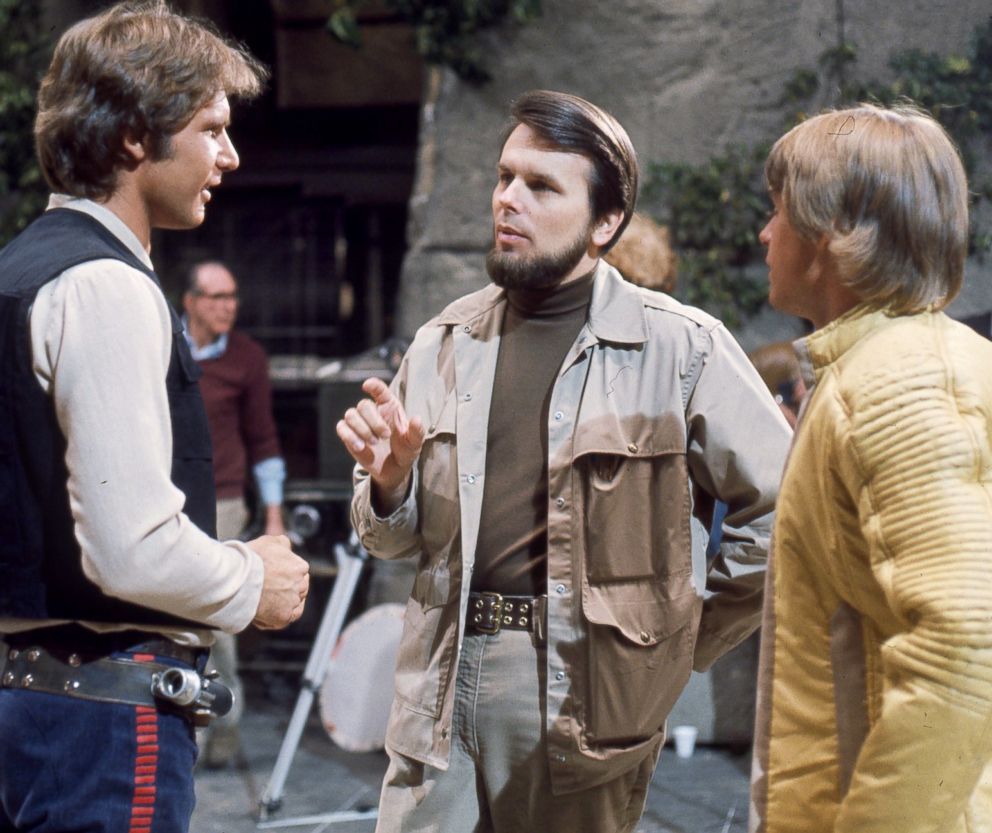 Kurtz was just 30 years old when he met Lucas, a fellow University of Southern California film school graduate, in 1970, according to Lucas biographer Brian Jay Jones.
Kurtz would go on to produce three of the most successful movies of all time with Lucas, starting with "American Graffiti," released in 1973.
Their partnership continued with "Star Wars" in 1977 and "The Empire Strikes Back" in 1980.
"I've lost a lifelong friend. The world has lost a kind, wise, multi-talented artist & filmmaker whose contributions to cinema cannot be overstated. It was an honor to have worked with him & I know I am better man just for having known him," tweeted Mark Hamill, who played Luke Skywalker.
Chewbacca actor Peter Mayhew added in a tweet of his own on Monday that without Kurtz, who was a student of world religions, there would have been "no 'force.'"
"His study of religion, he felt, was a good aspect to put into the 'Star Wars' films," said Jason Joiner, curator of the Kurtz-Joiner Archive, a collection of film memorabilia spanning Kurtz' career. "He helped to develop the 'force,' and helped write it into those parts of the film."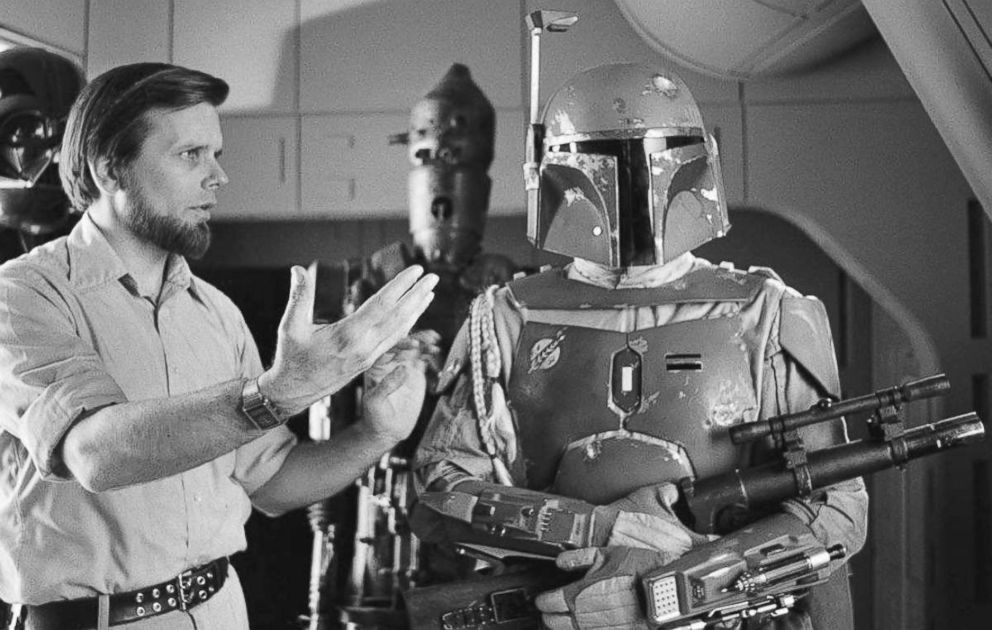 By the third film in the original "Star Wars" trilogy, "Return of the Jedi," the relationship between Kurtz and Lucas was on thin ice due to disagreements over the script, merchandising, and repeated plot points, according to Jones.
"We had a kind of mutual parting of ways, because I didn't want to do another attack on the Death Star," Kurtz told Mashable writer Chris Taylor in 2014.
The two would not work together again.
Kurtz went on to produce "The Dark Crystal" in 1982 and "Return to Oz" in 1985.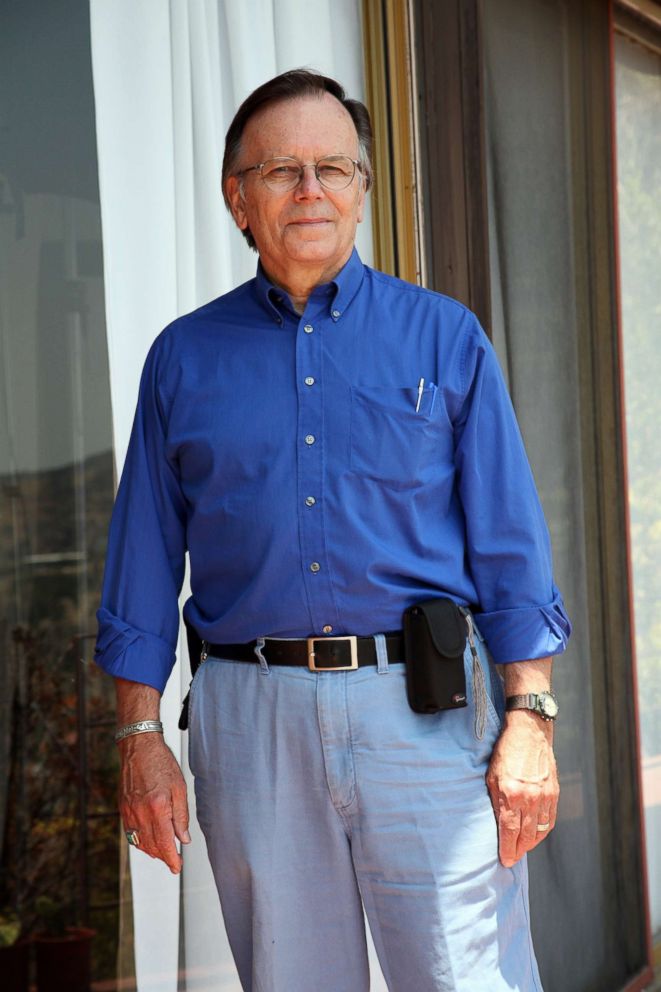 Kurtz was a conscientious objector in Vietnam who refused to carry a loaded weapon. Warned he could be thrown into a military jail, he told the Marines they could use his talents as a filmmaker.
"He said, 'I use film and cameras,'" Joiner said. "They said, 'That's fine. You can shoot the war in a different way.'"
Kurtz worked right up until the end, colleagues say, producing an upcoming film on British poet and playwright Christoper Marlowe.
"We will miss his leadership and expertise and even more his gentle guidance and graceful nature. He was more than a colleague, he was also a friend," said a statement from Kit Marlow Film Co. managing director Francis Hamit.
"While there will be others also involved in the final result, this is and always will be 'A Gary Kurtz production,'" Hamit said.
Desmond Boylan, Amos Oz, Penny Marshall and other notable people lost in 2018
Associated Press photojournalist Desmond Boylan covered war and conflict across the world before dedicating his life to documenting the joys and tribulations of daily life in Cuba. Boylan died, Dec. 29, 2018, in Havana. <br><br> Boylan smokes a cigar on the balcony of the Associated Press office in Havana, Feb. 27, 2017.